Become a happiness dealer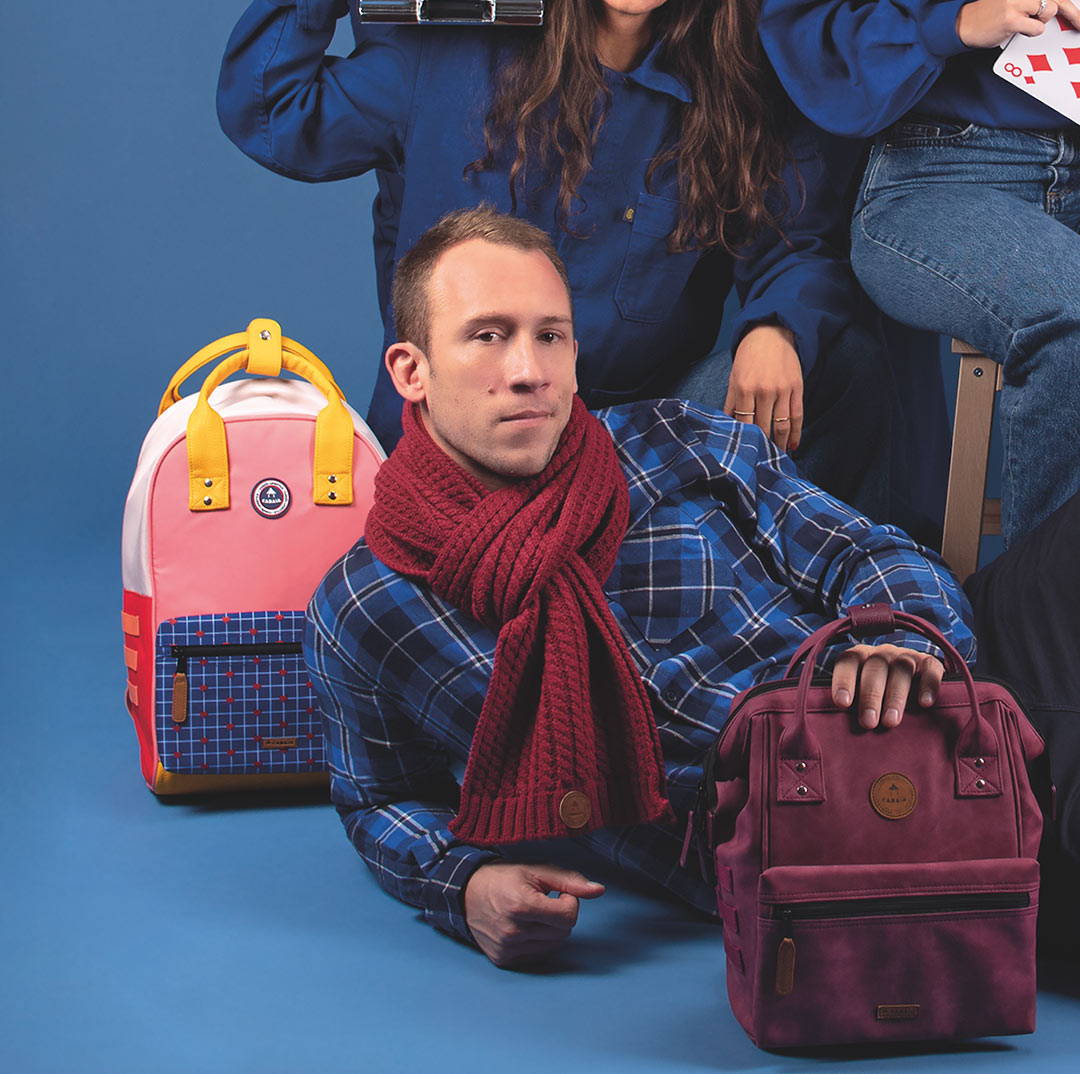 Directeur commercial / exports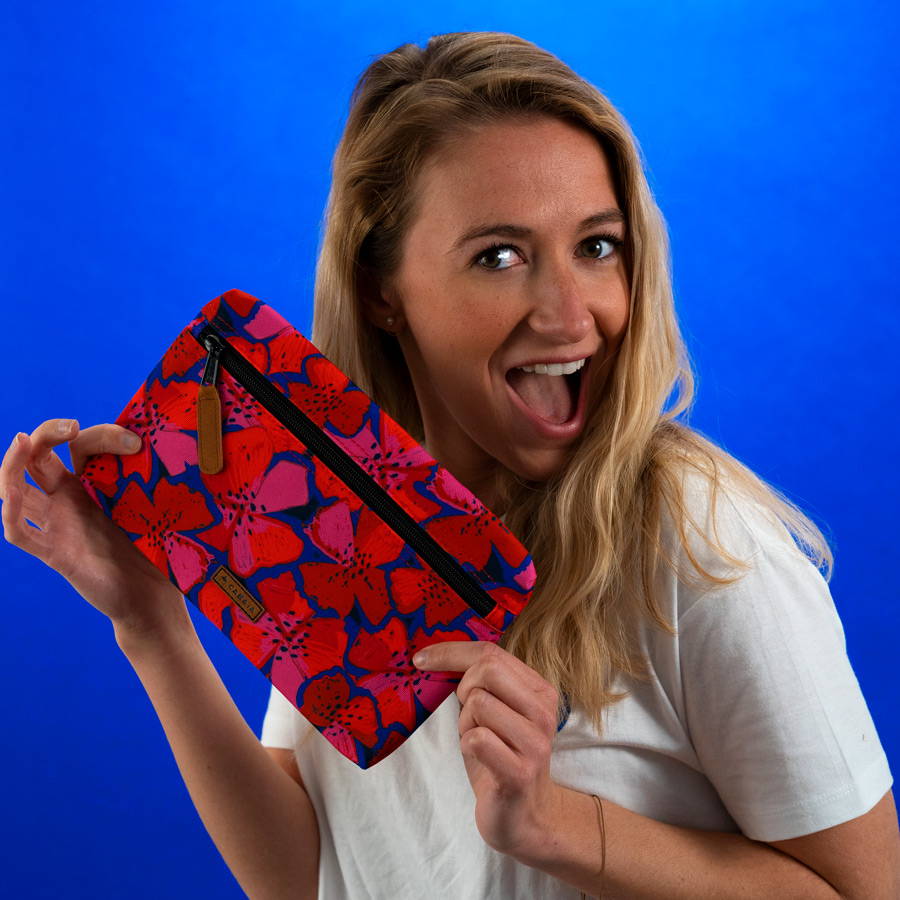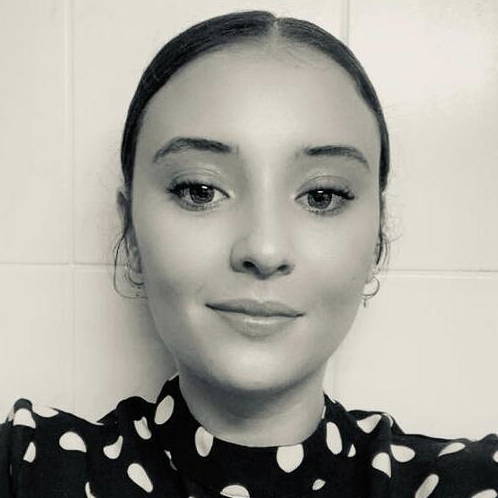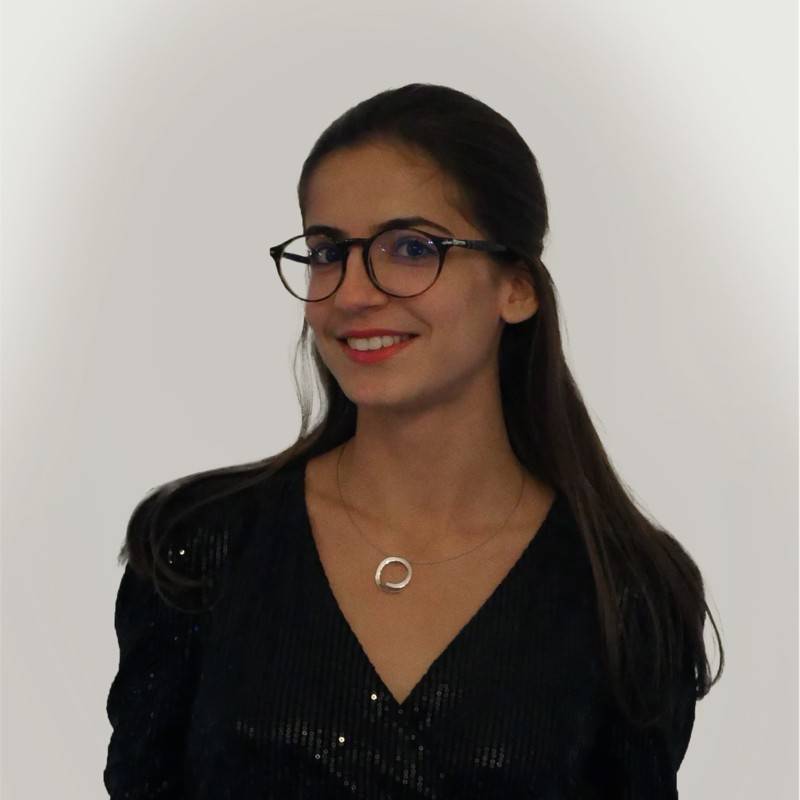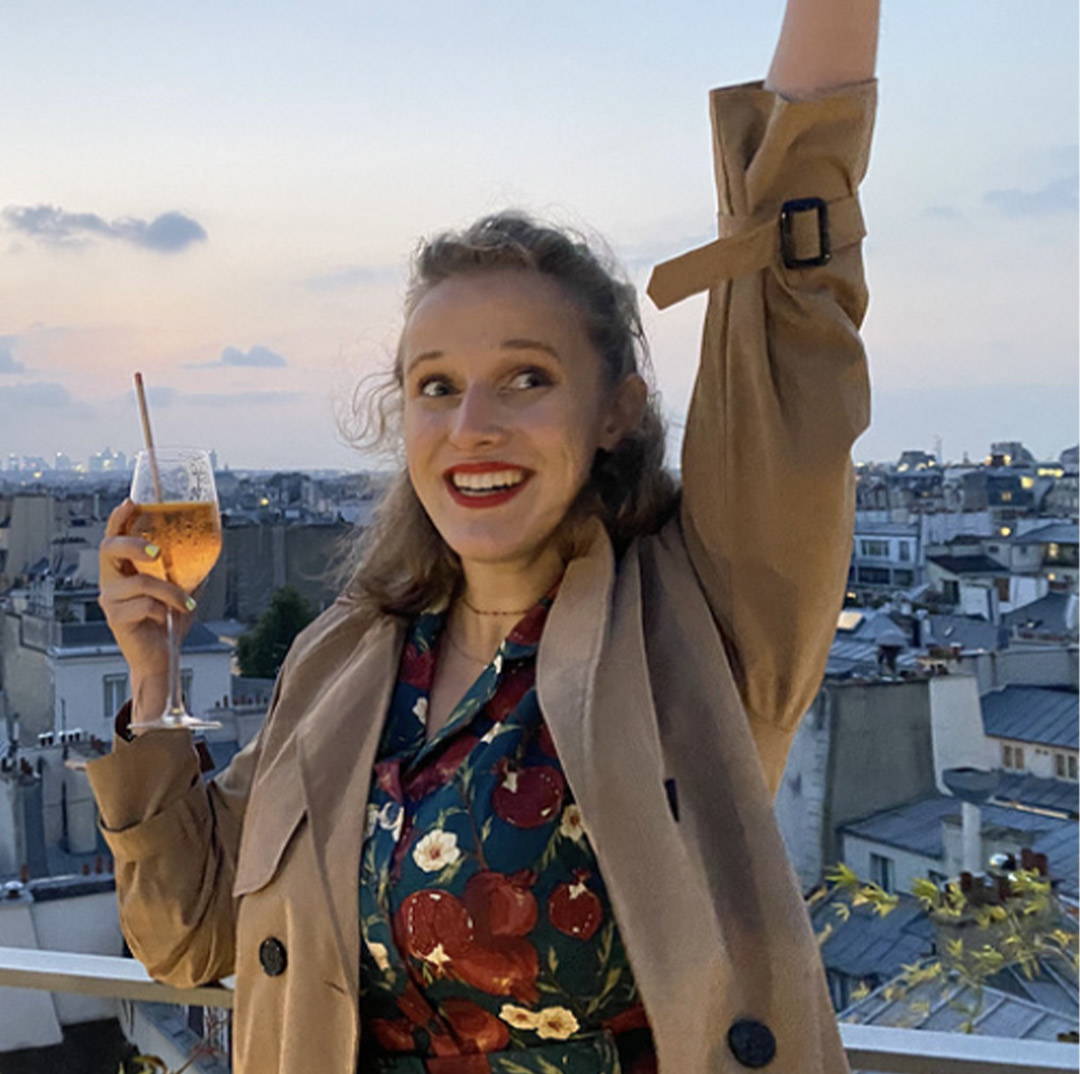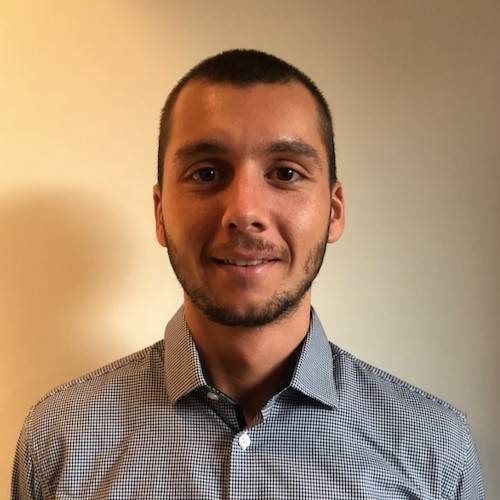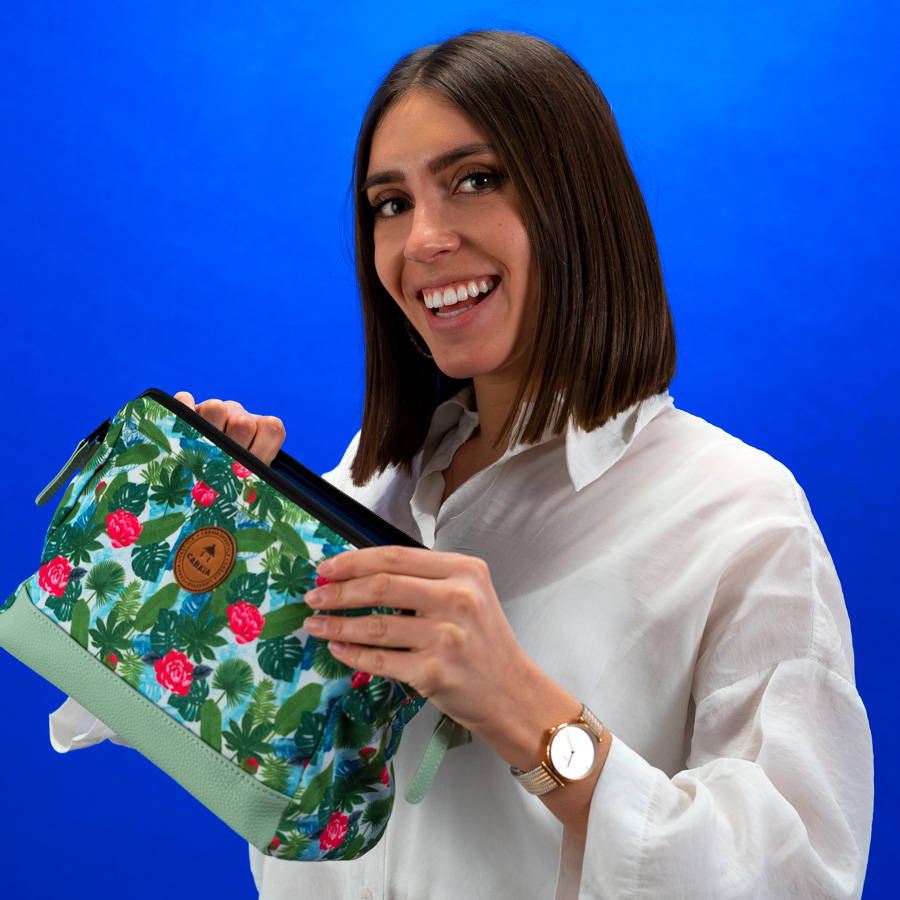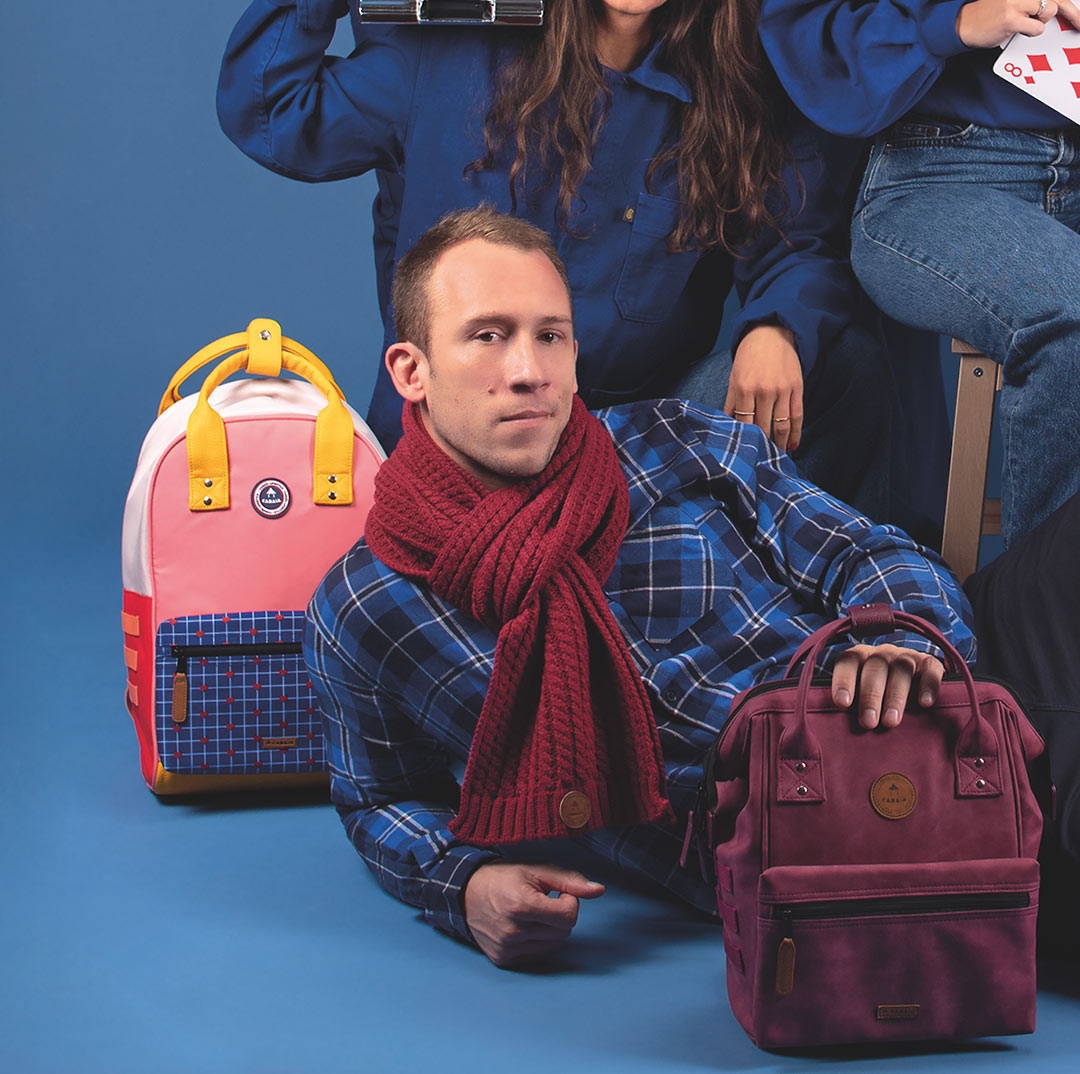 Contactez-nous
Coordonnées du magasin
Type de magasin (concept store, maroquinerie…)
Photos du magasin
Marques vendues
Les articles qui vous intéressent (maroquinerie, bonnets, chaussettes, gourdes)
Comment nous avez vous connu ?
 
Retailer and distribution inquiries
Our colleague Sofia is dedicated to the export department and she will be happy to answer all your questions at
sofia@cabaia.fr
.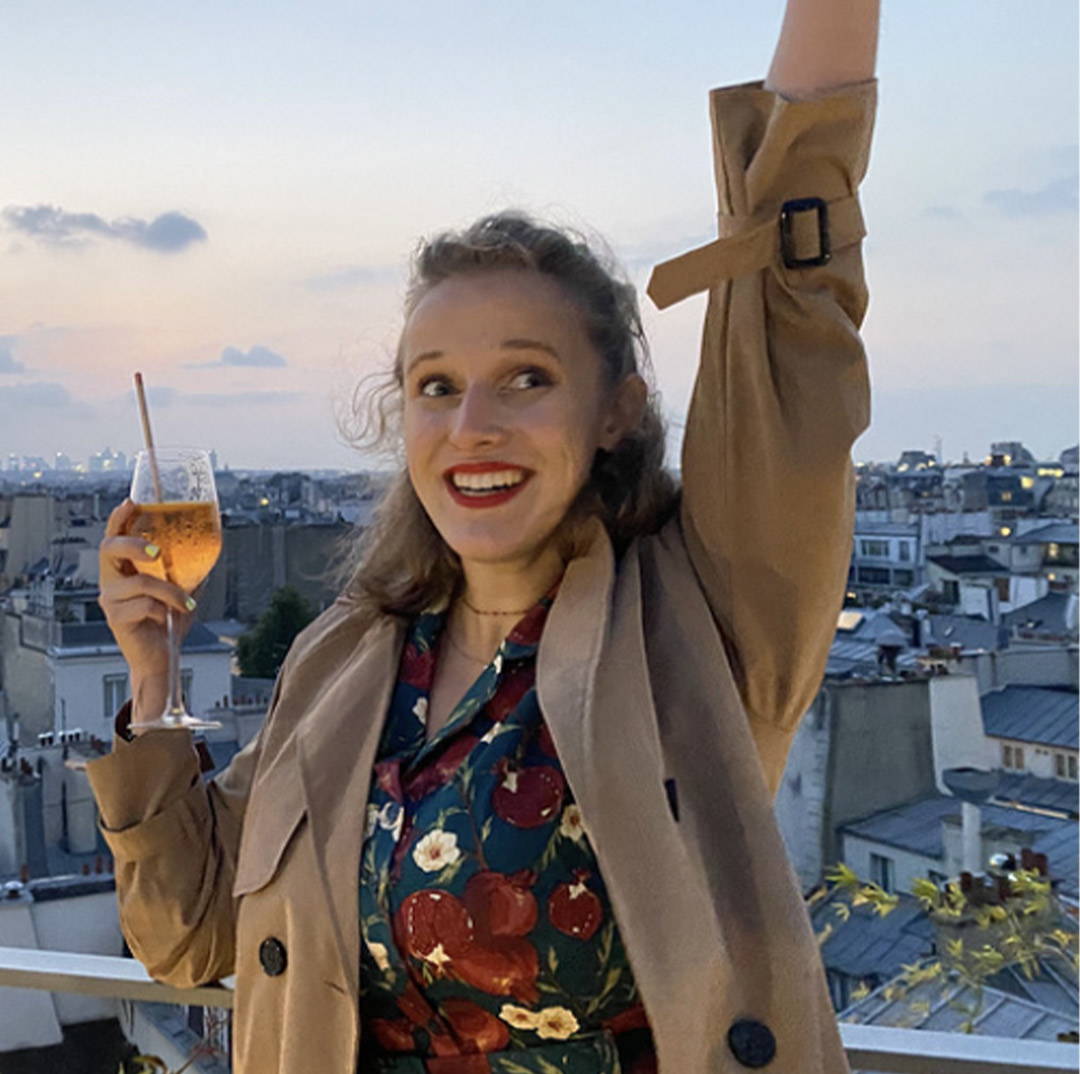 Distribution inquiry
Romain our commercial director will answer all your requests about the distribution of the brand around the world.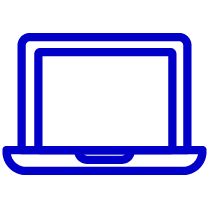 Retailers and companies
Reach Marion, our Key Account Manager France, by providing the following information:
- Store contact details
- Type of store (concept store, leather goods, etc.)
- Store Pictures
- Brands sold
- The products you are interested in
- How did you find out about Cabaïa ?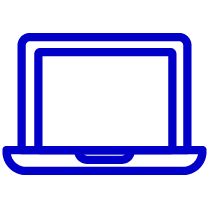 Retailers
Our Manager Export Sofia is dedicated to the international collaborations and she will be happy to answer all your questions.
1 backpack + 2 interchangeable pockets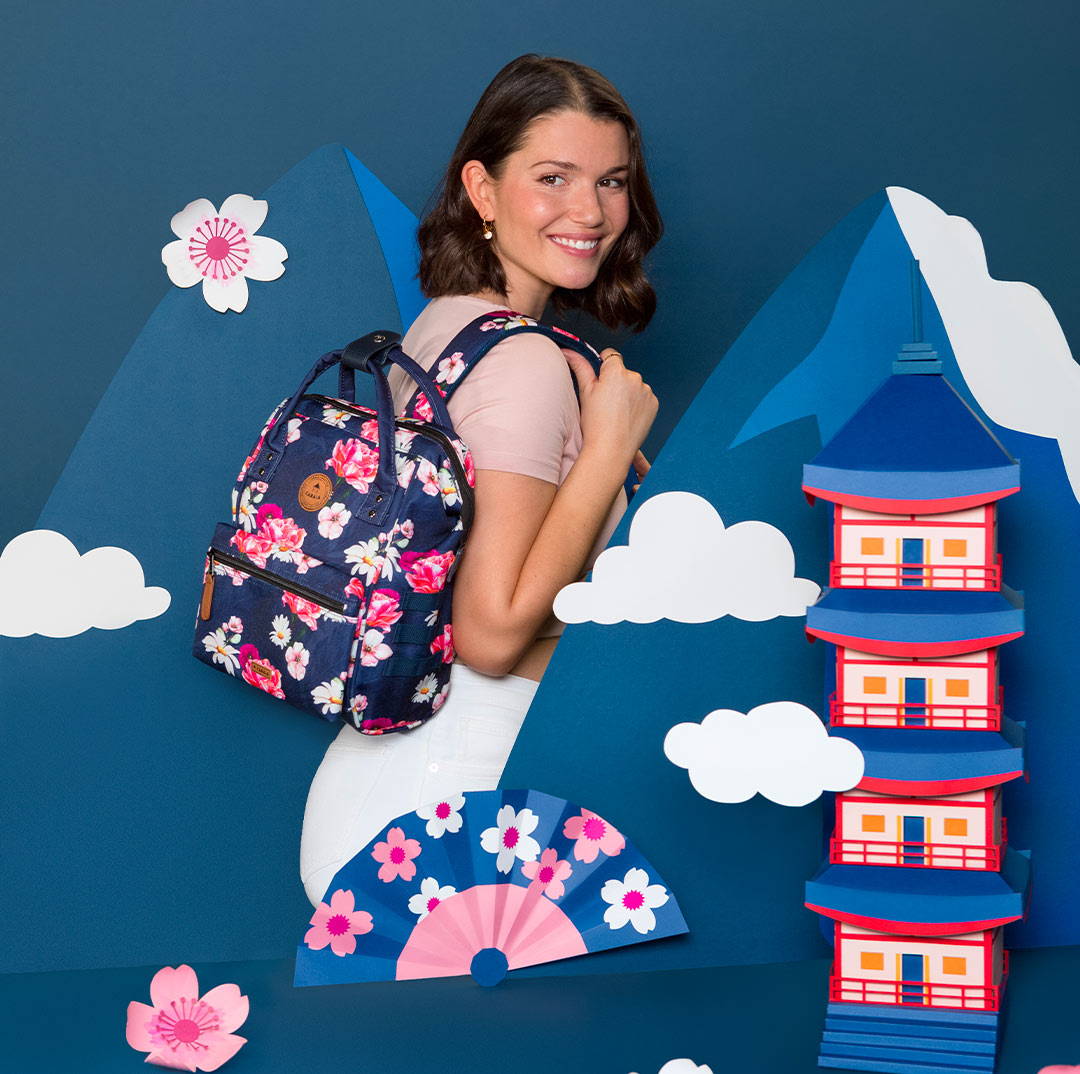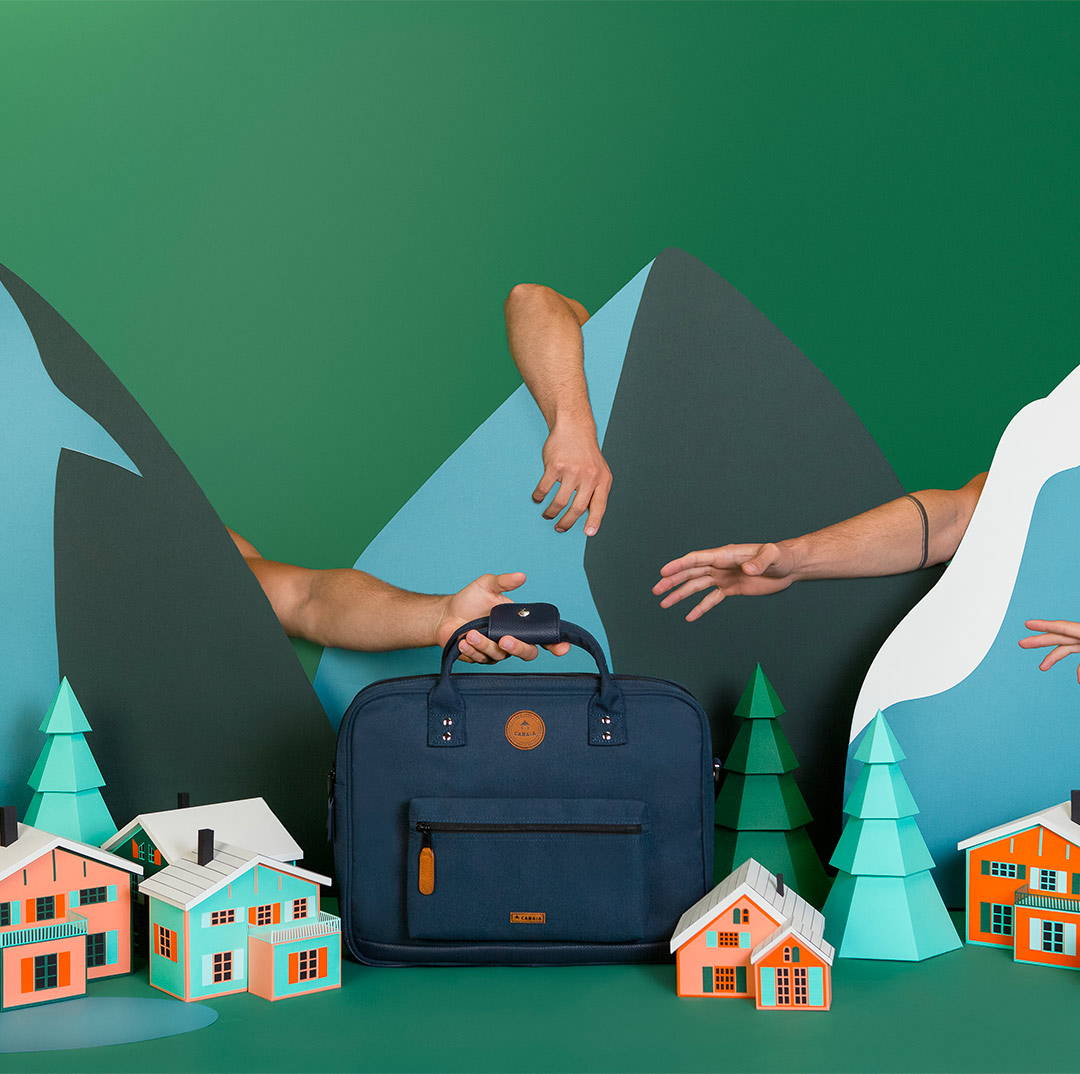 Inseparable socks collection thanks to their magic button
80% OEKO-TEX cotton
Man - Woman - Child
100 pieces minimum
3 per style
Gift box by 3 or 7
Display available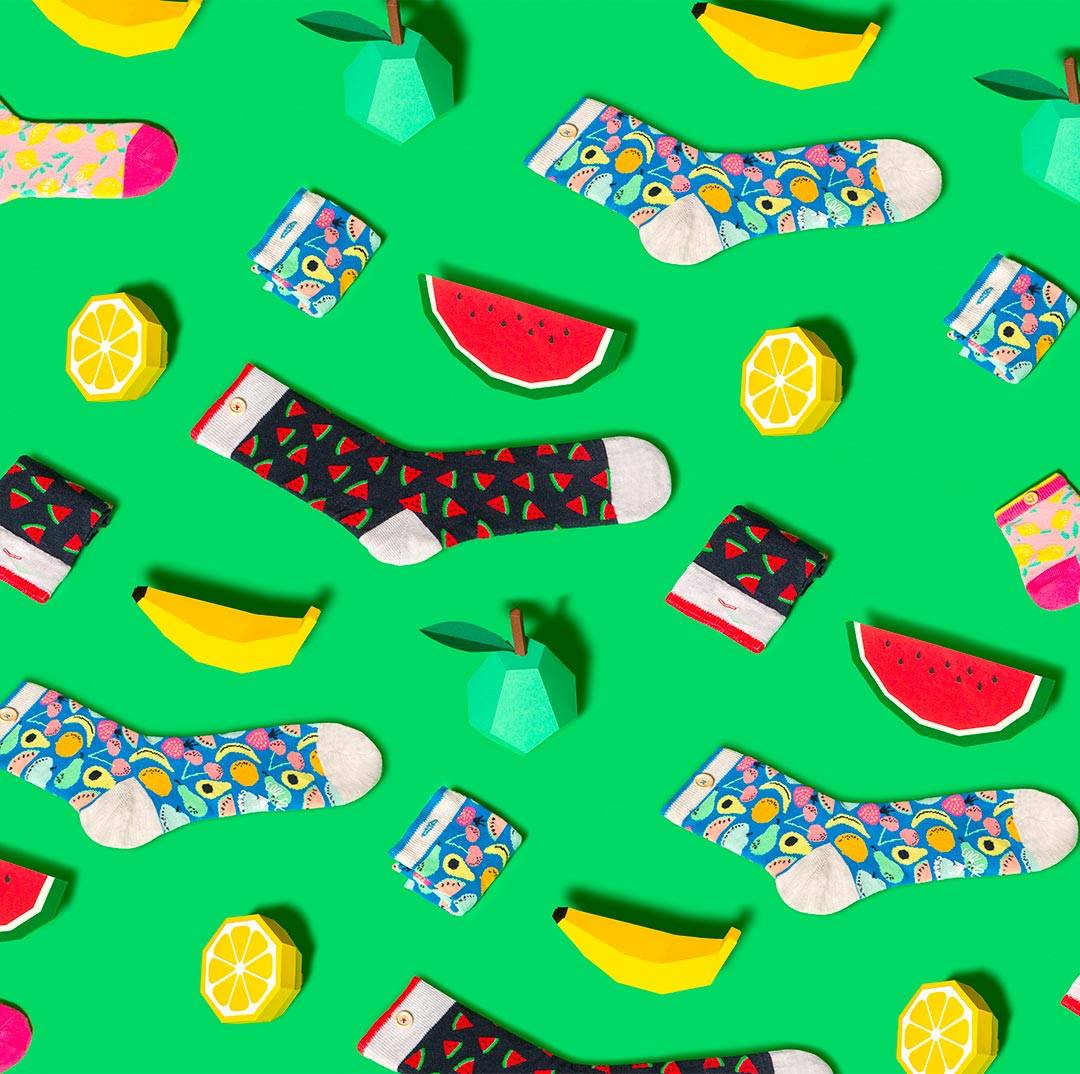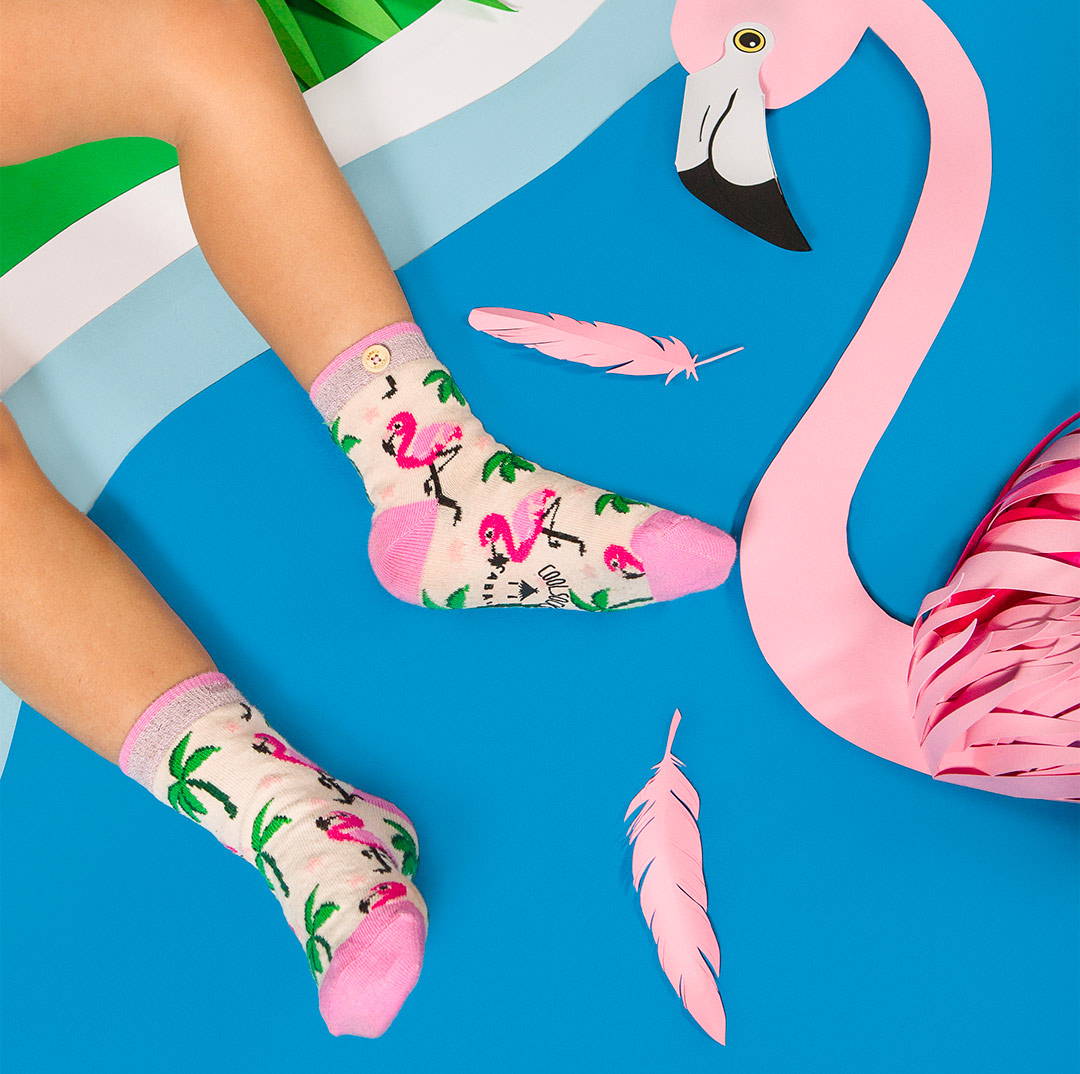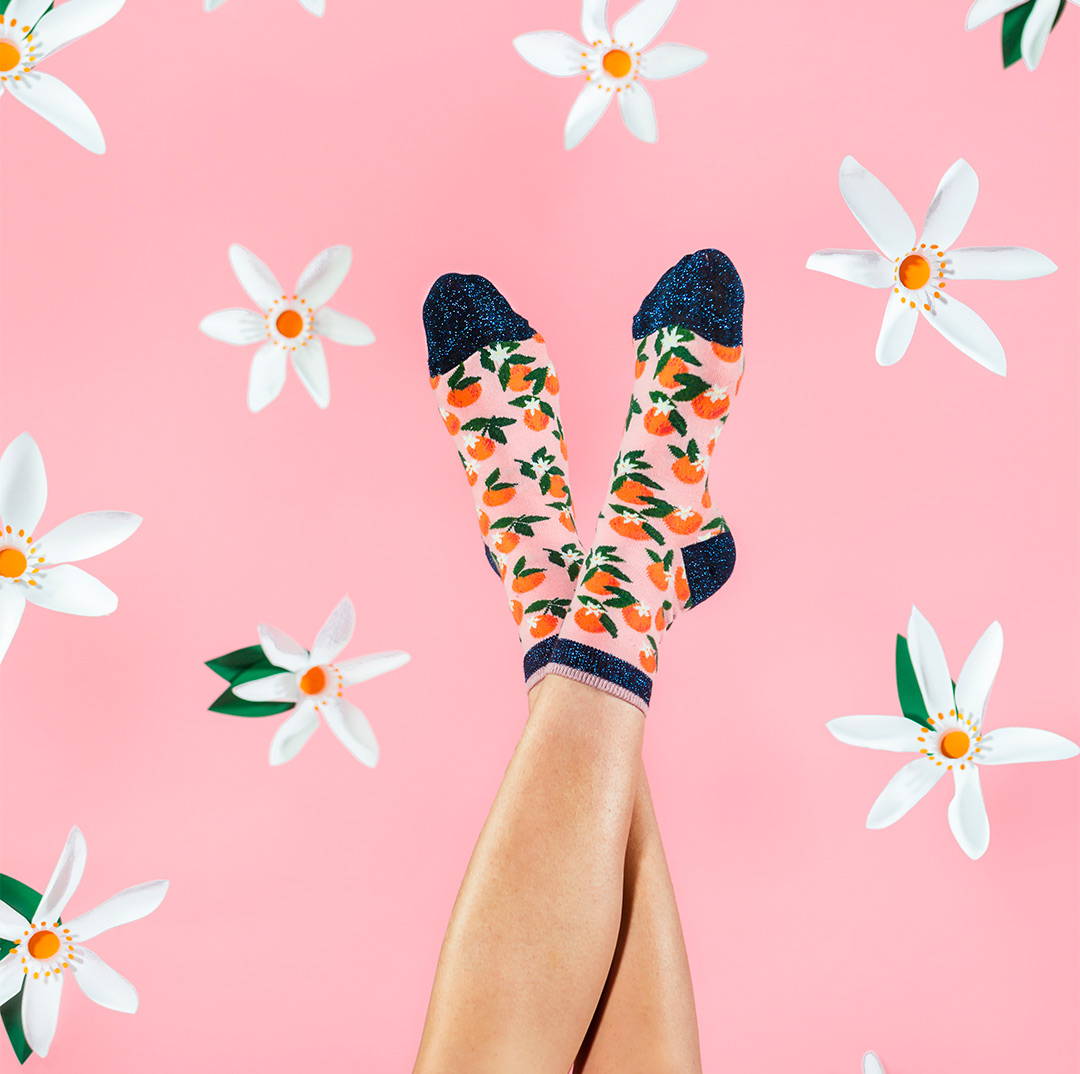 1 Beanie + 3 interchangeable pompoms




Certified Vegan




Made in Europe




In Adult / Baby / Child sizes
60 pieces minimum

5 per style

1 Shaker in packaging

Display available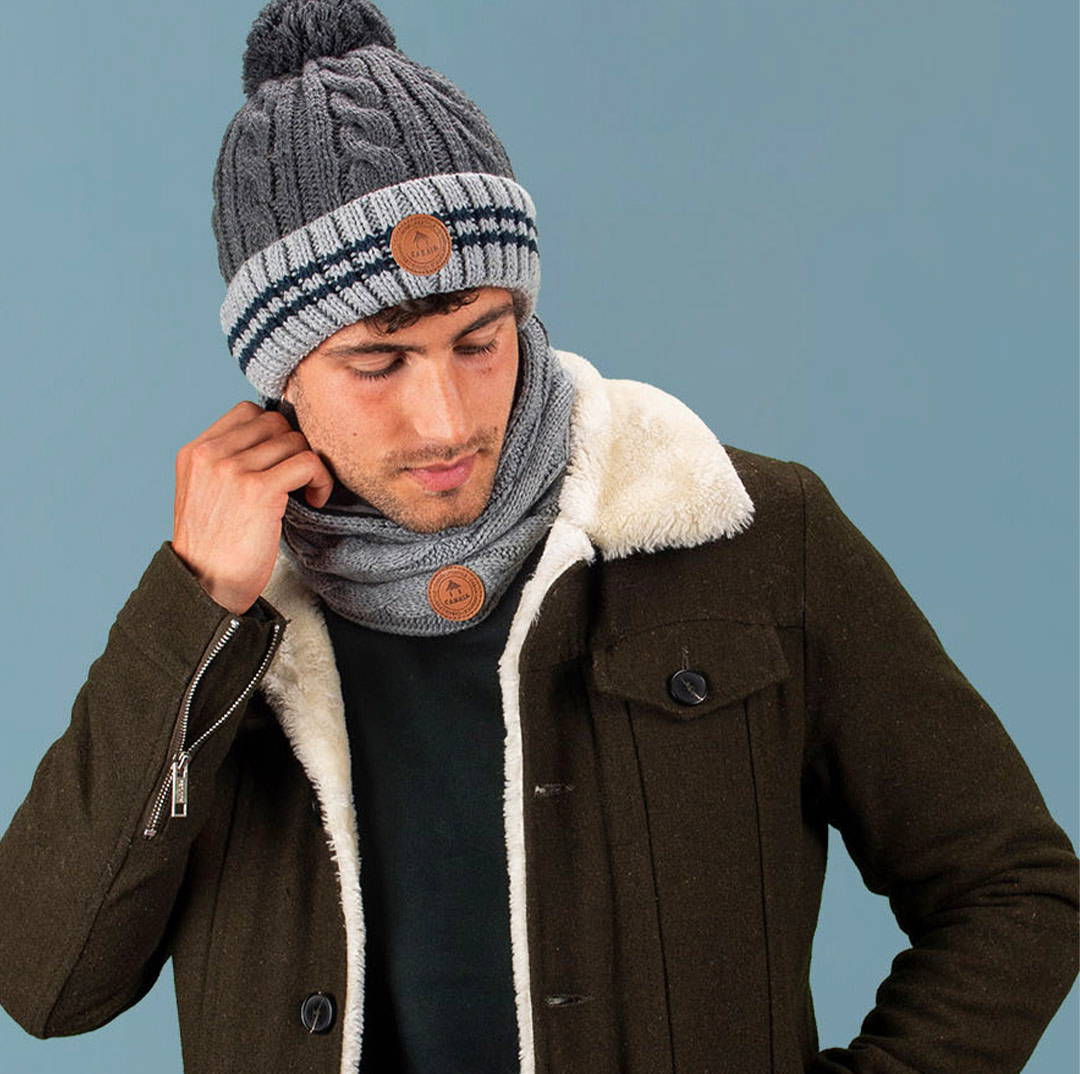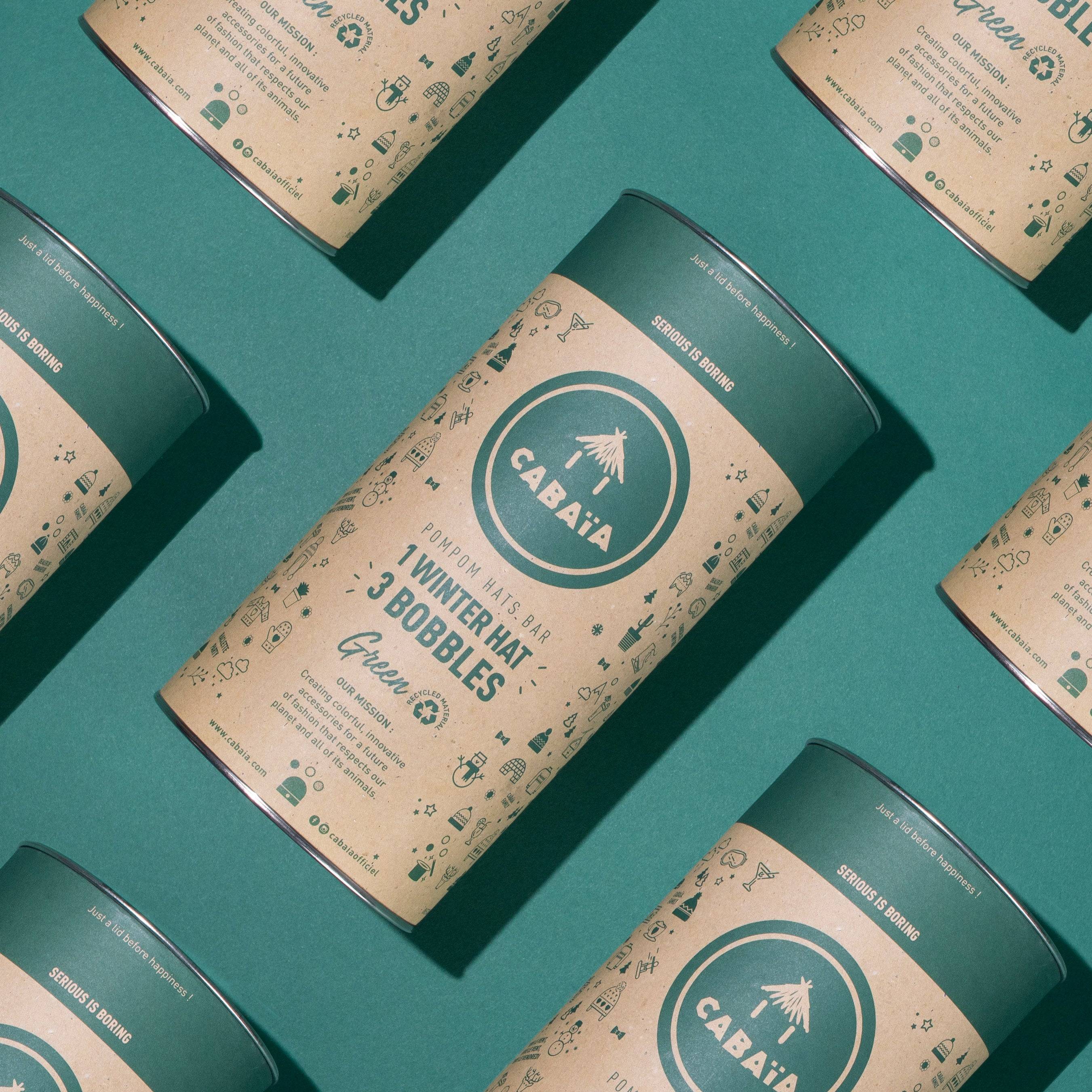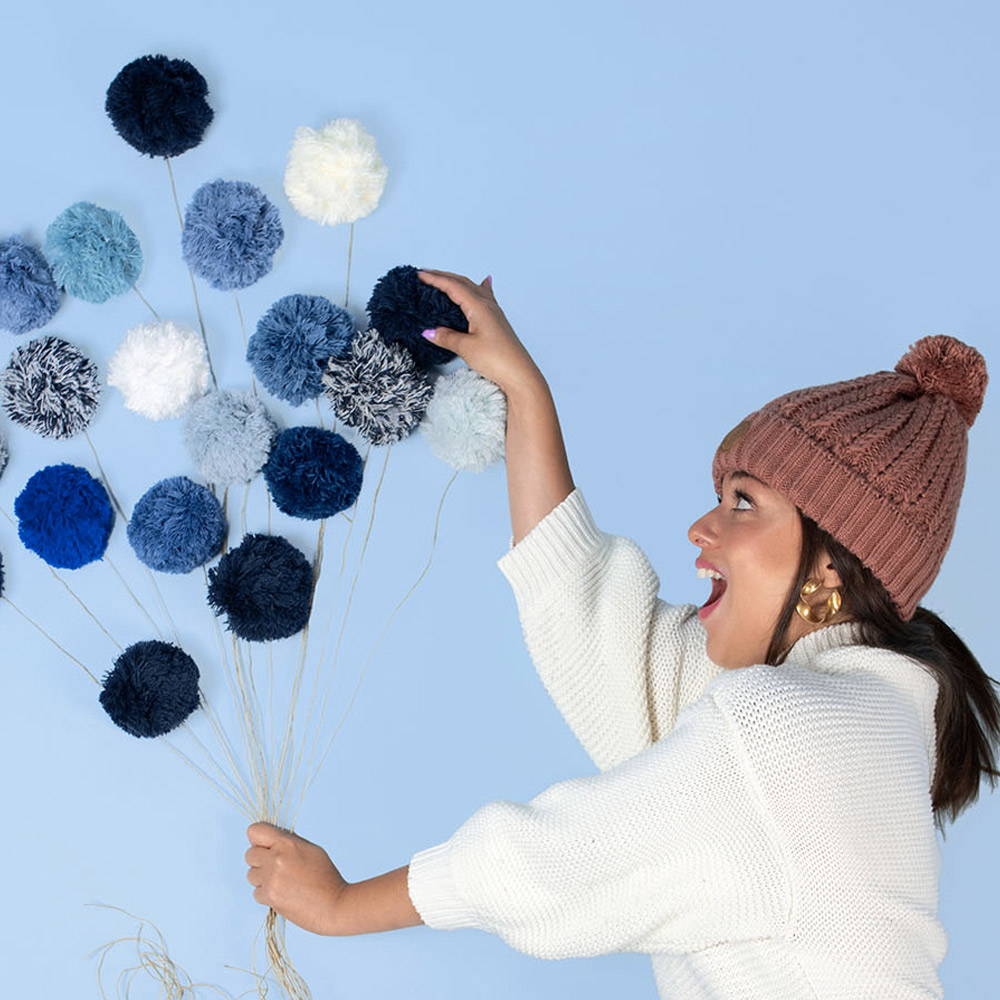 The eco-responsible
retailer guide

At Cabaïa, we try to put in place concrete actions to preserve our beautiful planet. Whether in the design of our products, in the way we act on a daily basis, we make every effort to create a more environmentally friendly way of life. So, we decided to create a little guide to give our dear resellers some green tips. Let's go !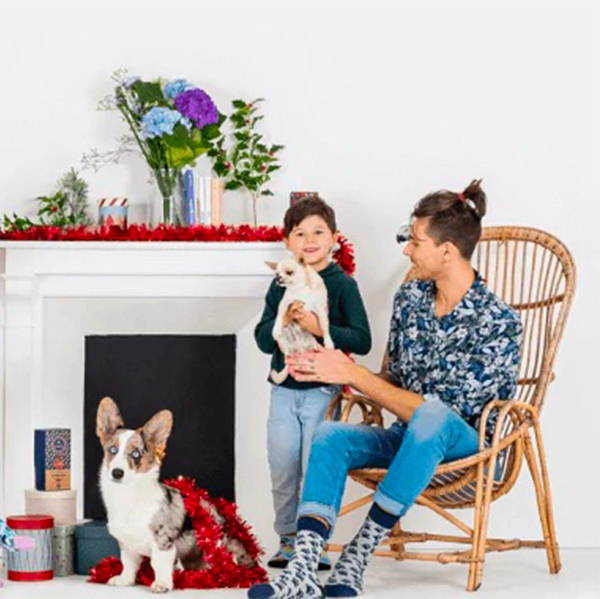 ---
---
Created in 2015, Cabaïa is a joyful French brand of fun and colorful accessories, but above all hyper ingeniously designed to free you from the constraints of everyday life. Cabaïa is also an ethical and committed brand, with green and vegan products, made from eco-responsible materials in BSCI certified workshops.
Historically known for our switchable pompoms hats, Cabaïa also offers collections of customizable backpacks filled with switchable pockets, socks that no longer get lost in the wash, toiletry kits or beach towels, always with the little extra tip made by Cabaïa of course! Our mission? Make your daily life easier with our ingenuity and allow everyone to embrace their difference!
Resellers have been at the center of our development since day one and we have more than 1,500 points of sale throughout Europe including : Le Printemps, Le Bon Marché, El Corte Ingles etc...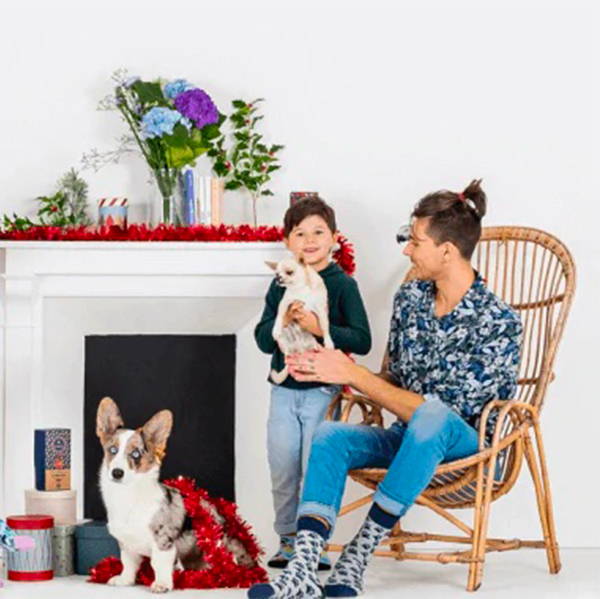 Petit guide du revendeur éco-responsable
Chez Cabaïa, on essaye de mettre en place des actions concrètes pour préserver notre belle planète. Que ce soit dans la conception de nos produits, dans notre manière d'agir au quotidien, on met tout en œuvre pour un mode de vie plus respectueux de l'environnement. Alors, on a décidé de créer un petit guide pour donner à nos chers revendeurs quelques conseils green. C'est parti !
---
All rights reserved Cabaïa 2020
Cabaïa - 19 rue de Cléry 75002 Paris
Registered at the RCS of Bobigny