Cabaïaofficiel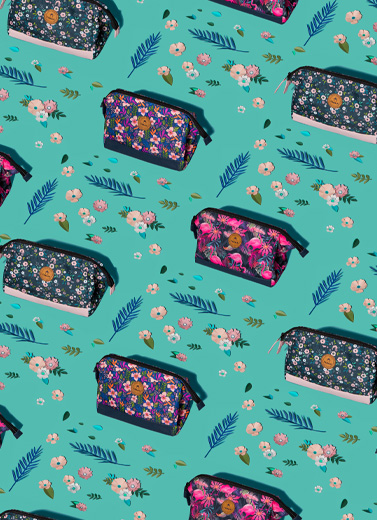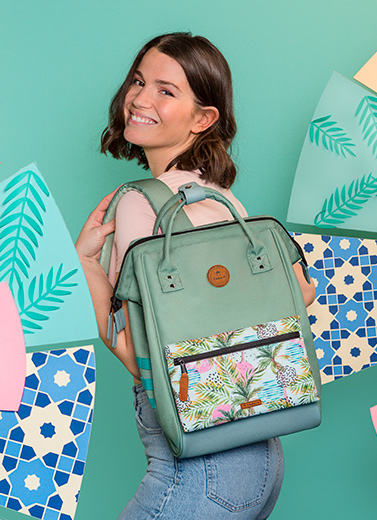 Our new Messenger bag, designed to carry all the essentials of your busy days with style and comfort. Discover its separate compartments for your 13- to 15-inch laptop, its clever storage for slipping pens, your phone, notebooks, glasses (and even snacks) inside, its customisable pockets to pimp your bag, and its solidity thanks to its reinforced shoulder strap and its vegan leather finishings. Oh, and did we mention that it's also guaranteed for life? Here you go. Discover our new Messenger bag, designed to carry your laptop, notebooks and snacks, with style and comfort. We bet it will become the best friend for all your busy days. Cabaïa's magic has struck again: discover our new laptop bag, the ideal ally for all business heroes. With its 2 clever compartments, its well thought-out storage, its switchable pockets and its ultra-comfortable shoulder strap, we bet it will revolutionise the rat race. To all those who are tired of their dull laptop bag, say hello to your new best friend, our Messenger bag: the revolution for carrying your business hero essentials with style and comfort. No need to compromise between the two anymore, it's the ultimate treat, isn't it?
100% secure
Secure payment methods.
Free return
In a period of 14 days.
Customer support
Monday to Friday from 10am to 7pm.