Cabaïaofficiel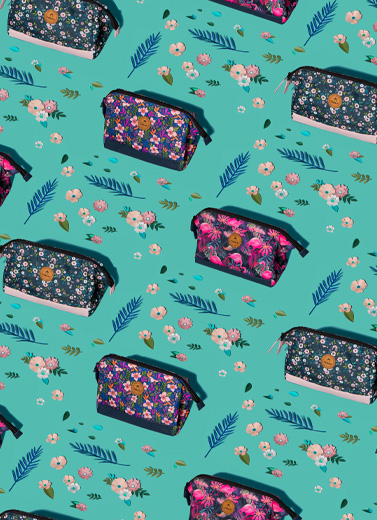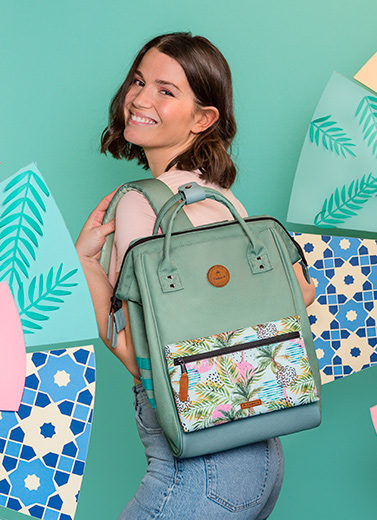 The only backpack that is not worn on the back with its interior storage compartments and wide opening, our Nano Bag effortlessly holds all your essentials. Mix Jacquemus and Mary Poppins bags, and you get our Nano Bag. As practical as it is stylish, this is definitely the next it-bag.
Mini size but maxi capacity - yes, our new Adventurer hides it well. With its ingenious storage and wide opening, we promise you'll be able to slip in all your essentials. And even your snack. Itsy bitsy, teenie weenie, very, very small... 🎶 but still ingenious with its wide-angle opening and interior storage. Water-repellent (of course), our Nano Bag can be carried by hand or slung over the shoulder, and follows you on your adventures day and night. Find all the ingenuity of our iconic Adventurer bag in nano format. Wide-angle opening, clever storage, water-repellent fabric: we've obviously kept the best, we've just made it a little smaller. Do we love it yet? Yes. As ingenious and practical as its big brothers Mini, Medium and Maxi, the Adventurer Nano can be carried on your shoulder to follow you on all your adventures. Collect right away in all colours. The Adventurer family is growing with the new Nano Bag range! Find all the style and ingenuity of our iconic bag, now available in a nano crossbody bag version. We warn you, you will fall in love with it.
100% secure
Secure payment methods.
Free return
In a period of 14 days.
Customer support
Monday to Friday from 10am to 7pm.