Cabaïaofficiel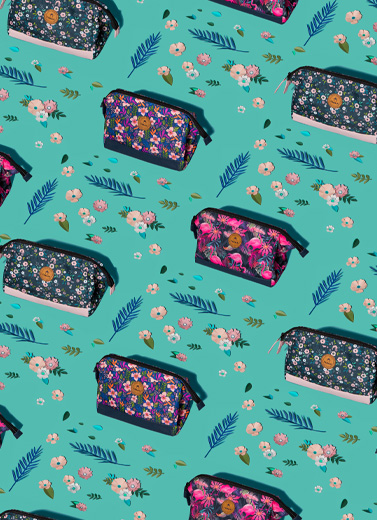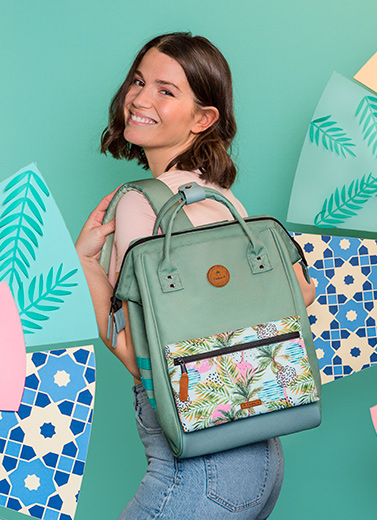 Meet our super ingenious pencil cases, for storing all of your organised (or maybe not so organised) mess. With its wide-angle opening and inside pocket, you'll no longer have trouble finding your pen or compass. A real game changer. Designed to resist everything life throws at it, we absolutely love the water-repellent and super resistant fabric. So resistant that even your sharpest scissors wouldn't go through it. Yet, we tried. The perfect pencil case for everyday life, from 7 to 77-year-olds. For school, college or work, even for putting your makeup, collection of marbles or snack in. They will fit everything and go with you everywhere. The ingenious pencil case to show off at school or in the office. Colourful patterns, a wide-angle opening and a magic ability to fit everything inside. Warning: you're gonna make everyone jealous. Obviously, perfectly compatible with our backpack collections. We told we you we thought of everything. Meet our brand new ingenious pencil case, certified best partner to carry all your kid's essential to school. Pens, ruler and compass, we tried and everything fit in. Even cheat sheets, but shhhh.
100% secure
Secure payment methods.
Free return
In a period of 14 days.
Customer support
Monday to Friday from 10am to 7pm.