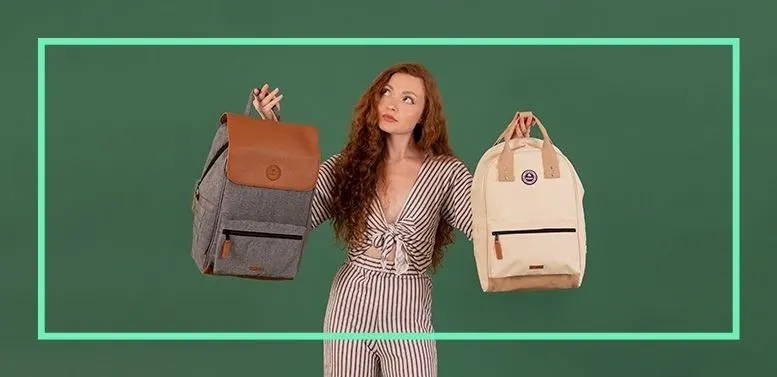 Our certifications: the guide
At Cabaïa, we don't like to stick labels. Except when it comes to labels to assure you of the quality of our products. Today, we are proud to say that Cabaïa is B-Corp certified, that all our accessories are OEKO-TEX Standard 100 certified, that they respect the REACH regulation, and that the vast majority of them carry the EVE Vegan label. But what does this mean?
Follow the guide to find out more!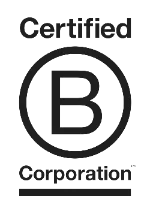 B-CORP: for a global change
At Cabaïa, we believe that companies have the power to act on environmental issues and on societal and solidarity issues. Proof of this commitment: we have been B Corp™ certified since September 2022 (little dance of joy!). This certification is one of the most demanding and difficult to obtain. Cabaïa actually took two years before being certified! Amandine and Lorraine, in charge of the project, had to answer more than 200 questions and provide numerous proofs of our progress in ecological and social matters. Why was it important for us to obtain this label? Today, it is one of the few labels that certifies that a company respects high social and environmental standards, and participates in a more inclusive, contributing and regenerative economy. Yes, it's a big deal.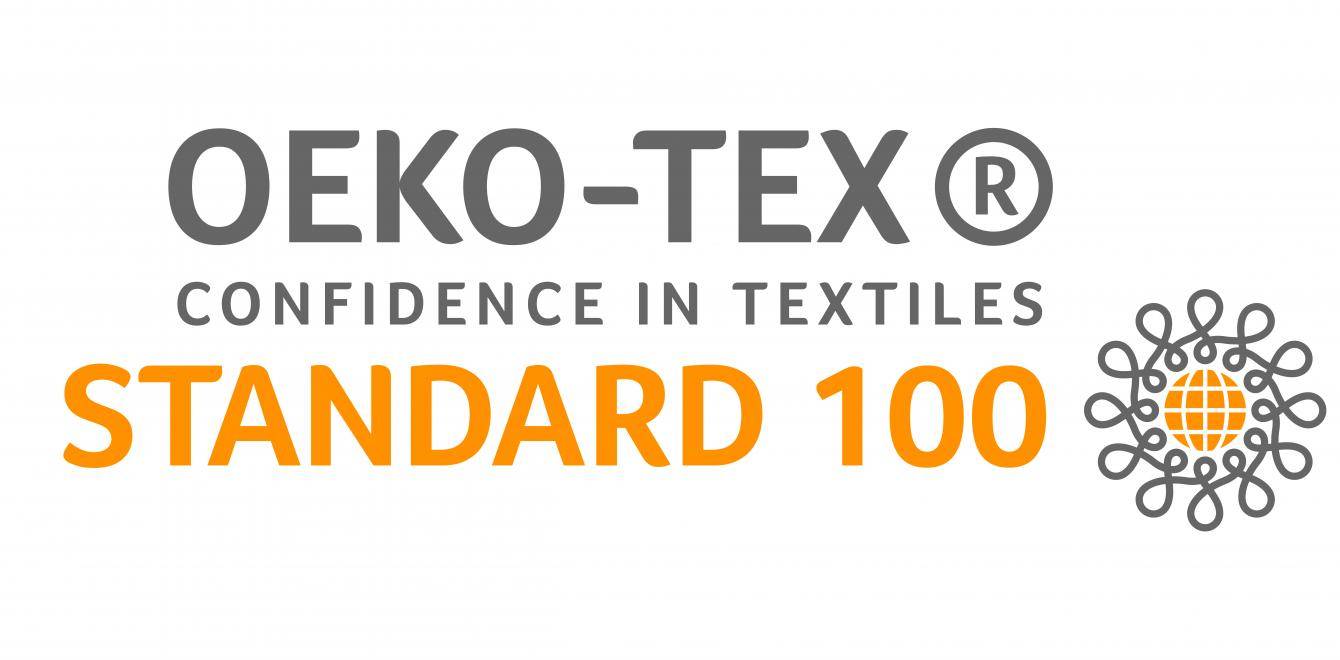 OEKO-TEX : the quality
OEKO-TEX Standard 100 is an international and independent label for every textile company respecting the OEKO-TEX norm. This norm guarantees the quality of fabrics and the absence of harmful substances for the health of consumers. This norm was established based on scientific criterias and tests in laboratories. To obtain this label, Cabaïa had to be evaluated by an independent organism, samples of our products were analyzed and our production sites were visited.
You can find more information on the official website 🌿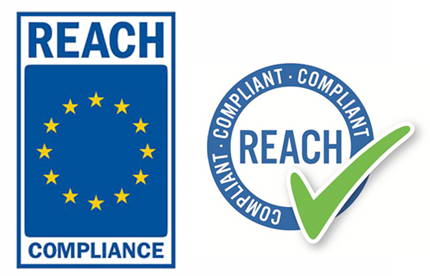 REACH: the health
REACH is a EU regulation that prohibes the use of chemical substances above a certain limit. This limit was established in order to protect human health or the environment. Every year, independent laboratories make sure our new materials are well below this limit. It means that our product are made with no harmful substances. Isn't life beautiful?

EVE VEGAN : pour les animaux
European Vegan Expertise, known as EVE VEGAN is an officiel label led by an legitimate and independent organism. It's an assurance that a product is made with no animal materials (leather,fur..🐰). Except our Premium wool hats, ALL our accessories are vegan! Proof that animal welfare is an important fight for us.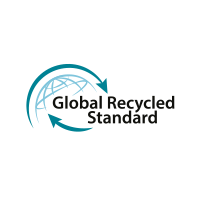 GRS (GLOBAL RECYCLED STANDARD): for recycling

The Global Recycled Standard (GRS) not only certifies the recycled content of a product, but also verifies compliance with environmental and social criteria.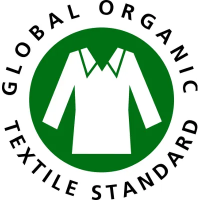 GOTS (Global Organic Textile Standard): for an ecological textile
No, GOTS is not a reference to Game of Thrones. It is an international label created in 2002 guaranteeing an ecological and socially responsible production method for textiles. This label certifies that our textiles are made from organically grown fibers, that they do not contain toxic or carcinogenic substances, and that their production is subject to strict water emission standards. The social criteria for textile processing are based on the conventions of the International Labor Organization.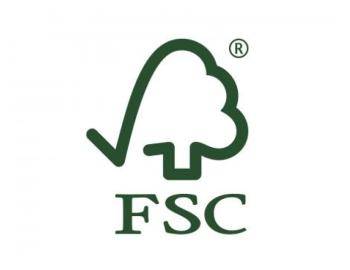 FSC (Forest Stewardship Council): for a sustainable packaging

Our packaging is made from FSC cardboard. The international NGO Forest Stewardship Council issues the label and certifies that the cardboard comes from a forest managed in a sustainable, ecological and social way.
Learn more about or commitments toward animal welfare here.