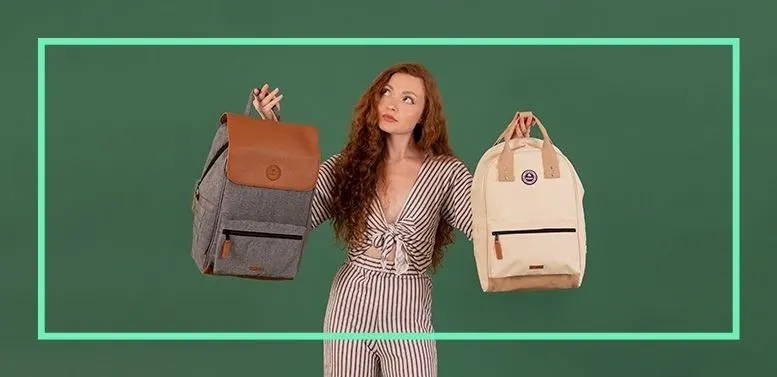 We don't like labels at Cabaïa. Except when it's about labels to assure you the quality of our products. Today, we are very proud that all our products are OEKO-TEX and REACH certified. The majority of our accessories are also EVE Vegan certified. But in concrete terms, what does it mean? Follow the guide to know more!
OEKO-TEX : the quality
OEKO-TEX Standard 100 is an international and independent label for every textile company respecting the OEKO-TEX norm. This norm guarantees the quality of fabrics and the absence of harmful substances for the health of consumers. This norm was established based on scientific criterias and tests in laboratories. To obtain this label, Cabaïa had to be evaluated by an independent organism, samples of our products were analyzed and our production sites were visited.
You can find more information on the official website 🌿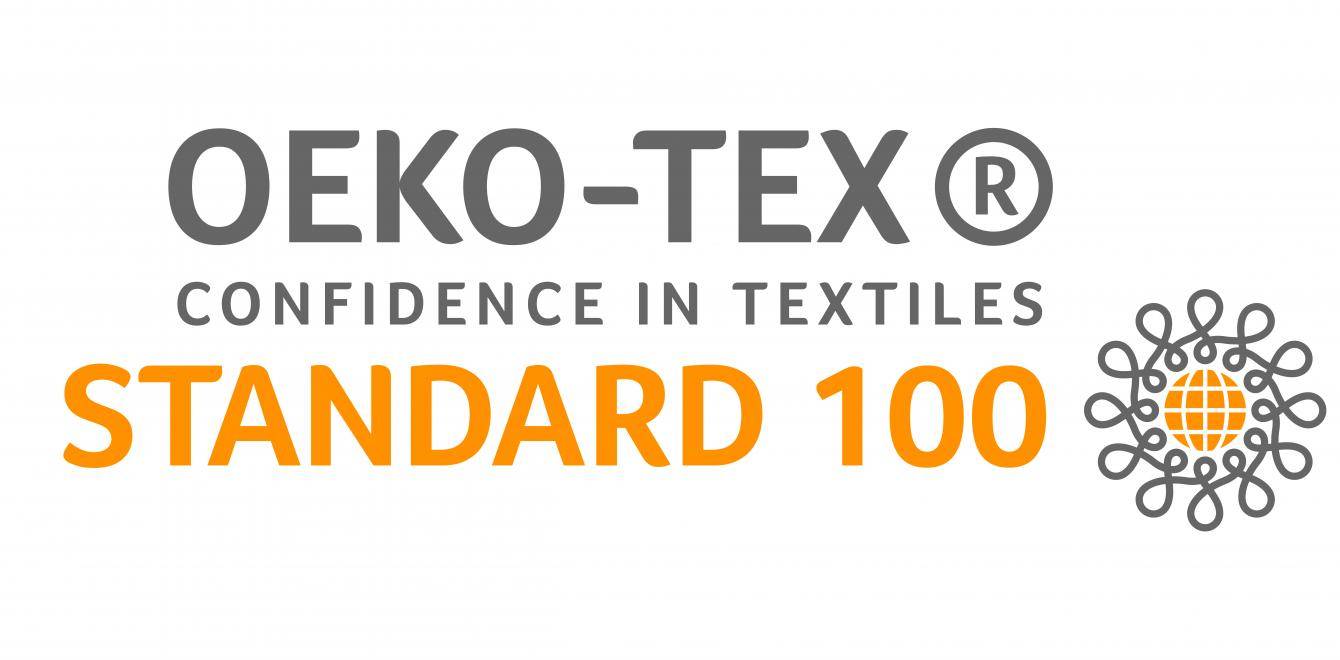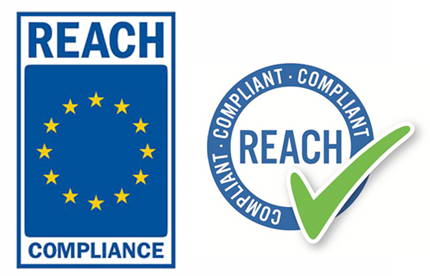 REACH: the health
REACH is a EU regulation that prohibes the use of chemical substances above a certain limit. This limit was established in order to protect human health or the environment. Every year, independent laboratories make sure our new materials are well below this limit. It means that our product are made with no harmful substances. Isn't life beautiful? I
EVE VEGAN : pour les animaux
European Vegan Expertise, known as EVE VEGAN is an officiel label led by an legitimate and independent organism. It's an assurance that a product is made with no animal materials (leather,fur..🐰). Except our Premium wool hats, ALL our accessories are vegan! Proof that animal welfare is an important fight for us.

Learn more about or commitments toward animal welfare here.