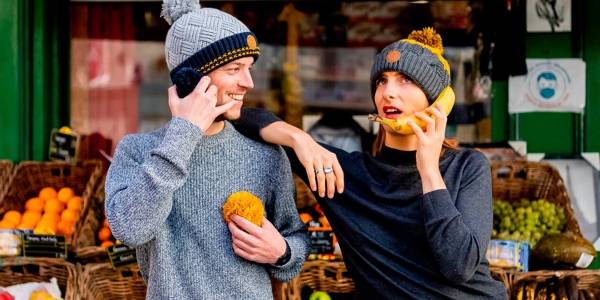 A love story made to last ♥️
"What is upcycling? " Well, it's recycling, but in a better way. It's like seeing in an empty plastic bottle one of our future bags. It's a commitment to a more conscious fashion. In shorter terms, it's proof that we can be stylish AND green.
Upcycling: but what is this?
Upcycling is recovering materials or products that we no longer use, in order to transform them into products of higher quality or usability. In other terms, it's a top-down approach of recycling. At Cabaïa, we deeply believe that "Nothing is lost, everything is transformed". That's why we are increasingly integrating upcycling into the heart of our practices.  The icing on the cake: our upcycled materials are GRS certified! It's proof that they are indeed recycled materials, manufactured with respect for the environment and for workers' rights.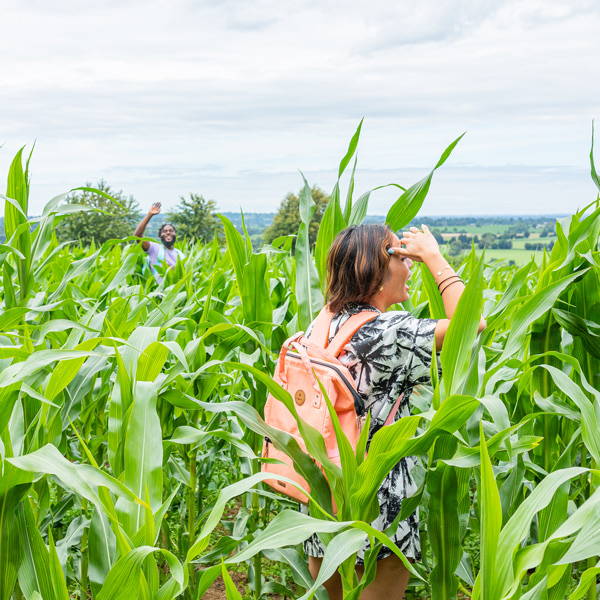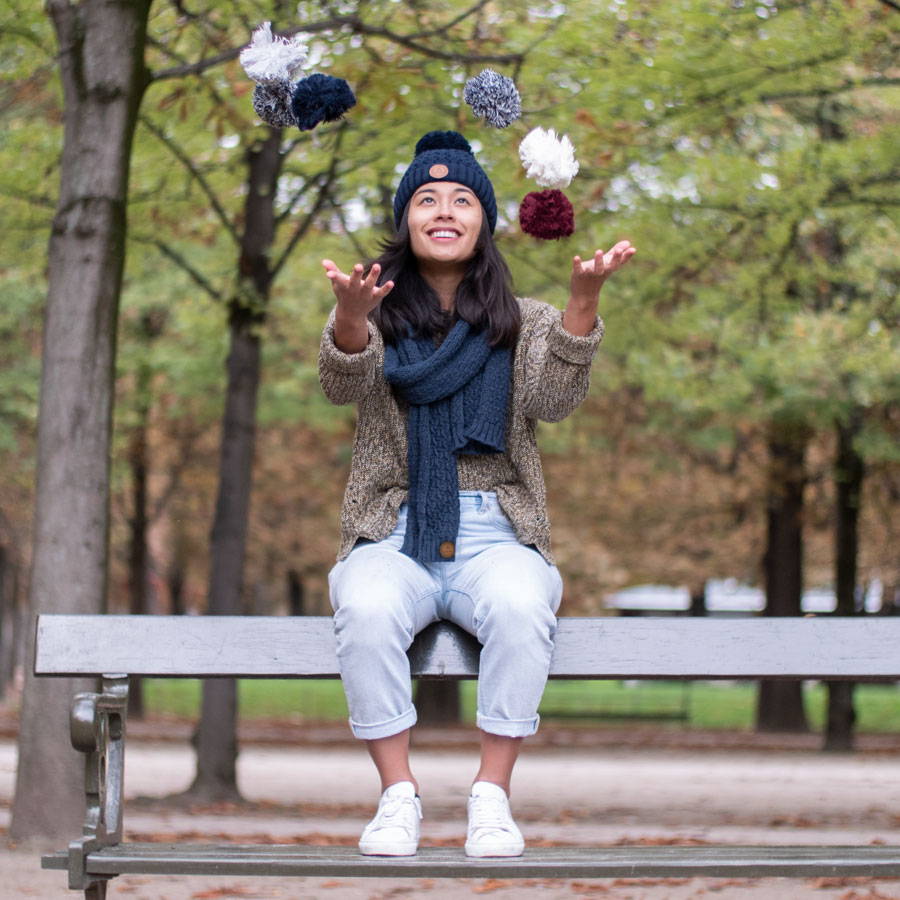 Our upcycled ranges
When others see a simple plastic bottle, we see our future bags. We are currently working on a range of 100% upcycled bags from plastic bottles. The inside and the outside of the bag will be made from everyday use bottles. The inside of all our bags is already made from this material. Special mention to our Green hats collection, they are made up of 50% cotton, and 50% recycled polyester (again from plastic bottles, no kidding …). But life isn't only made of bottles, and we also work on hats made from recycled wool!
Will Cabaïa be Tomorrow 100% recycled?
From July 2021, all our bags will be recycled, as well as the waterproof bags of our towels. The recycled hats will represent 40% of our complete collection by the end of 2021. You might wonder: why don't you go full recycled? For the moment, some recycled materials on the market are still dealing with durability issues and the prices can be very high. We are working to make our upcycled products affordable to maximize our positive impact and not stay in a niche. For now, we are working with mixed materials so everyone can access eco friendly products!