City Backpack
Discover our eco-responsible backpacks, the City, the ideal companion for all your urban adventures, day and night. Its ethical manufacturing is surpassed by its new signature flap in vegan leather for an assumed urban look.
The City medium backpack is made from recycled materials and is composed of 25 bottles of 500m and 18 bottles of 500ml for the City mini backpack size. This 100% recycled backpack will follow you on all your adventures as it is guaranteed for life and certified vegan. Adopt our committed backpacks, to consume responsibly.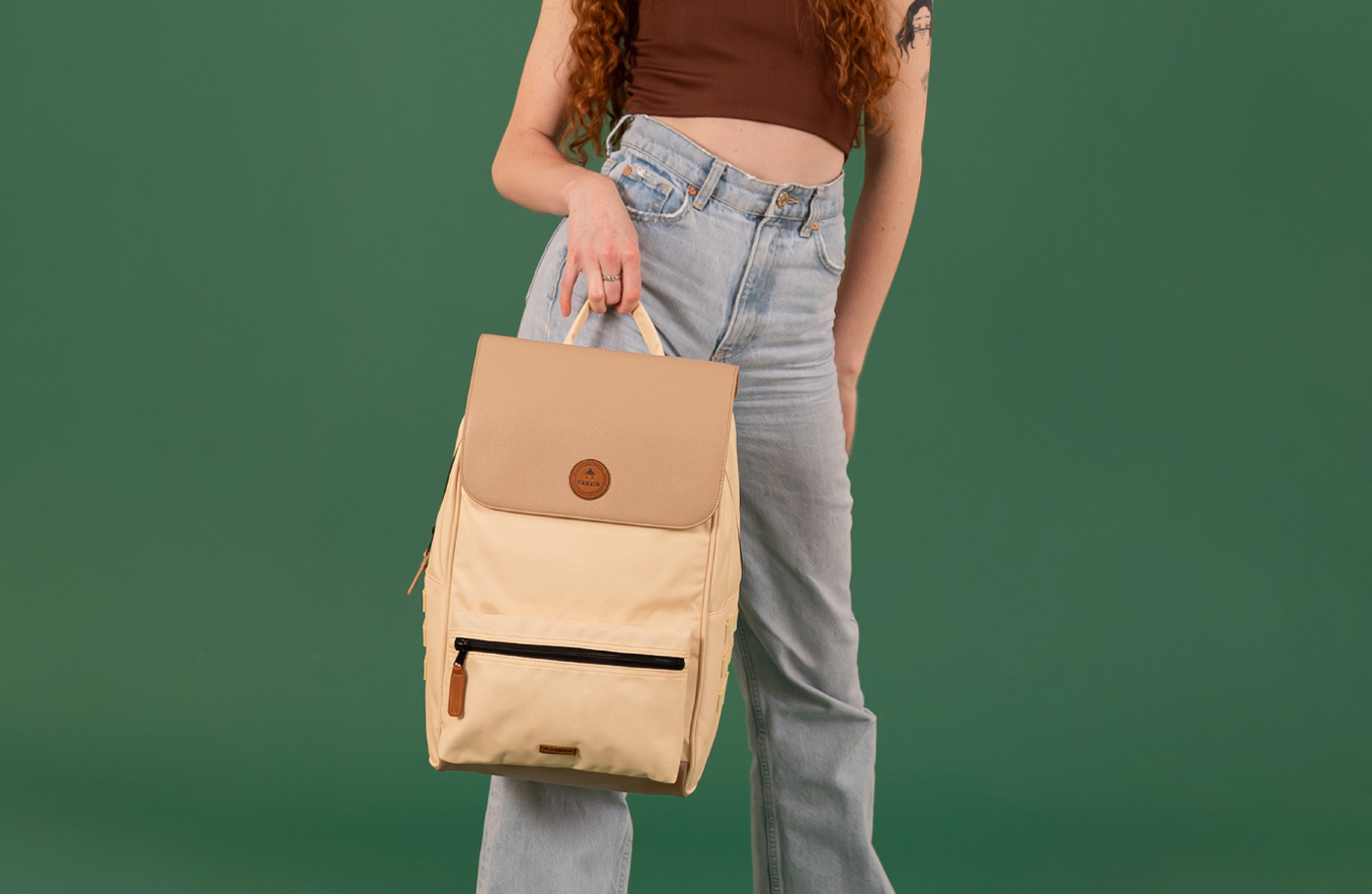 Old School Backpack
Adopt the best of our iconic backpack, revisited in a pop design and in a 100% recycled canvas. The Old School eco-friendly backpack is designed to add colour to your day and turn heads. This eco-responsible, colourful and retro backpack will bring a dose of happiness to your day. It resists shrinking, stretching and wrinkling and is guaranteed for LIFE!
This eco-responsible bag is made from 25 recycled water bottles that have been sorted, washed, melted and woven into an ultra-resistant material. Let's be together for tomorrow, with our committed backpacks.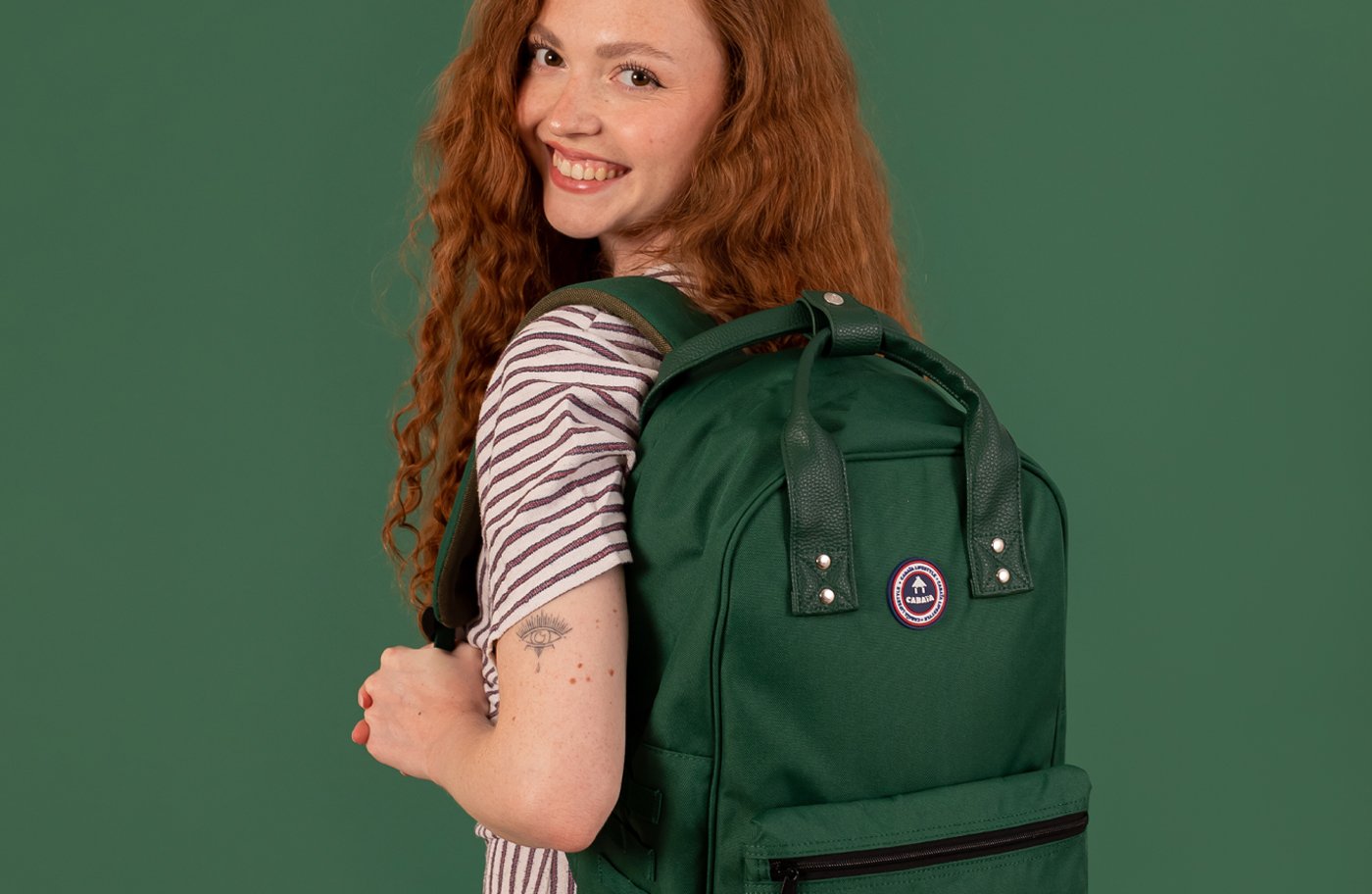 100% secure
Secure payment methods.
Free return
Extended to January 15th.
Customer support
Monday to Friday from 10am to 7pm.