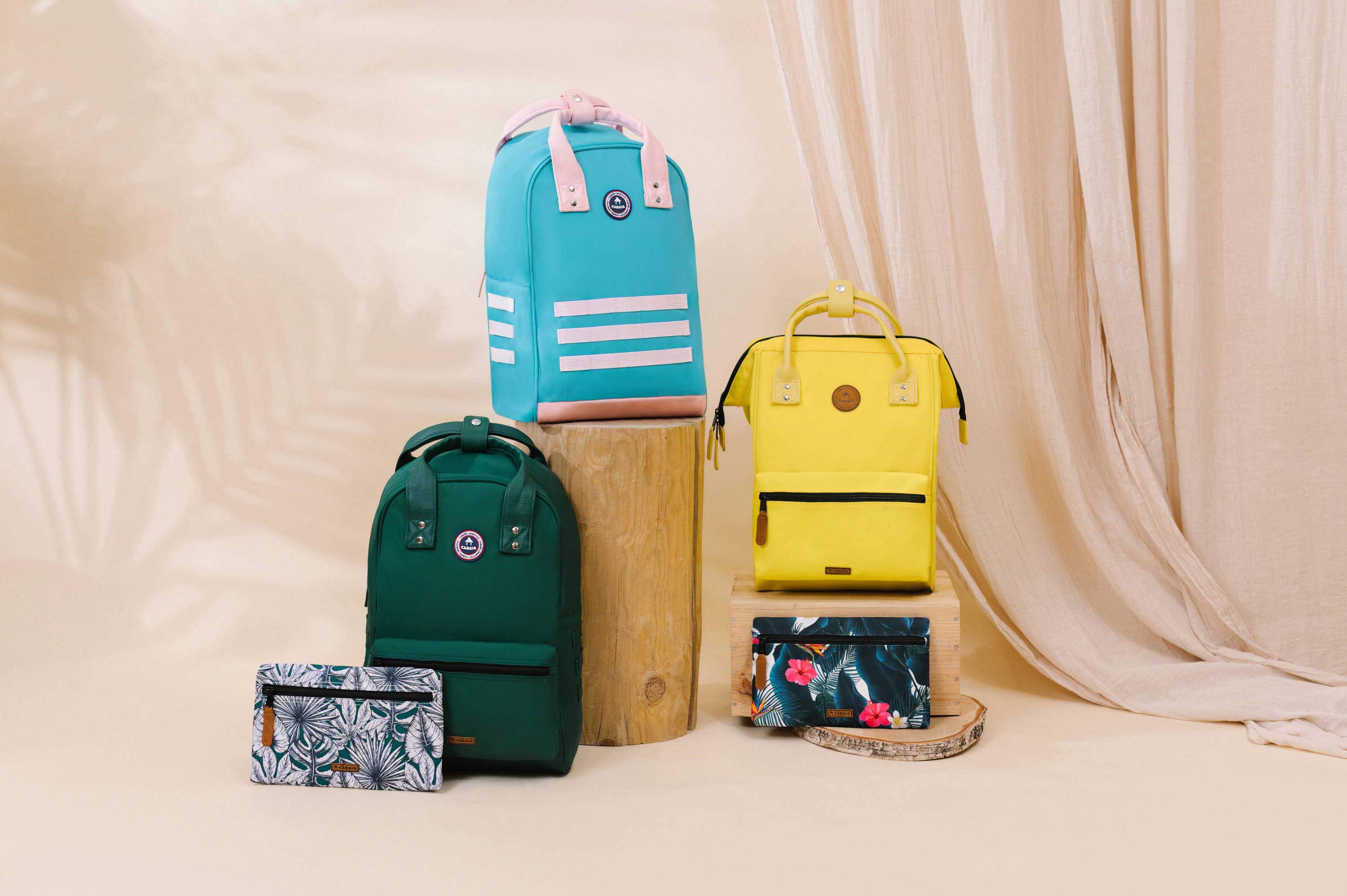 At Cabaïa, our Last Chance selection is always 30% off, 365 days a year.
Remember during Black Friday 2022 : we offered you our end of collection at 30% off, available 24 hours a day, 7 days a week. No winter, summer, rain or snow sales: it's ALL year round!
At the beginning of January, the logistics team came back to us with a lot of models from old collections. Bags, socks, beanies... We immediately thought you might like them ! That's why we have decided to add these new little gems to our selection, still at 30% off. You'll be spoiled, and equipped to start this year with us! ❤️
As you can see, it's still your last day of luck! 🍀
Better than Black Friday and sales
Because our products are already at the right price - all year round.
However ! Despite all our efforts not to overproduce and plan our stocks as accurately as possible, it sometimes happens that we think a little big on certain productions. True to our commitment to never throw anything away, we have decided to offer you these models at 30% off on our site. This selection is available all year round, not just for Black Friday and sales.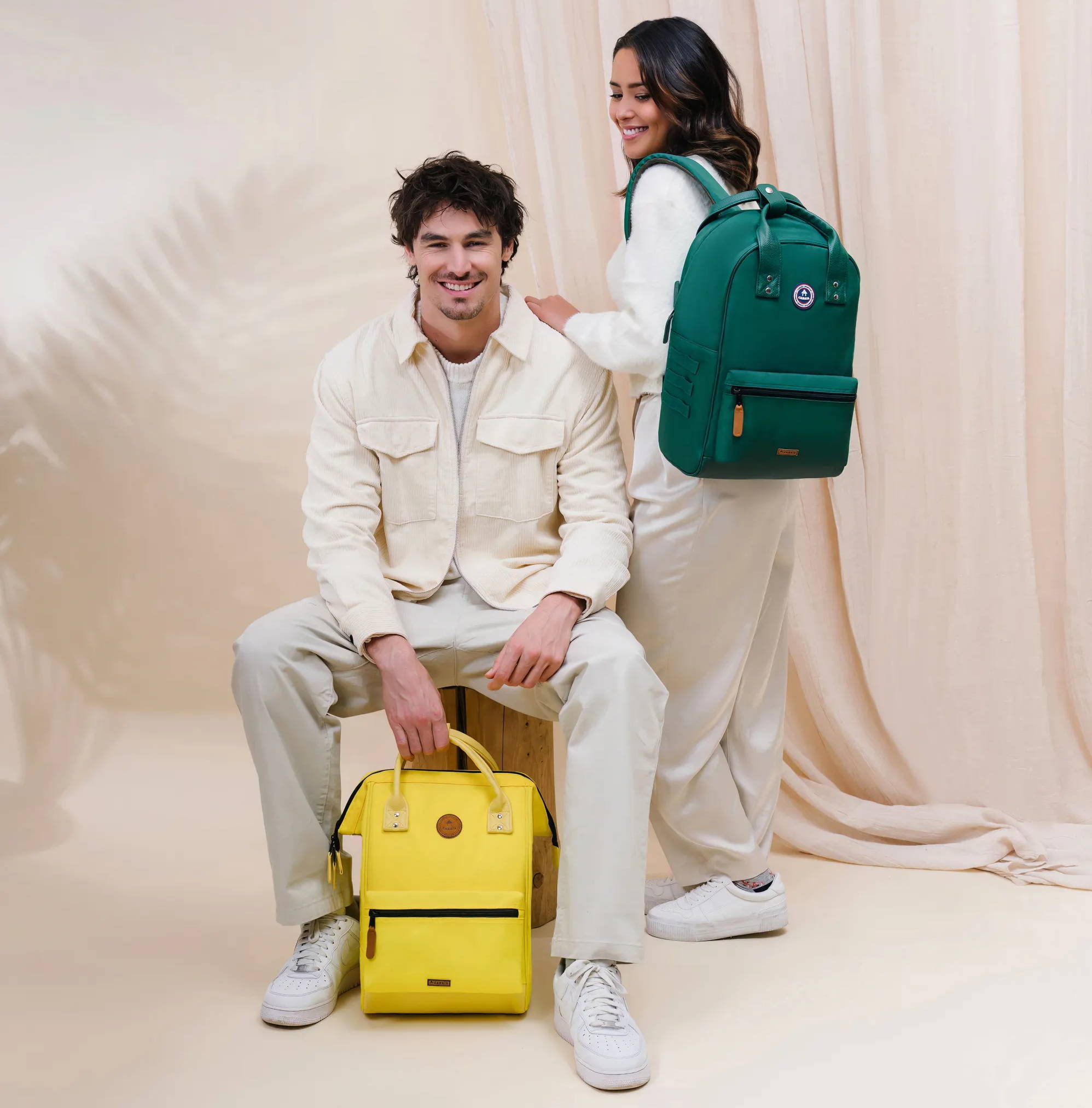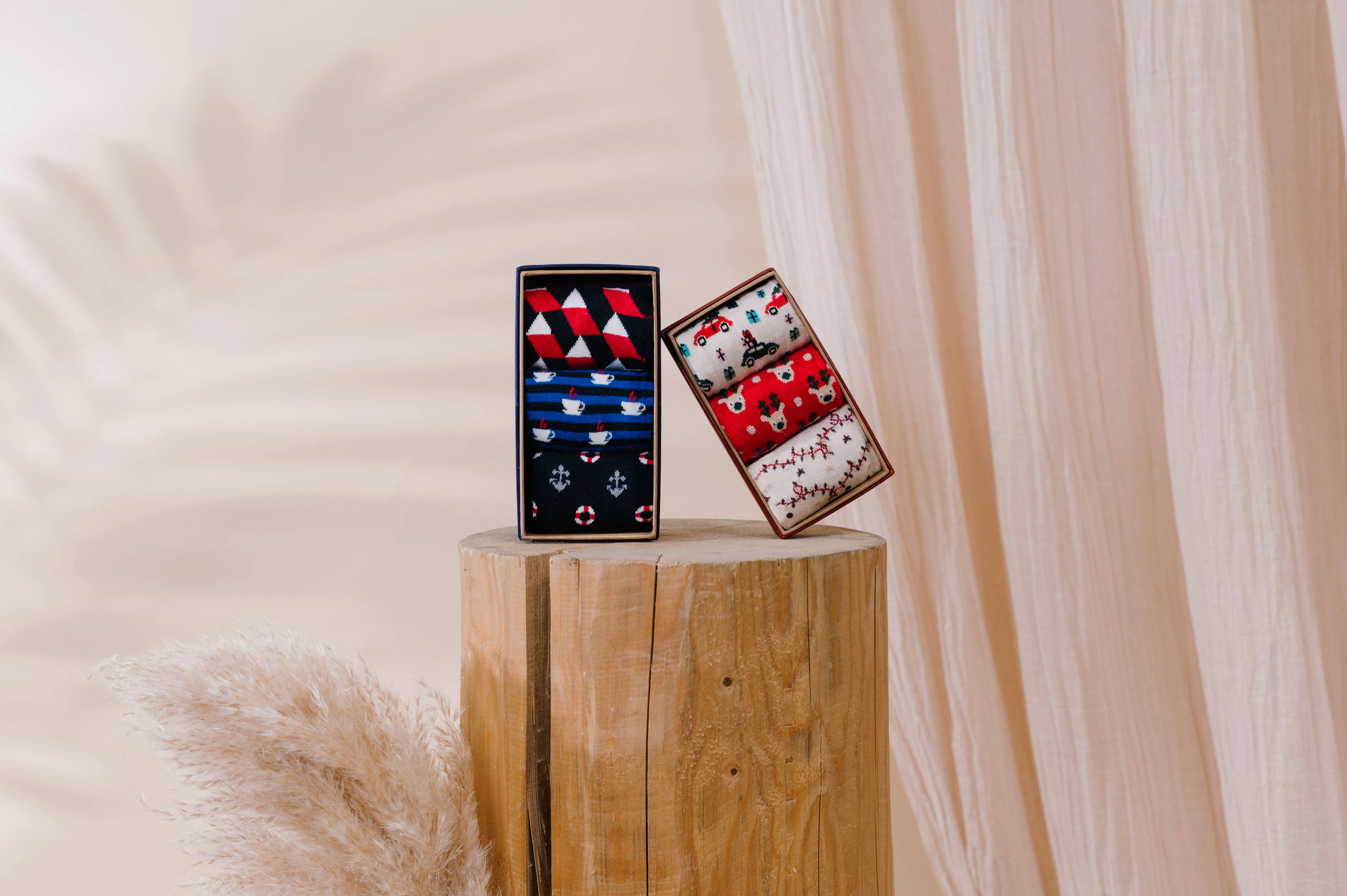 That's right. By choosing to offer you fair prices all year round, we have left the offensive promotions or new markdowns on our end of collection behind. A fair price means a reduced margin : if we want to be able to pay the team and pay for Marty's kibbles 🐱, we can't logically remove this margin by making additional reductions. As for inflating our prices all year round to give you the impression of a bargain once or twice a year, do we really need to explain why we don't do that?
No rush. No super-limited offers or crazy promotions.
Just 30% off our old stock: a healthier, more transparent approach.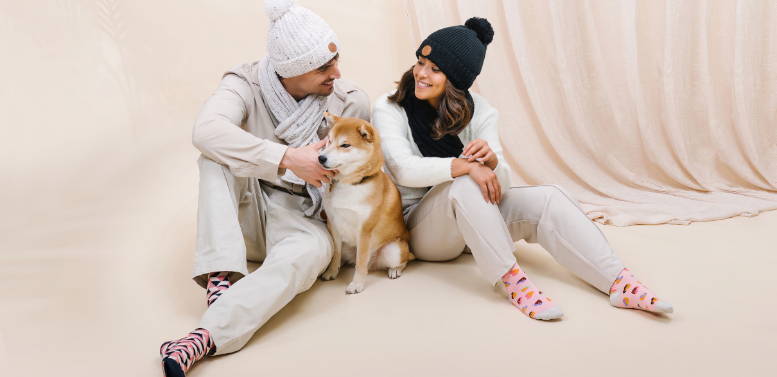 Psst, want to know more about our commitments? Come over here.