A closer look on...Our beanies !
It's time to get back into your comfort zone : ears warm, neck well protected, hands in mittens. Each of our beanies was made with heart, in Europe and with sustainable materials. They were designed to accompany you with style and are validated by those who are very sensitive to cold. The cold doesn't stand a chance.
So grab your beanie, and look at it very, very, very closely. Even closer. Today, we give you all the little secrets of the material of our beanies!
Our iconic beanies are made of acrylic : an ultra light, soft and comfortable material. Another advantage, and not the least, it has great insulating properties!
Cherry on the cake: this material is EVE VEGAN and OEKO-TEX certified! This international label was created in order to control the quality of fabrics and to make sure that they are not harmful to the health of their consumers. Find it on our Appletini, Cremy gin or Godfather beanies. A wonderful cocktail of flavours ! 🍹
Our organic cotton beanies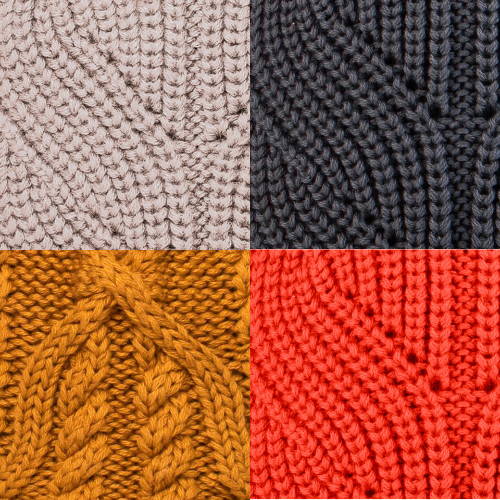 Let's talk about of our "Green" collection. Cotton is ideal for those who prefer natural materials. It has the advantage of being light, very soft and insulating. To be sure that our cotton was as clean as possible, we chose to work exclusively with GOTS certified cotton. This label certifies that our textiles are made from organically grown fibers, that they do not contain toxic or carcinogenic substances and that their production is subject to strict water emission standards. The social criteria for textile processing are based on the conventions of the International Labor Organization. Find our cotton on our Derby, Jungle Bird and Builder beanies.
98% of our products are labeled vegan. The remaining 2% are our wool beans. But don't worry: we work with 100% WOOLMARK certified wool. This label, one of the most demanding in the world, attests that the wool comes exclusively from the shearing of healthy animals. We appreciate wool for its role as a thermal insulator, its breathable and biodegradable fiber (yes, you can compost your hat. You read that right).