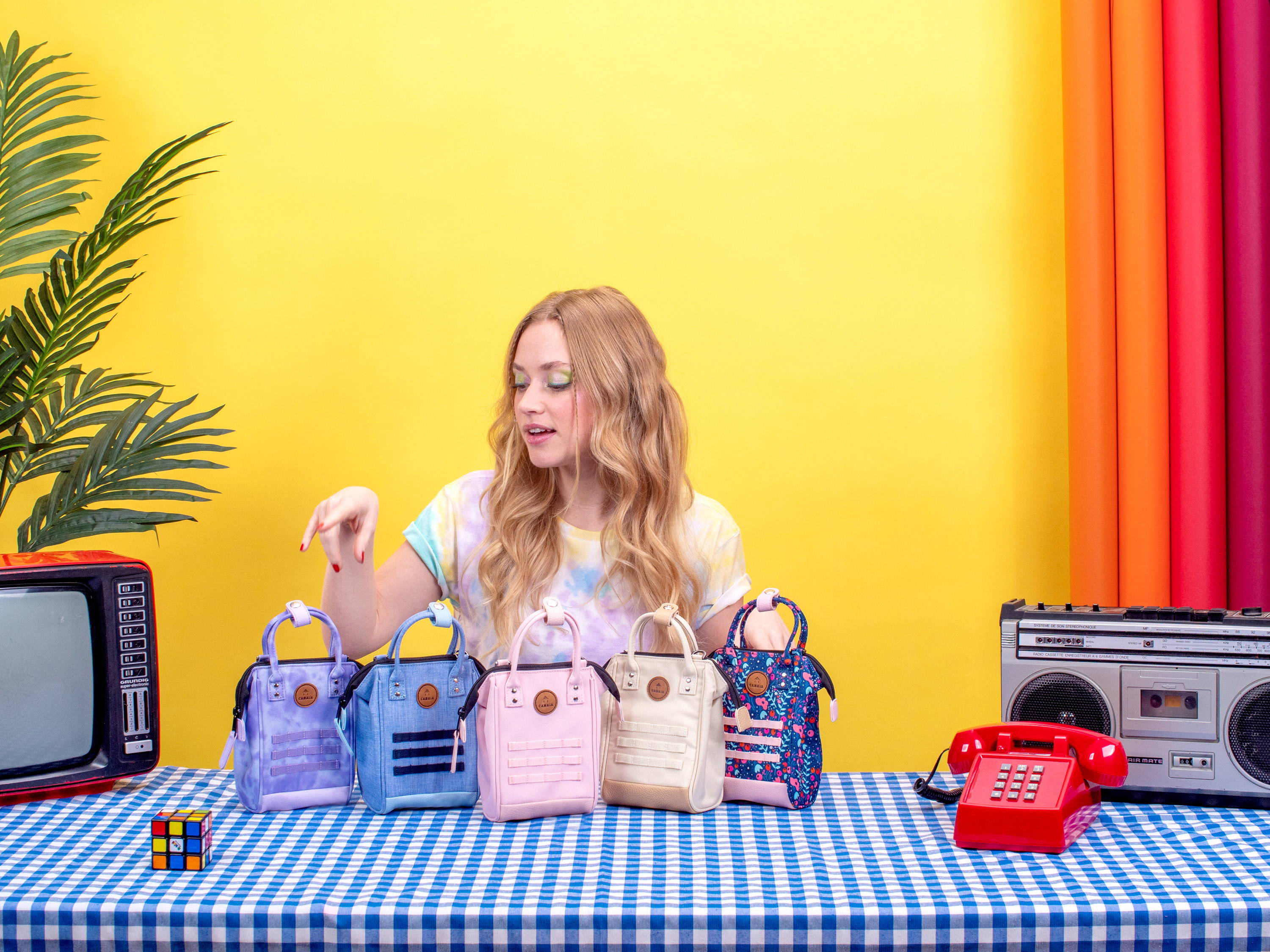 The iconic Nano Bag gains height 👜
This year, our Adventurers in nano format have been given a (mini) makeover!
Rediscover the iconic shoulder bag in its new format, designed to hold all your essentials.
We've kept the details of our backpacks, from the wide-angle opening to the ingenious pockets, while adding a few inches.
Do we love it yet? Yes.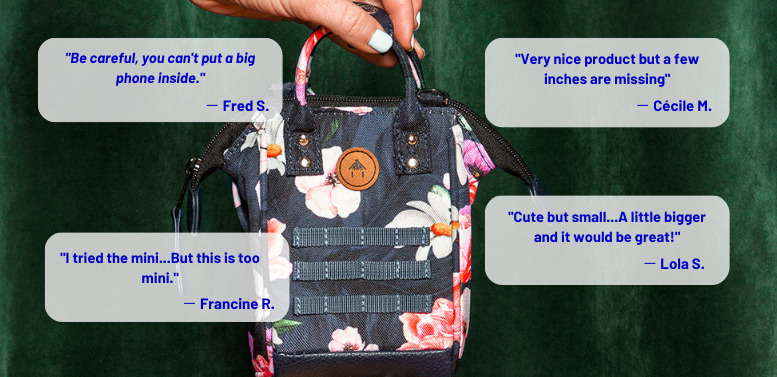 Did you know that we read each and every one of your comments, ratings, feedbacks, or even love letters? Since our creation, we have been keen to co-create all our products with you. It is thanks to you that we embarked on the incredible adventure of backpacks (did we tell you that you were the best? ❤️).
When our Nano Bag was released last year, you loved its mini size for having all your essentials at hand. Your smartphones...A little less so. Let's just say that in addition to taking up more and more space in our lives, they're growing all the time. So we've changed the format based on your feedback, while keeping the same winning recipe.
A few centimetres later...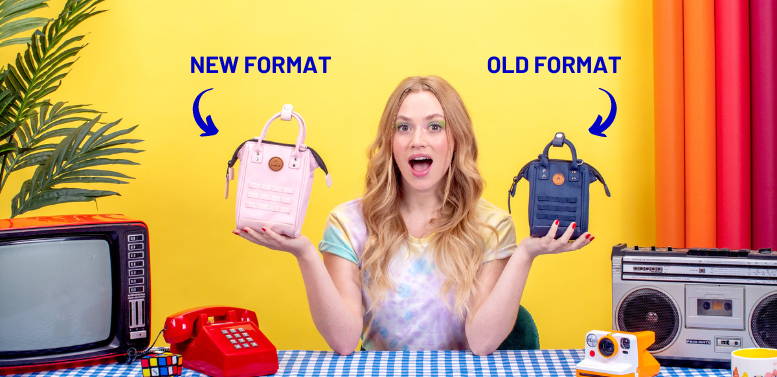 Mini bag, Maxi impact
The ingenious details of the first version with a few extra centimetres: 19 cm instead of 16 cm. And that makes all the difference! With its two inside pockets, phone, wallet and keys will stay warm in this Adventurer nano bag. Can the Chiquito by Jacquemus compete ? Not sure.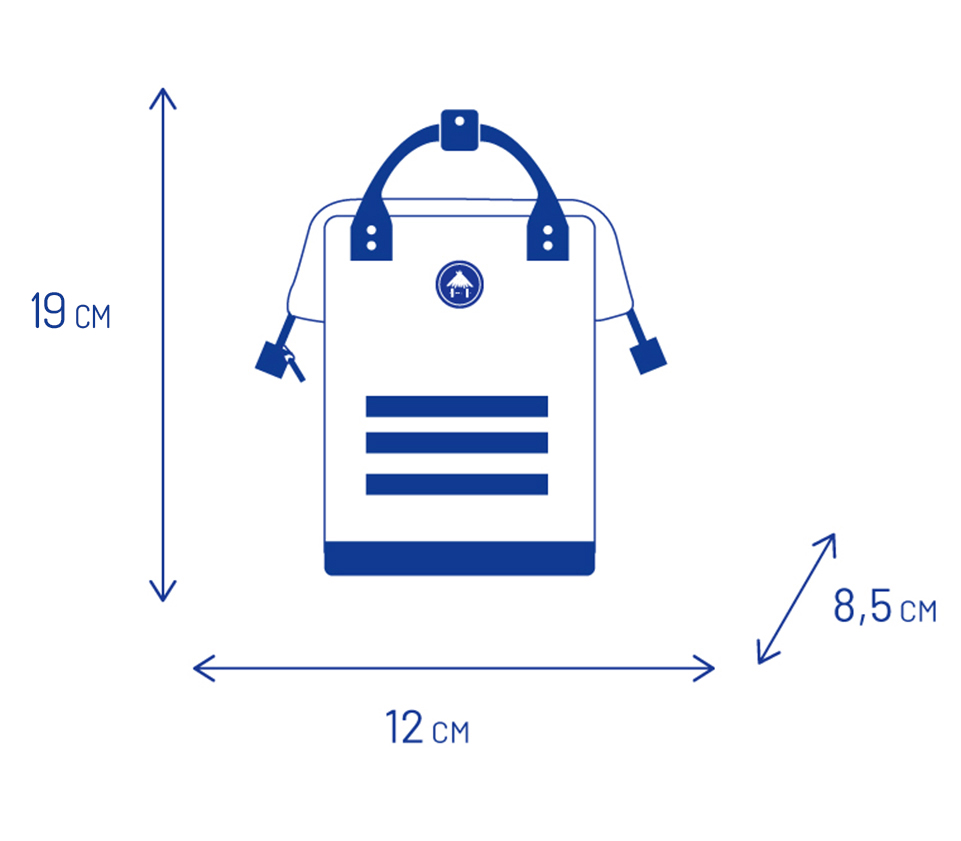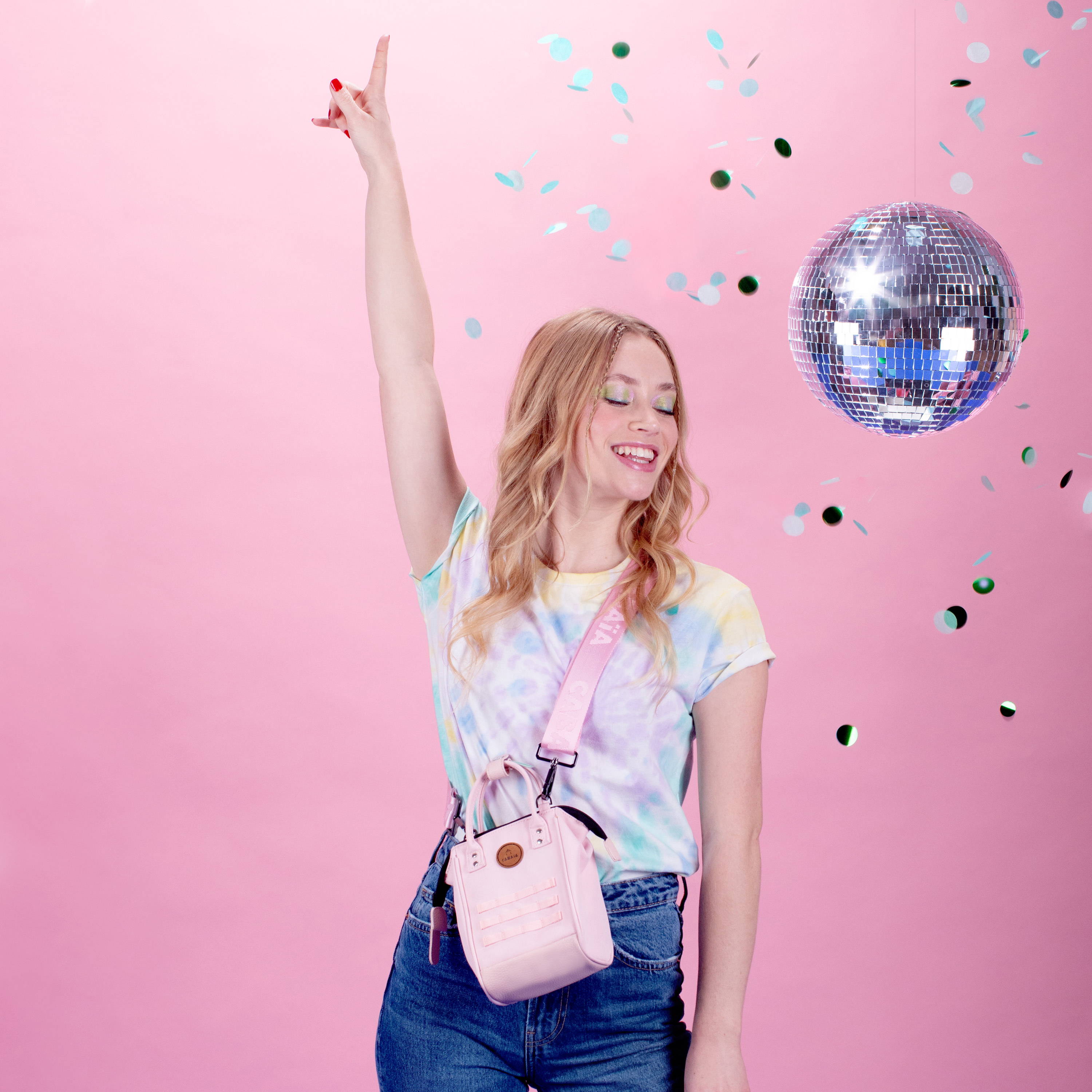 The trendy, practical and stylish shoulder bag
Do you want to carry it in your hand? No problem. Or would you rather carry it over the shoulder? You decide! With its mini size, removable shoulder strap and wide choice of colours, the Nano Bag is the perfect accessory to complement any outfit.
Designed to follow you on all your adventures
Whether you're running in the rain or hugging a tree... No more soaking wet stuff! Thanks to its water-repellent fabric, the Nano Bag is ready for all your adventures, day or night (tested and approved for roller disco). Isn't it great?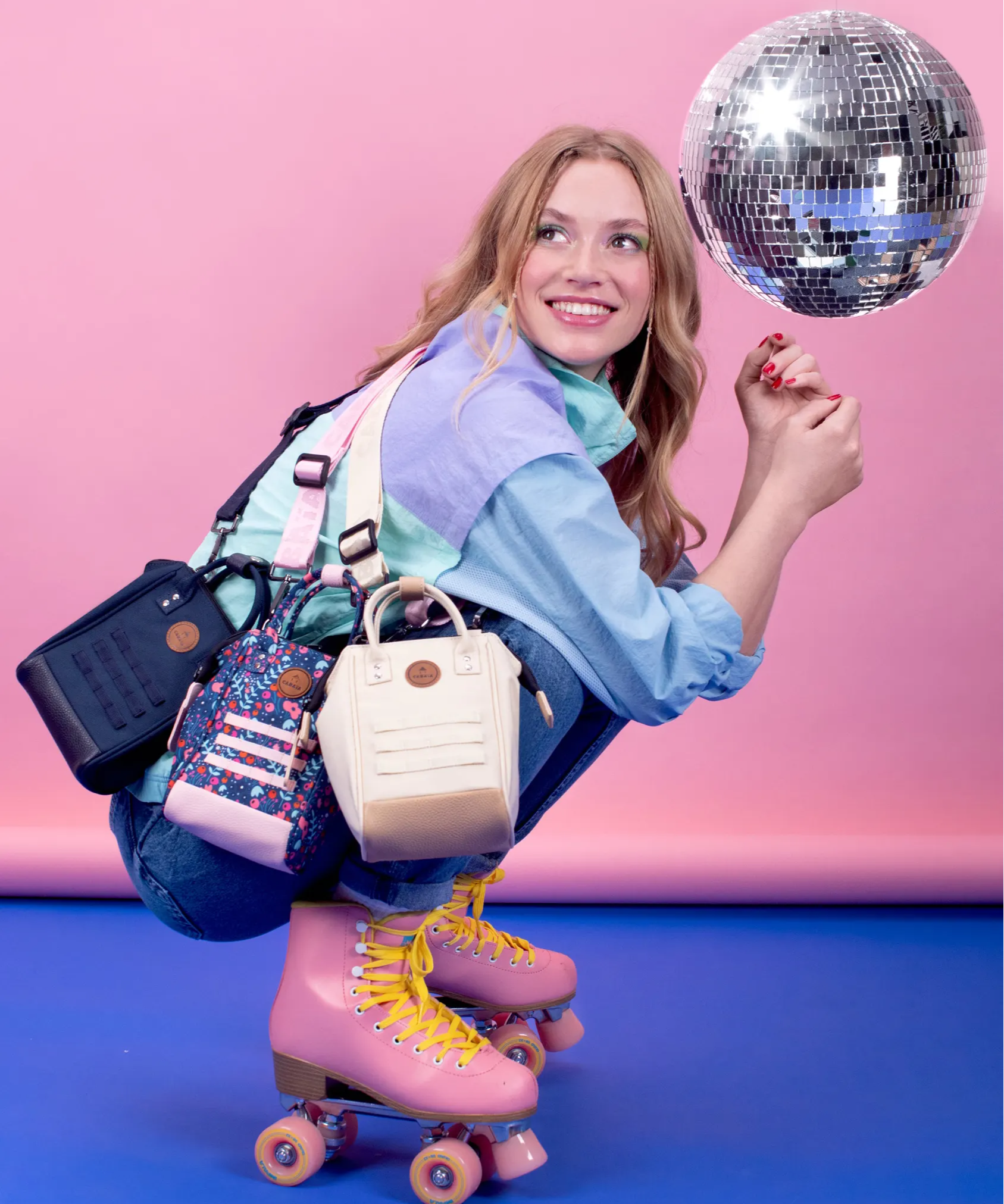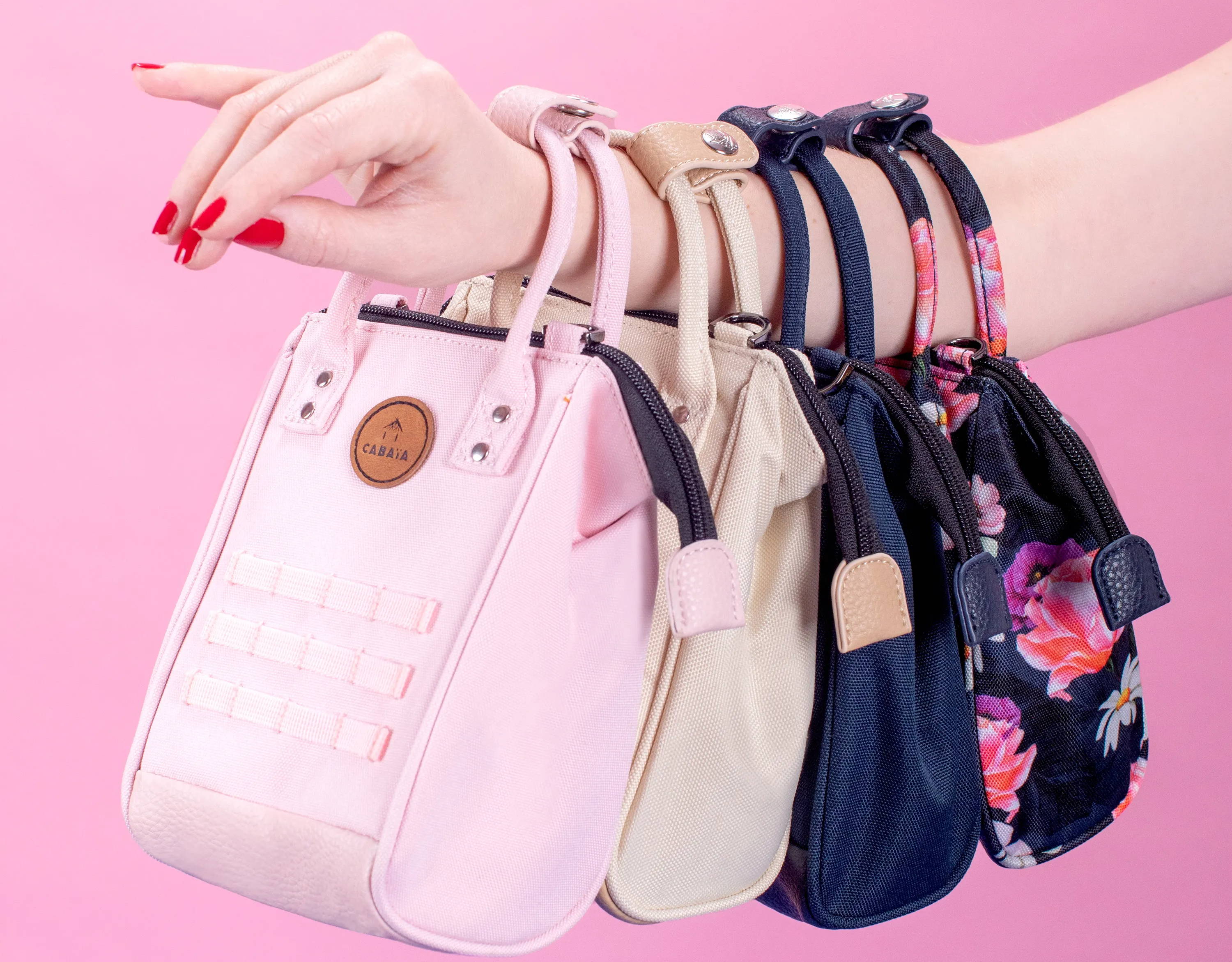 Vegan and guaranteed for life!
The Nano Bag is made from the same fabric as our classic Adventurer bags. It's a very strong, water-repellent fabric and of course it has a lifetime guarantee. And to top it all off, the material is 100% vegan. We told you, it will never leave you.
Isn't this mini bag cute? We let you fall in love with the entire collection.