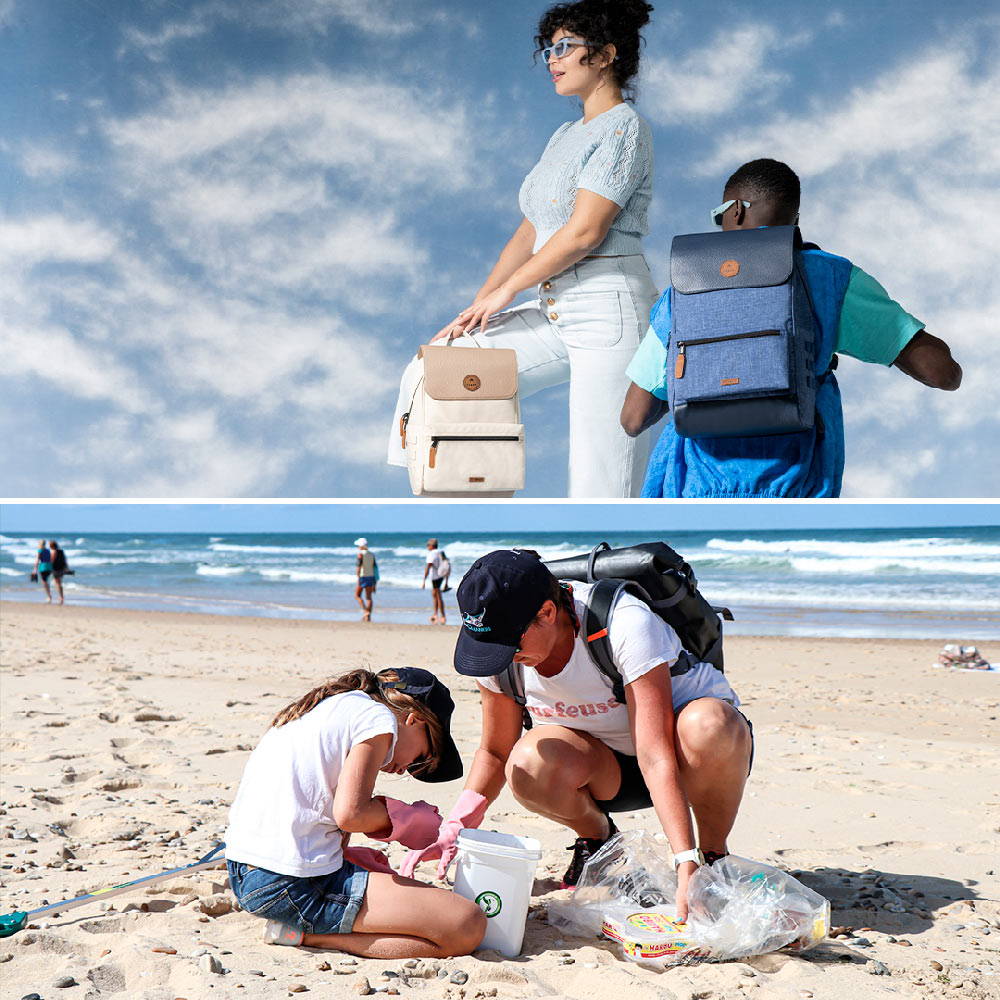 Cabaïa and The SeaCleaners: together to save the oceans 🌊
They collect plastic waste from the oceans. We make backpacks out of it. We were made for each other with The SeaCleaners. Concerned about the environment from day one, we are very proud to be a patron of this NGO and to actively support them in their actions against plastic pollution of the oceans.
Who are The SeaCleaners ?
Every minute, 17 tonnes of waste are dumped into the oceans, the equivalent of a garbage truck. 80% of it is plastic. If we do nothing in 2050, there will be more plastic than fish in the oceans.
Faced with the urgency of the situation, The SeaCleaners is actively mobilising to protect the oceans on land and at sea from plastic pollution. Founded in 2016 by french-swiss skipper Yvan Bourgnon, the NGO collects plastic waste, educates and raises awareness to reduce plastic pollution at source, contributes to scientific knowledge and promotes the transition to the circular economy. Their big project? The construction of the Manta, a revolutionary ship capable of collecting up to 100 tonnes of waste per day. Yes, just that. 💪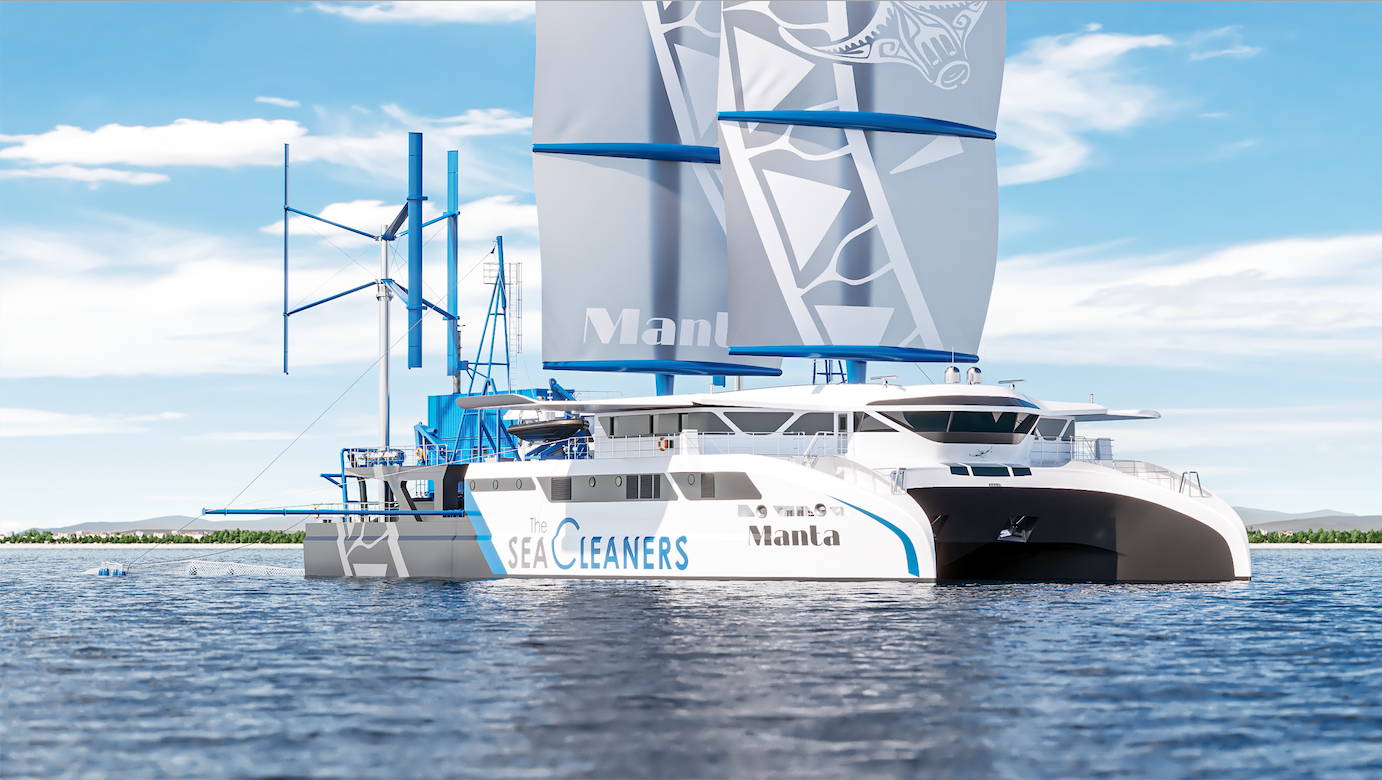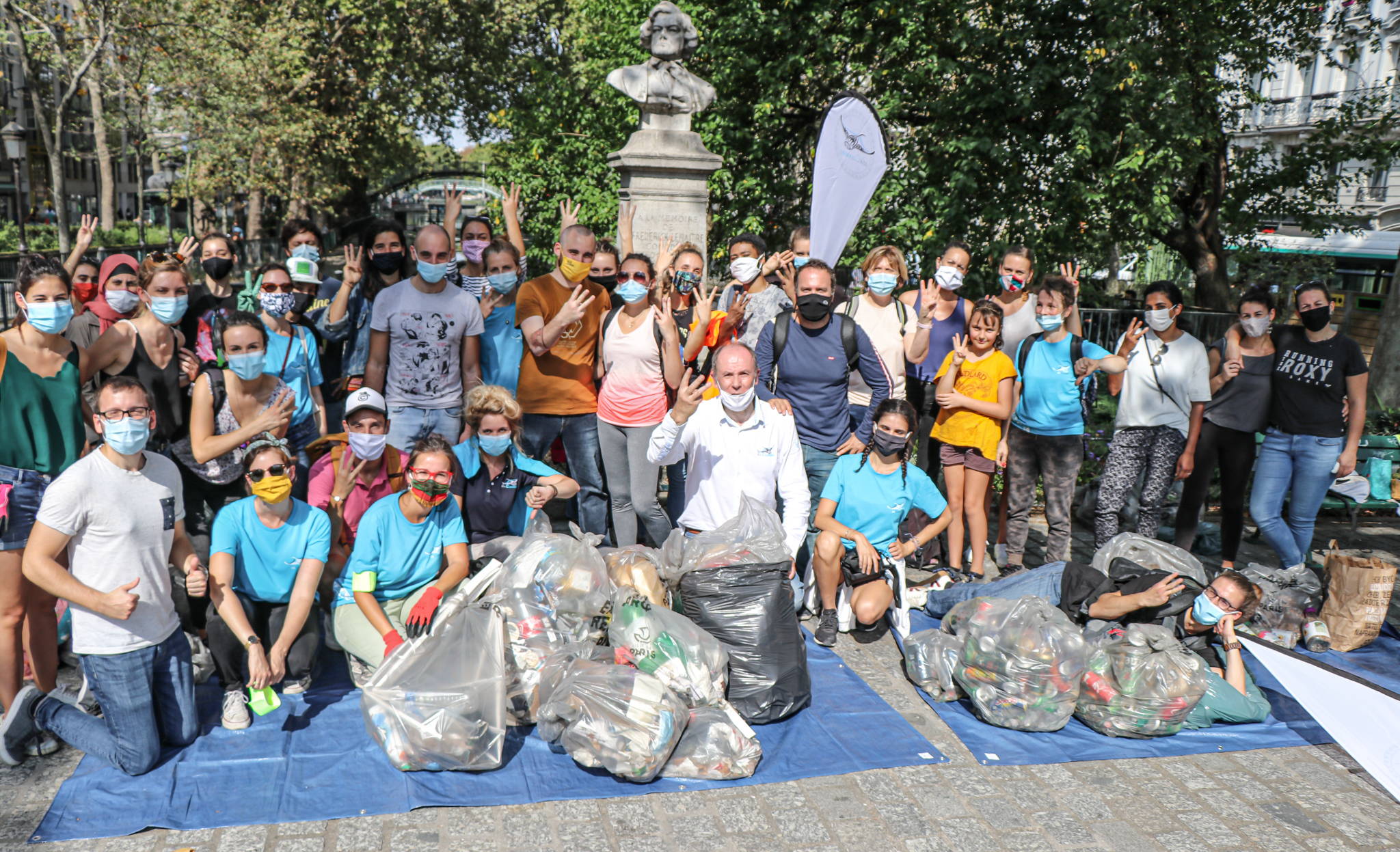 And concretely, what are we doing to fight against plastic with The Seacleaners?
A solidarity advent calendar on social media
To launch our partnership in December 2022, we have organised a solidarity advent calendar on our social media. The goal? Each participation = 1€ donated to the association. It was the perfect opportunity to win exclusive prizes such as limited edition bags or the Seville Adventurer bag from our collaboration with @douzefevrier!
And many of you took part of it, as we donated over €20,000 to The Seacleaner. 🎉
Maybe we'll relaunch this calendar...Follow us on Instagram so you don't miss a thing 😉 !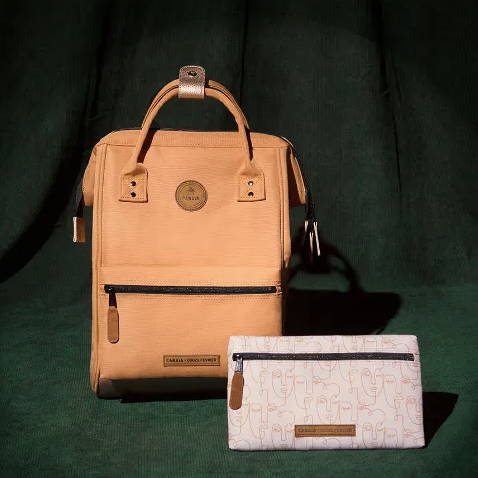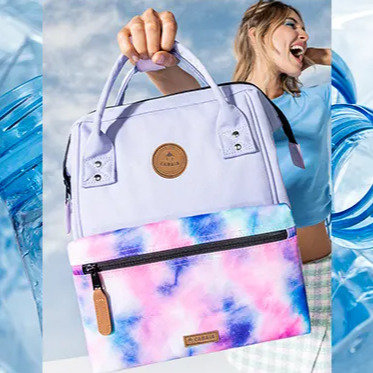 1€ donated for each order placed during Green Week
From April 22 to 29 is our favorite annual event, the Green Week. What is it? It's a special time to tell you more about our commitment to the planet. On this occasion, we donate €1 to The SeaCleaners for every purchase made on our website and our shops. It's an opportunity to make a sustainable purchase, without plastic, and to support the association 🎒 !
A cleanwalk to clean up the planet
Our mission? To clean up everything!
Because action also takes place on the ground, we are mobilising alongside The SeaCleaners to fight against plastic pollution by organising a waste walk in the streets of Paris.
 
Do you also want to take action? Join us on the Quais de Seine to act alongside us, pamper our planet, and try to win Cabaïa prizes. 🌎
Registration and dates to come on our Facebook event.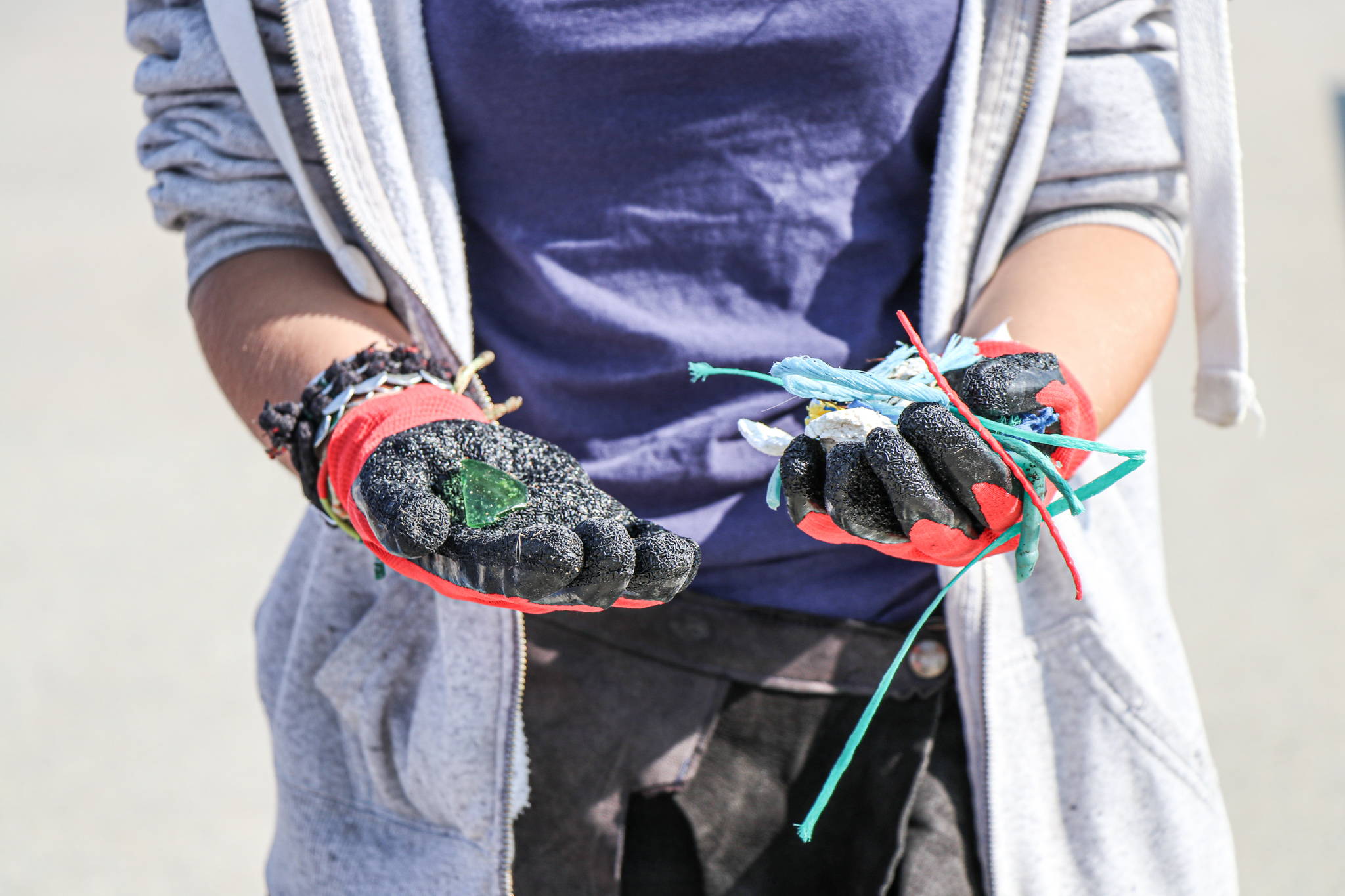 And to find out more about our commitments to our beloved planet...