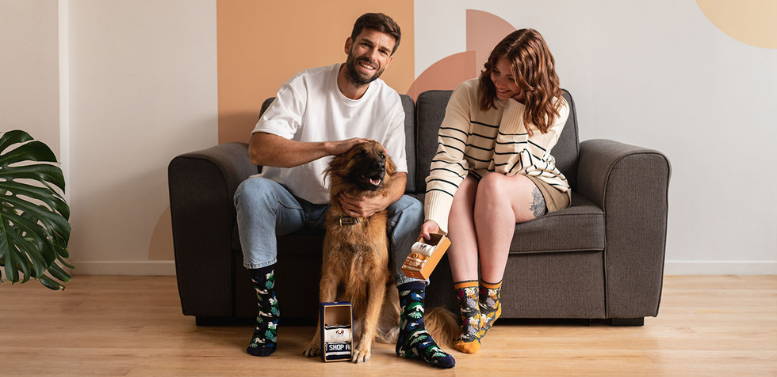 Cabaïa and the animals 🐱 🐶
Did you know that humans represent only 0.01% of life on Earth? But we'll let you guess which side is more harmful to the others. From the beginning, the question of animal welfare was a key issue. The reason? In the team we all have a past that makes us particularly sensitive to the animal cause.
The respect of our four-legged friends had to be at the heart of our brand. So how did we do it?
By producing vegan accessories 🌿
All our products are cruelty-free, meaning they were all made respecting the animals. Indeed, 98% of our products are EVE VEGAN certified, an independent, official and legitimate label. In concrete terms, it means that all our bags, all our socks, all our towels and the big majority of our hats do not contain animal materials. The 2% products left are our Premium hats in wool! This wool is sourced from ethically certified breeders in Europe and museling free. In conclusion, Cabaïa is commited to created animal friendly products and it makes our mascot cat Marty very happy!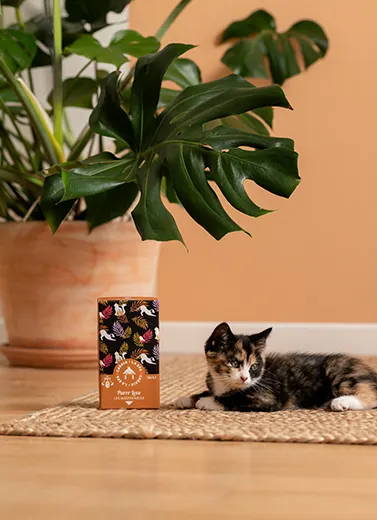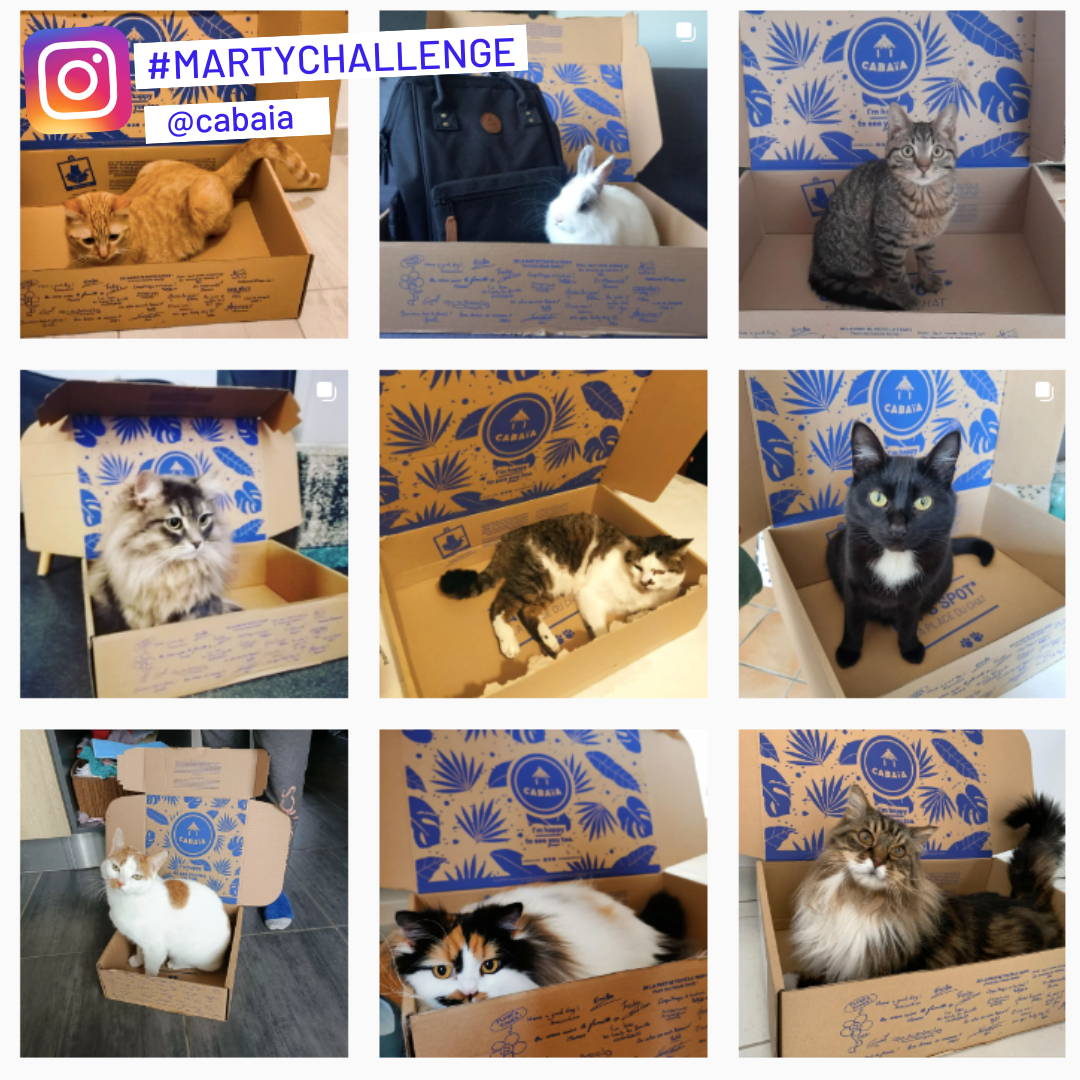 By creating the #MartyChallenge 🐱
By the way, Marty gave his name to our big challenge: 1€ is given to the SPA (French Association for the Protection of Animals) for every post with our product on Instagram with this hashtag. Since the beginning, we were able to give more than 115 000€ thanks to the lovely faces of your 4 legs friends (who are big fan of our packaging.
By launching "Les Inséparables", the socks packs in favor of the animals 🐾
In 2018, we chose to partner with the SPA by creating limited editions socks packs. All the benefits, 10€/pack, goes to the SPA! It was a great success, so we decided to make these collections permanent. 💪 The benefits allowed the association to create a new shelter, to build a dog park, to take in charge animals by giving them all the cares and foods needed. And it's all thanks to you!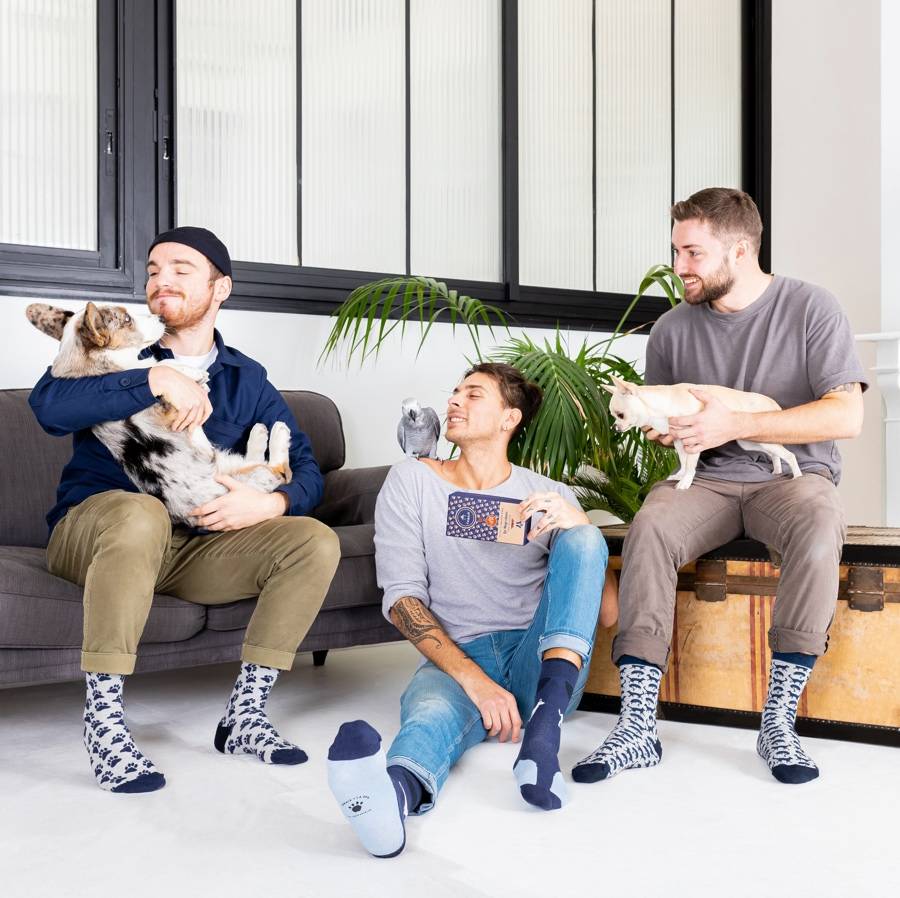 To know more about our certifications, just click here.