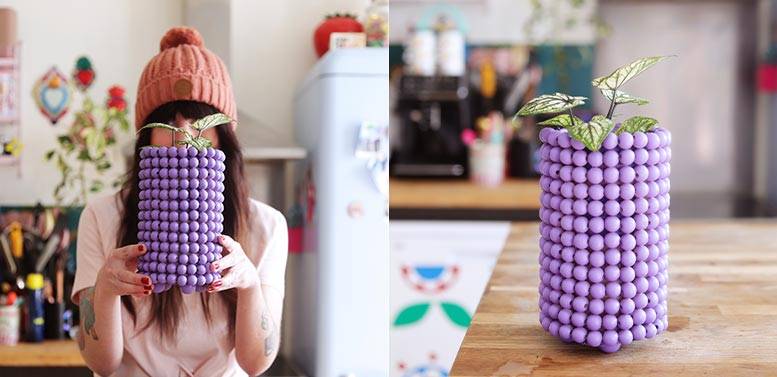 Turn your shaker into a pot for your plant 🌱

We had too many empty shakers at the office. This shaker is the box in which we put our hats so they can arrive to you safe and sound ✨ They are 100% recycled but we wanted to give them a new life. So we asked Cécile - @poulettemagique - to give them a new look! Follow the guide 👇
Steps by steps...
To make this DIY , you will need :
1 Cabaïa beanie shaker
Large wooden beads
A can of paint
1 glue gun, which you can find in any art store
And a little bit of patience, but I promise, it's going to be fine!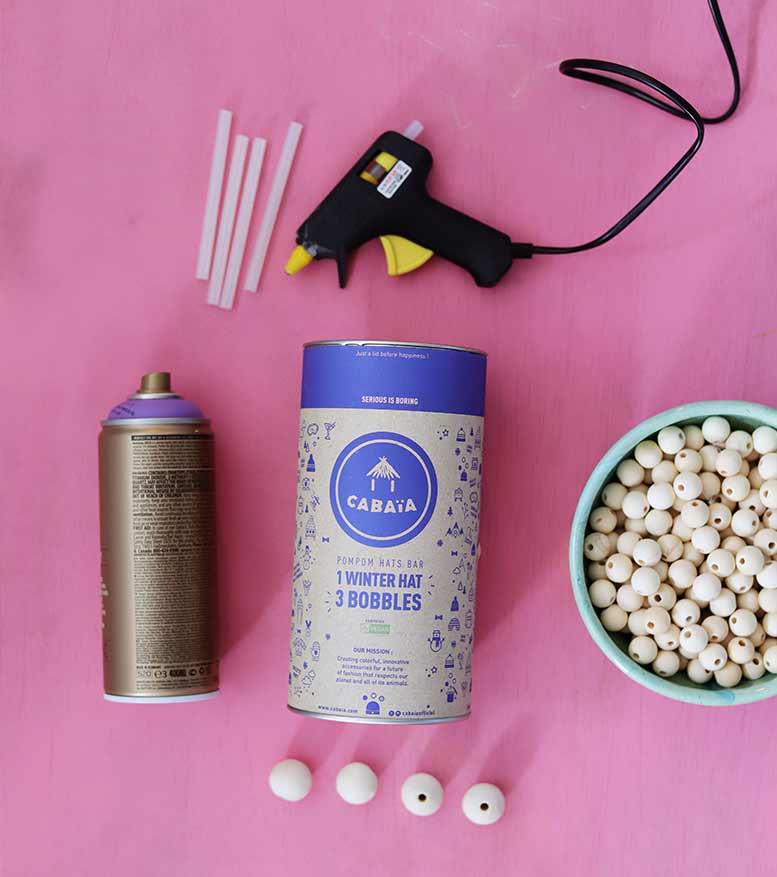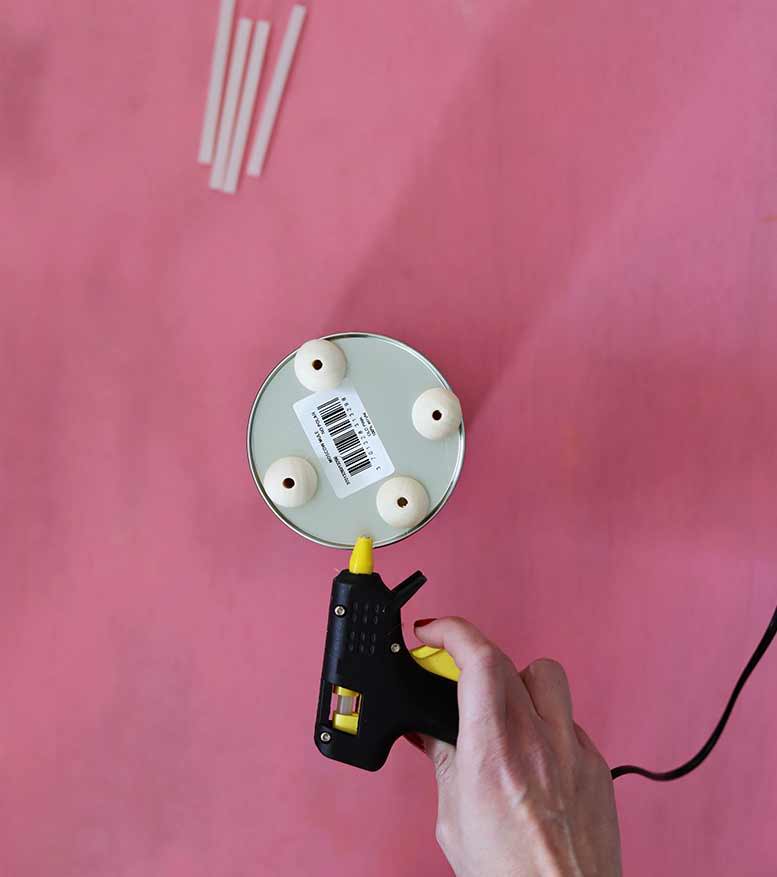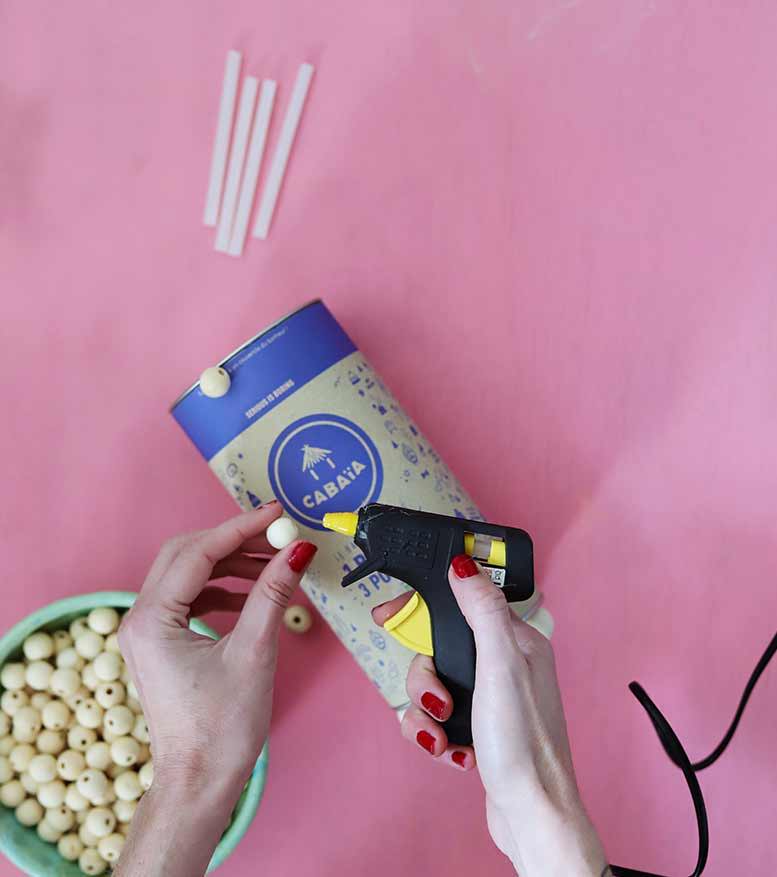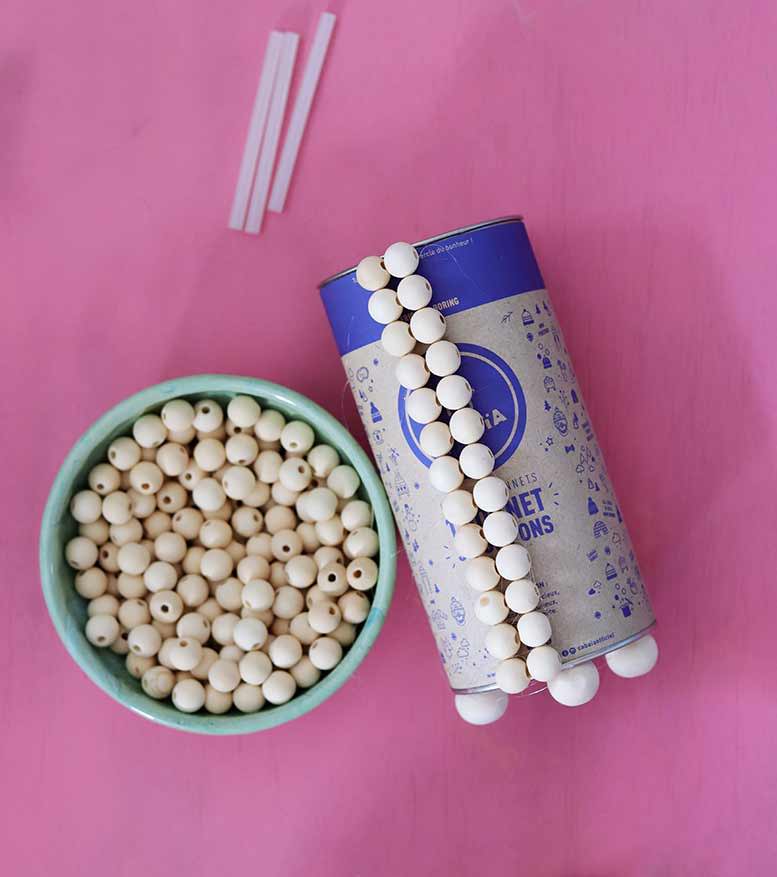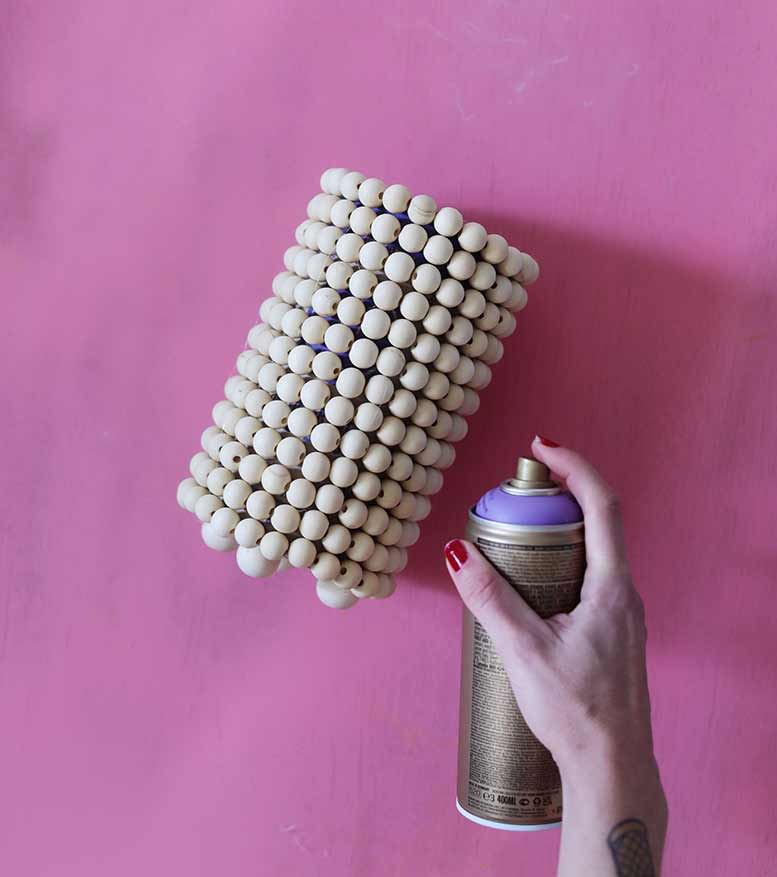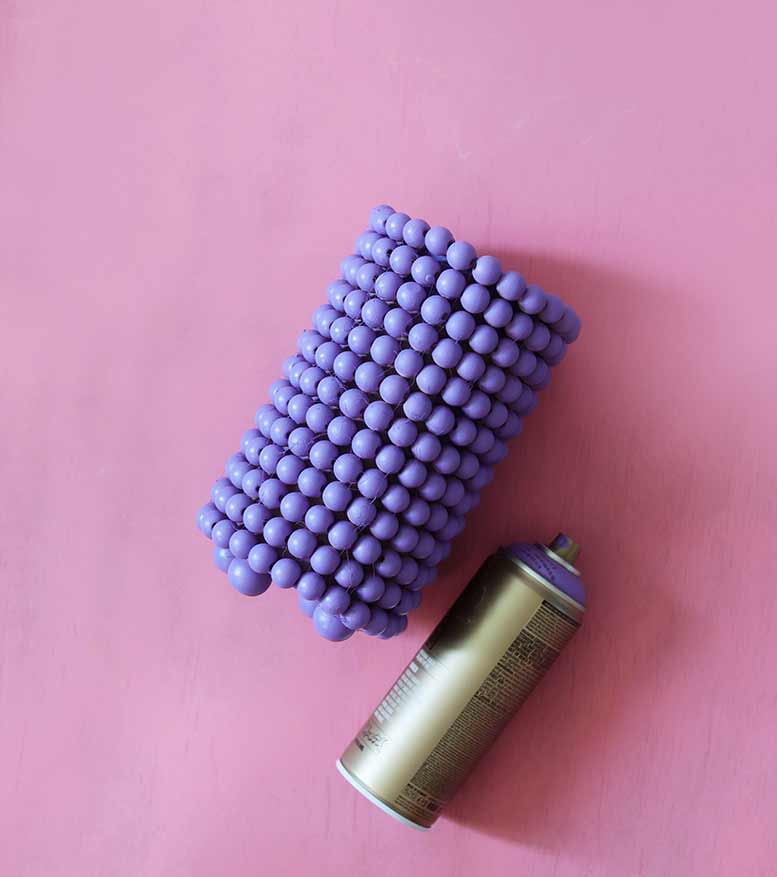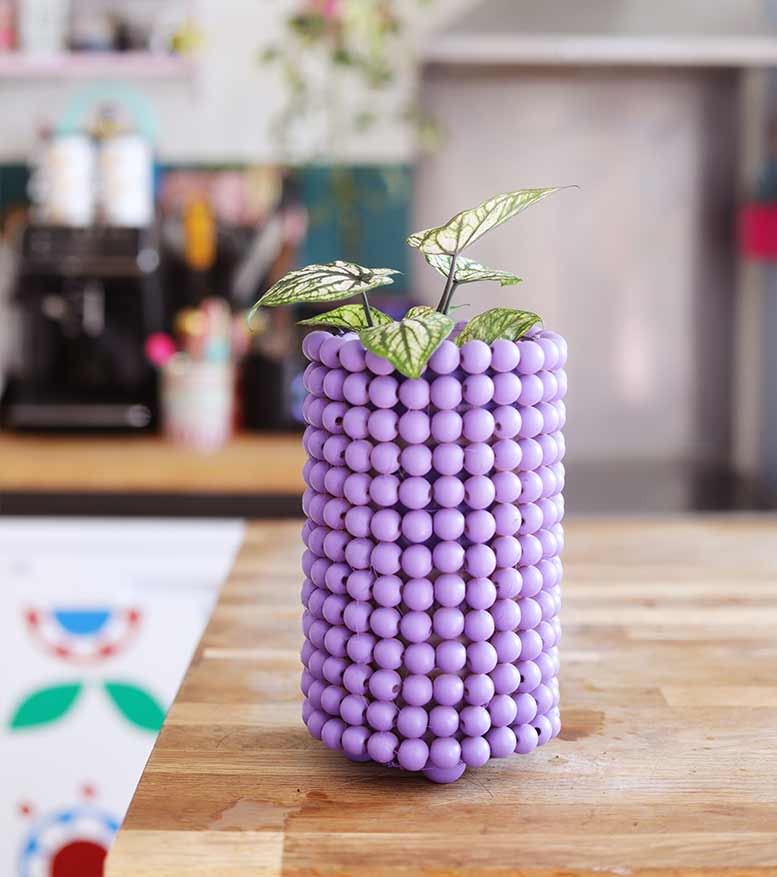 You enjoyed it? Do it at home and share with us on Instagram under #cabaia !