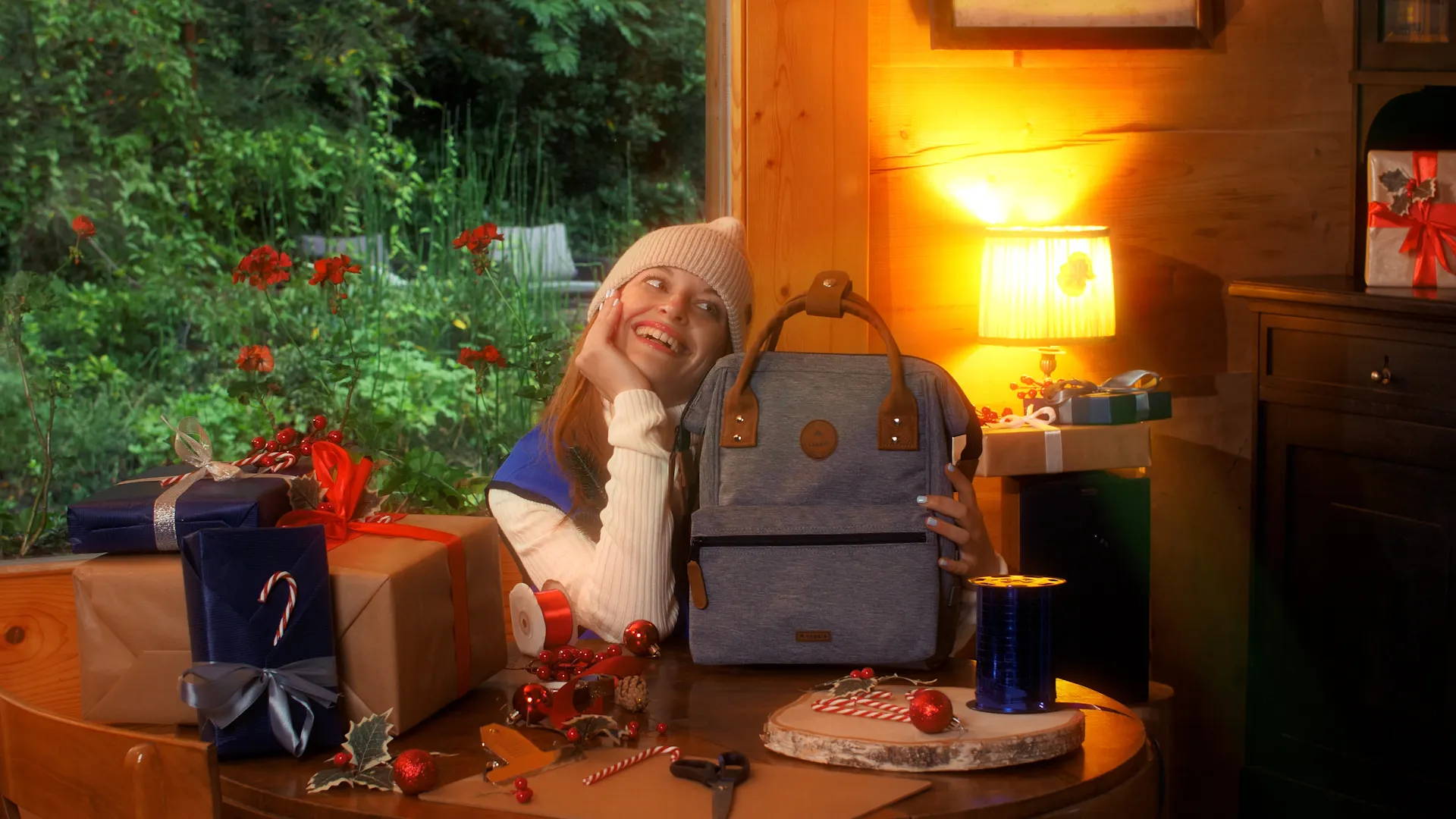 Where you see plastic,
we see your future Christmas gifts.

Once upon a time there was Santabaïa.
Do you recall ? The one who wanted to take Santa's place ? After 10 challenges successfully completed last year proving that she was ready to take over from her longtime hero, she is now getting ready to spend her first Christmas Eve as Santa 2.0.
On this occasion, she has planned to do something big. Very big. For months, days and nights, she has been thinking about a revolutionary way to make all the Christmas presents and has developed a magical machine in absolute secrecy...
A machine capable of turning plastic into backpacks !
Yes, that's right.
So, we bet you'll love receiving plastic under the tree.
From bottle to backpack...
Santabaïa started with a simple observation: since 2015, approximately 7 billion tonnes of plastic have been produced, of which only 9% has been recycled. In her view, it seemed necessary to act without delay and to accelerate the movement.
And how do we do this? By recycling thousands of plastic bottles to turn them into Christmas presents to put under the tree !
We warn you, with Santabaïa, Christmas will be sustainable or not.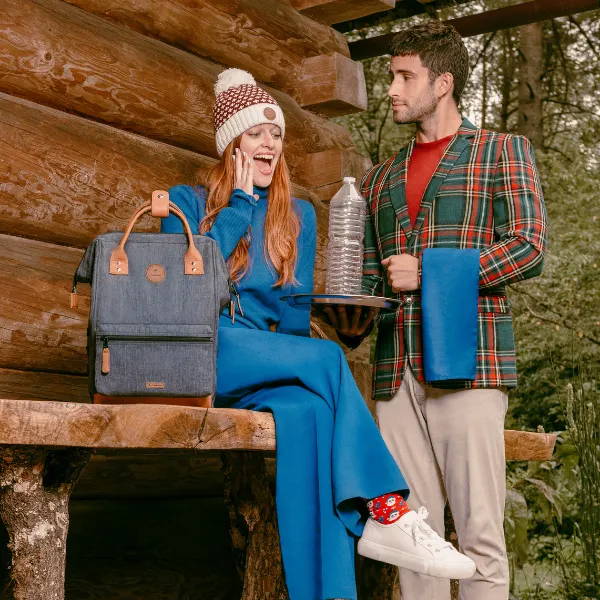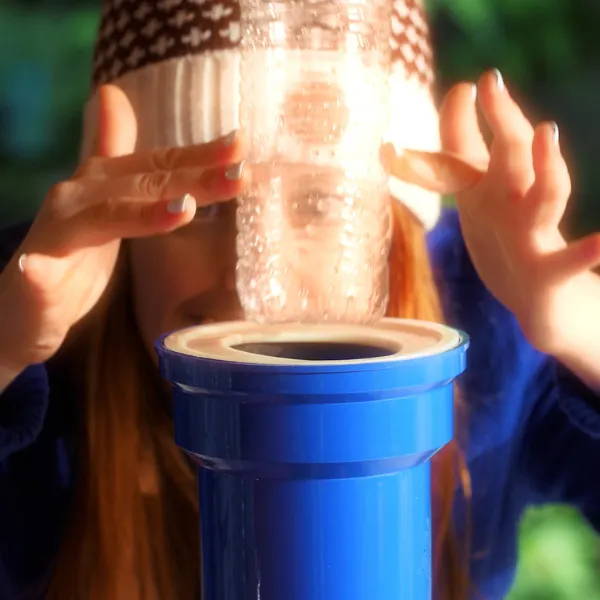 Plastic bottles that become backpacks... You sound sceptical. And yet.
32 plastic bottles : that's what Santabaïa needs to make a bag. After collecting and cleaning them, she cuts them into flakes, which she then transforms into thread, then into rolls of recycled polyester fabric, and from there, with a little Santabaïa magic, a backpack is created!
As simple as that.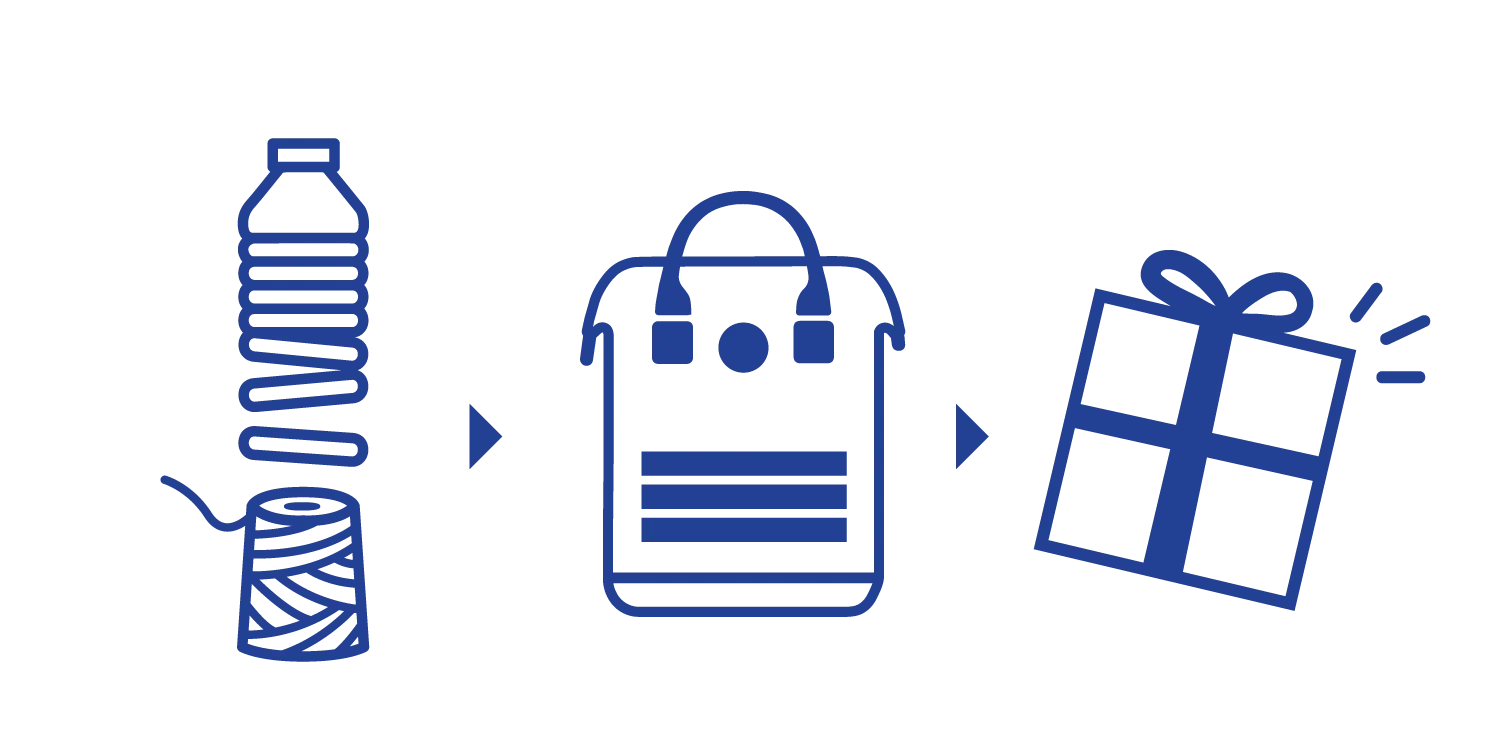 This Christmas, 7652 bottles will improve your daily life instead of polluting our oceans: a good anecdote to tell next to the Christmas tree. Thank you Santabaïa!
Duration of use of a plastic bottle :
a few hours.
Duration of use of our backpacks :
a lifetime (guaranteed).

Because giving Cabaïa under the tree means giving an ingenious and sustainable gift, environmentally friendly and guaranteed for life. We have a feeling that the whole family will like it.

So for Christmas, make the right calculations...
And the right gifts!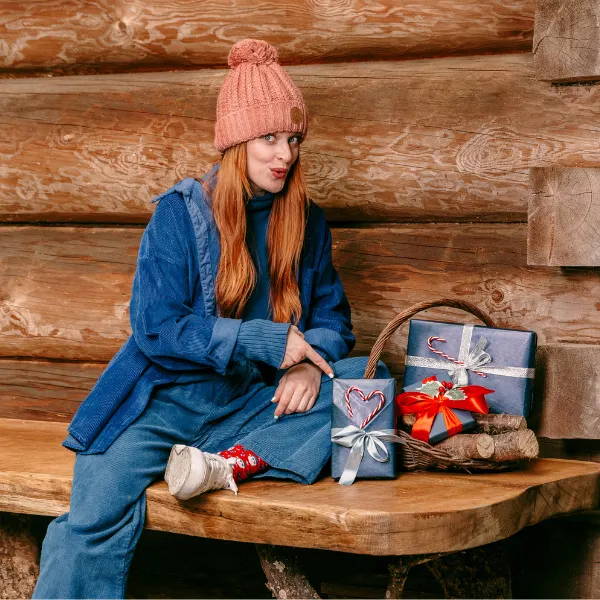 Find all our upcycled and sustainable gift ideas on our Christmas Shop. Customisable backpacks, durable toiletry bags, ultra-thin card holders, clever travel bags...
It's your turn to fill your Christmas sack (or your wishlist, we don't judge) with sustainable, recycled and upcycled creations, all virtuous and well-made.
The hardest part will be waiting until Christmas Eve to unwrap the gifts...
---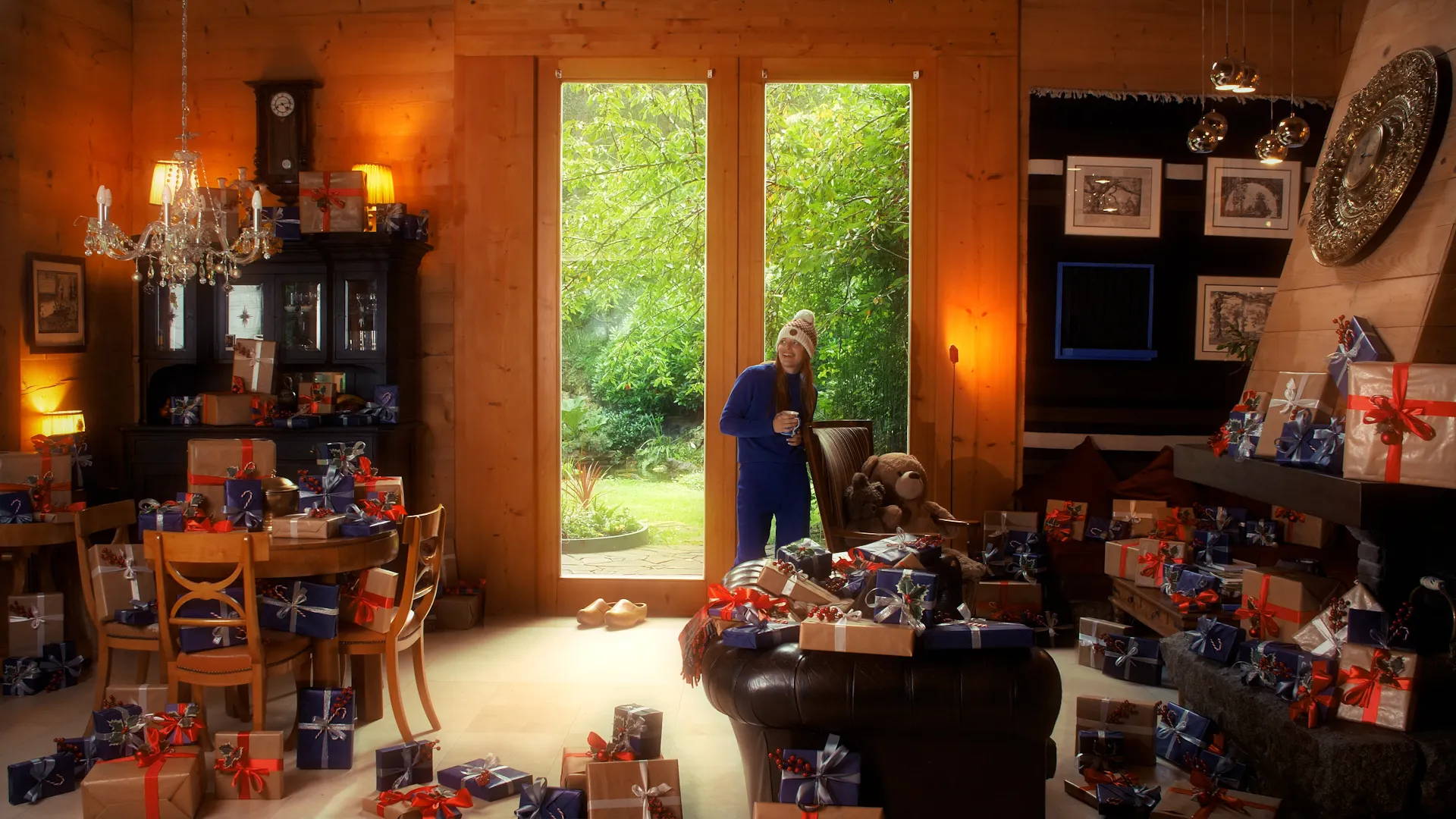 ---