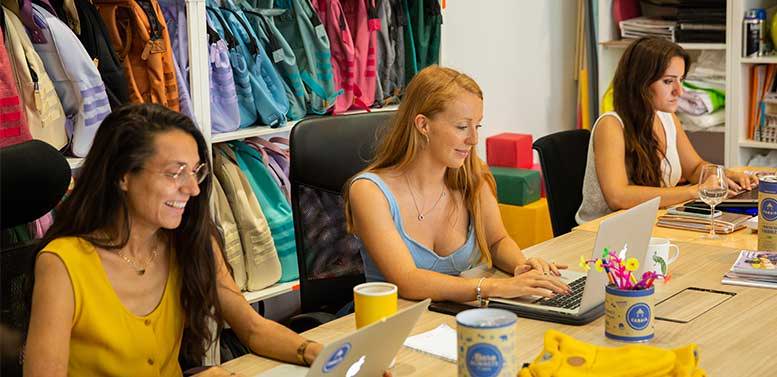 Discover all the future projects of Cabaïa !
Amazing everyday, that's our motto!
So better be ready to be amazed in the next few months...
The bike bag
The pet project of Emilien, our co-founder
The goal? To develop a bag, practical and stylish in a technical fabric.
How far along are we? Last prototype validated! Still a few technical and aesthetic details to settle before launching the production... And most importantly: a name to choose.
When will it be released? If all goes well, between September and December 2022 👀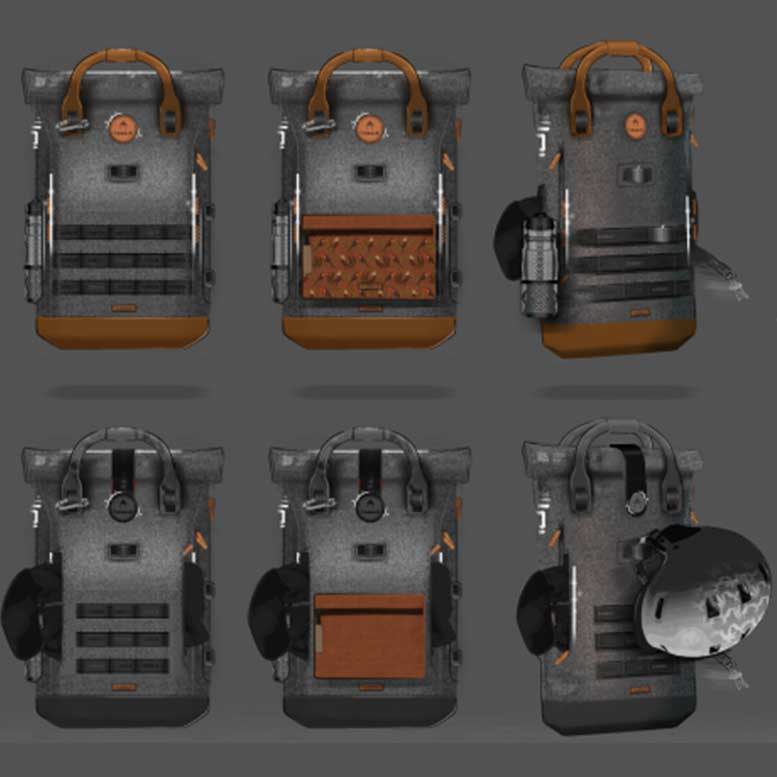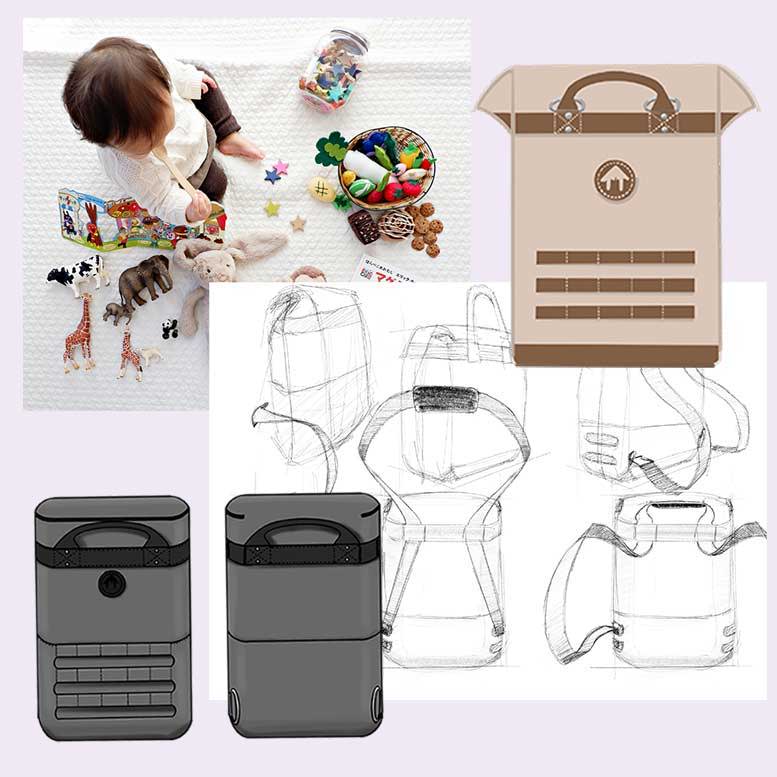 The changing bag
Notice to (future) parents: we are FINALLY responding to your request...
The goal? To create a bag that won't stay in the closet once baby is grown
How far along are we? Design validated, now we have to launch the first prototypes!
When will it be released? From January 2023
The lunch bag
You are going to make people dream at lunch time...
The goal ? Create the perfect bag for your lunch break, for your picnics or your hikes
How far along are we? We finally finished reading all the answers to our questionnaire, we are now launching the first design tracks!
When will it be released? In 2023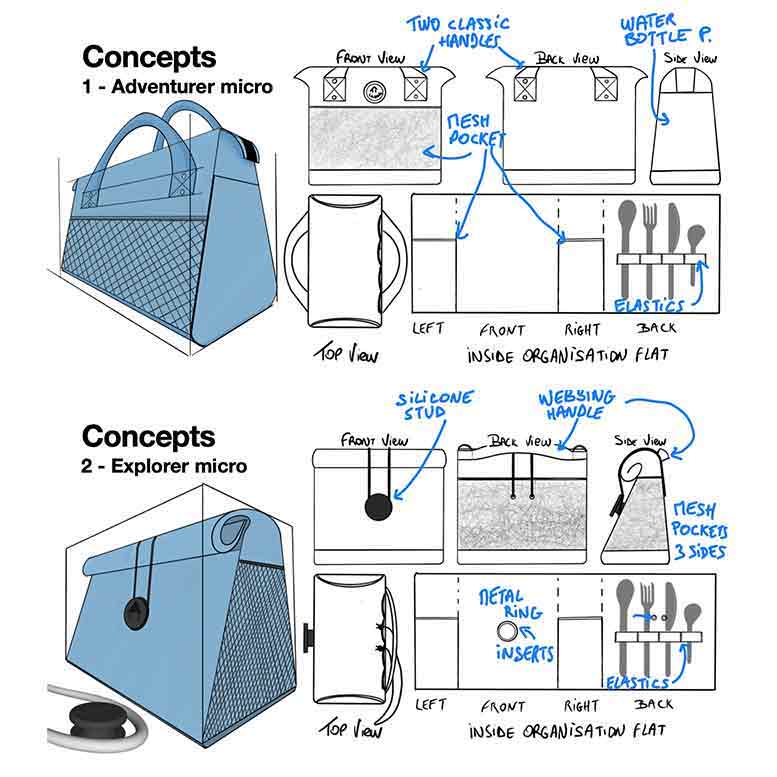 The suitcase
This is without a doubt THE project that occupied us the longest. Launched in 2019, it had many twists and turns...
The objective? To offer you a customizable, secure and easy-to-access suitcase to simplify your travels!
How far along are we? Production is about to begin!
When is it coming out? By the end of 2022 🤞
And if the accessory of your dreams is not in this list, don't hesitate to send us all your suggestions to contact@cabaia.fr
We will take note of all your suggestions!
In the meantime, have a look at our current accessories!