It's going to get messy under the tree!
It's timmmmme! It's finally Christmas, and let me tell you that at Cabaia, we've been eagerly anticipating it. But this year, there's a little detail that caught our attention... It's going to be hard to be generous because our gifts are so cool that you'll want to keep them for yourself. 😈
So, yes, we agree, it's not quite the Christmas spirit... Although it's just that you've refocused it on yourself. 🤔 Let's dive into a collection of gifts to keep for yourself... Literally!"
A backpack for your back!
"Our bags are...n't meant to be given as gifts! Admit it, that's what you're thinking when you see them. We can hear you thinking they're way too cool to end up in your sister's or grandpa's hands.
We've been told in our earpiece that even Santa would have a hard time not keeping them for himself... (Spoiler: luckily for you, he doesn't exist)"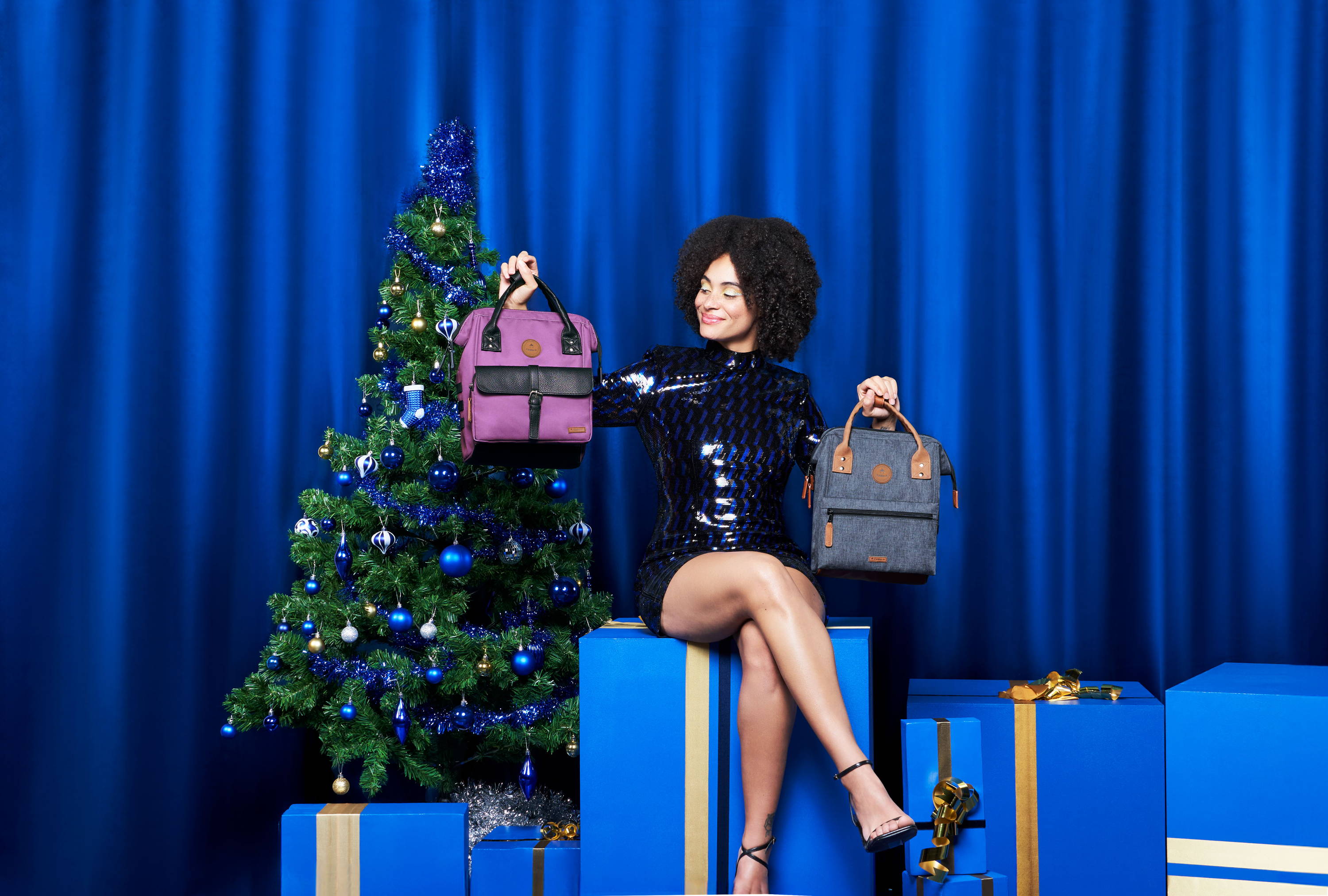 Come on, we're being nice, we'll show you how not to give this bonnet at New Year's Eve. 🤫
1- Don't wrap it
2- Put it on with the pompom of your choice
3- Stay warm at home
(Tested and approved by the entire Cabaia team)
To everyone who's got cold ears this winter - SORRY! It's all the fault of our super collection...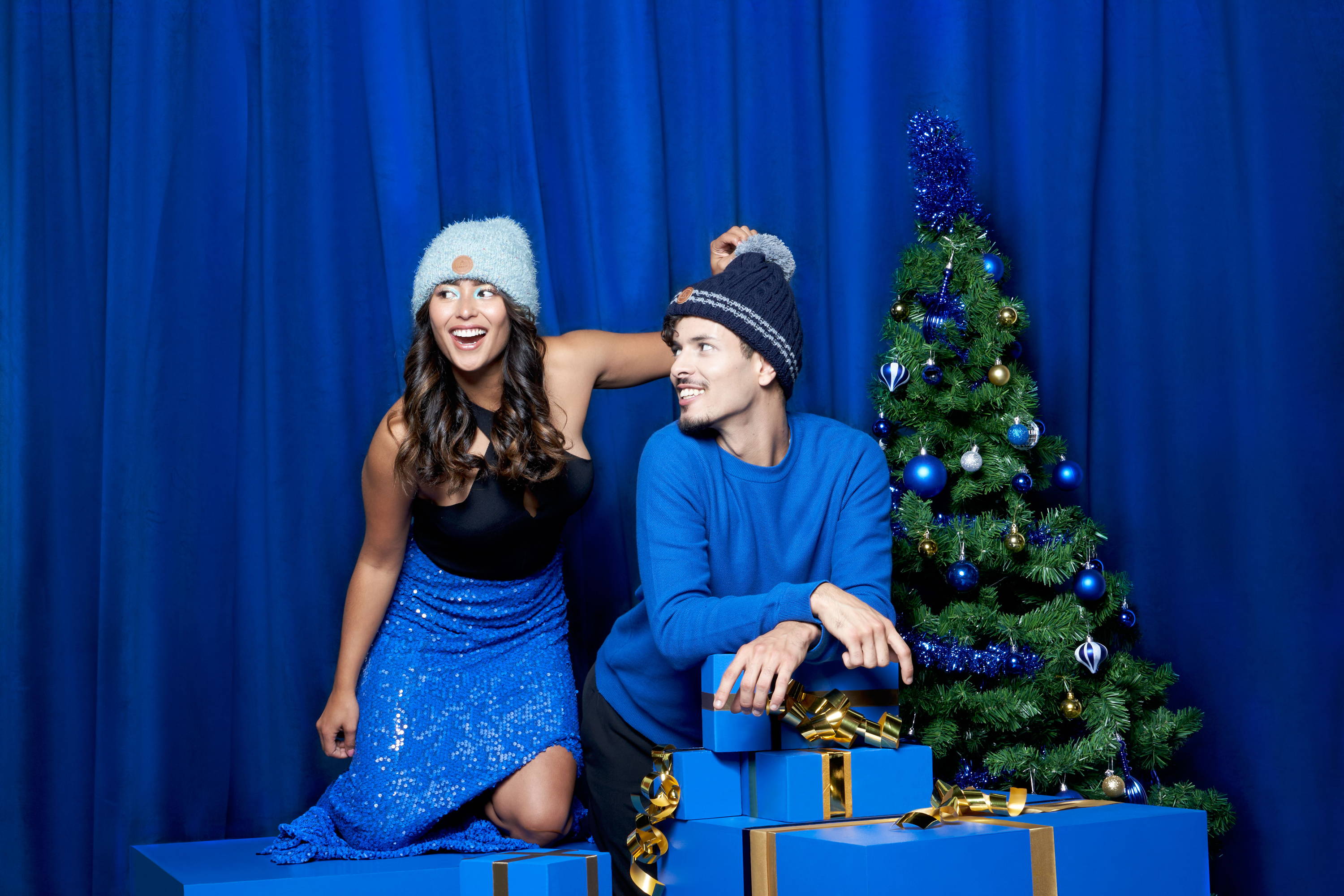 Guess who will be travelling?
What's great, guaranteed to last a lifetime and won't end up under granny's Christmas tree?
It's the travel bag you won't be giving her! But if she finds out, it's best to fill it up and get out of here fast!
All the more reason: it's big enough to hold the other Cabaïa gifts you've unearthed and are reluctant to put under the tree.
And when it comes to the toiletry bag, there's no point hiding, we know you like it and would like to keep it for yourself. We promise we won't say anything if you don't.
We're flattered that you like the collection so much you want to keep it! However, we apologise in advance for the slightly tense atmosphere at the foot of the Christmas tree...