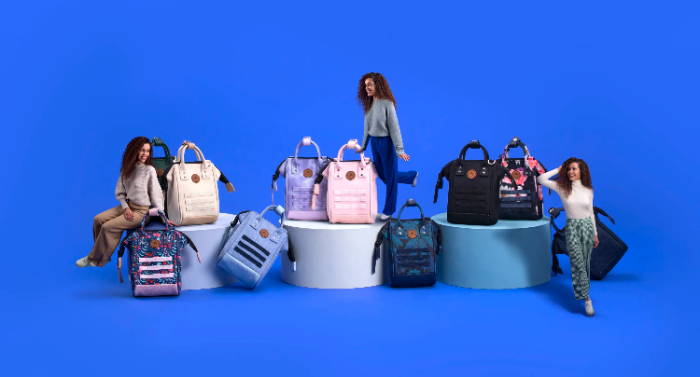 The Nano bag : the first crossbody bag by Cabaïa ✨
Itsy bitsy teenie weenie… 🎶 
What a better way to start 2022 than a new bag?
Our iconic Adventurer bag is now available in a nano cross-body bag version!
Yes, you read that right. A perfect mix between Jacquemus' Chiquito and Mary Poppins' bag, it's the practical and stylish accessory you were missing to complete your collection...
Be careful: you're about to fall in love.
The nano bag:

 

for the essentials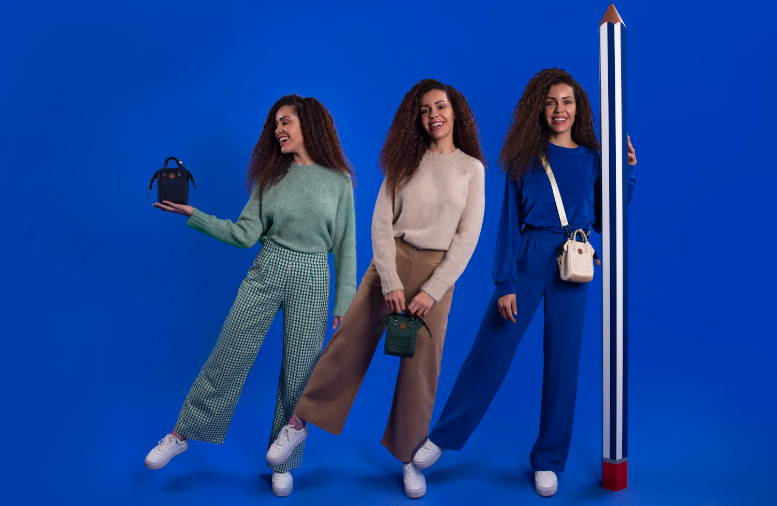 Small size but big capacity
The Nano bag is 16 cm high, 10 cm wide and 7.5 cm deep. In short, there was no better way to name this new baby. However, with its wide opening, you can slip in all your essentials: phone, wallet, sunglasses, hydroalcoholic gel...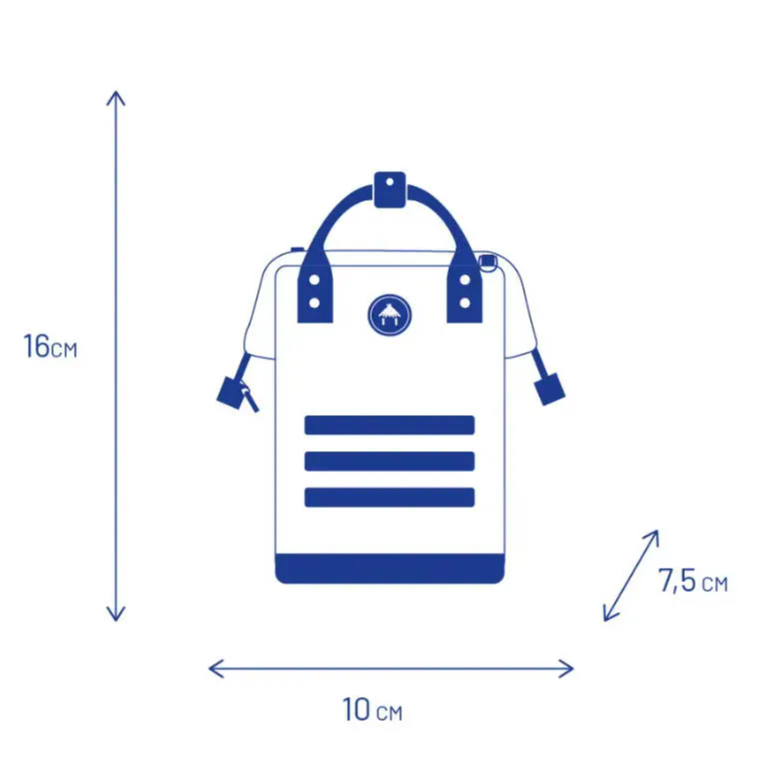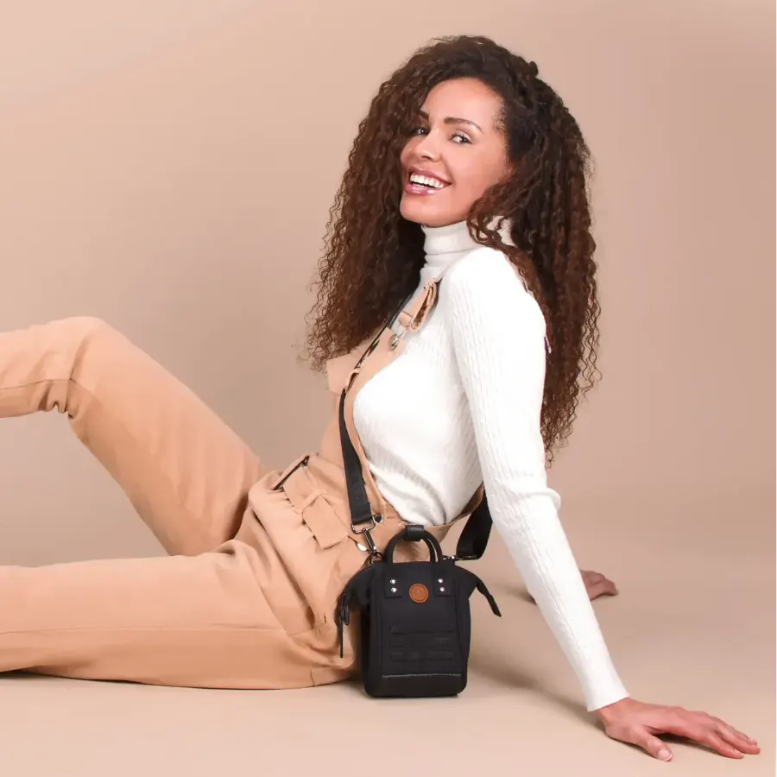 Practical and stylish
Wear it by hand or cross body style: with its nano size, its shoulder strap and its wide choice of colors, it will be the perfect match for all your outfits. 😎
For all your adventures
This bag was designed to make you feel light during special occasions: going out with friends, concerts, festivals, cinema, crazy parties ...  Soon, you won't be able to live without.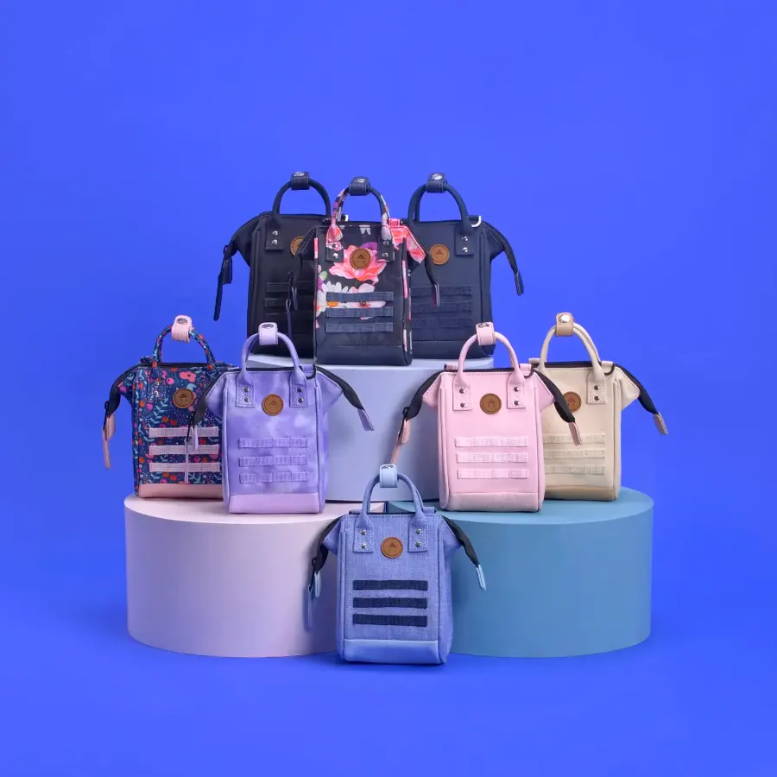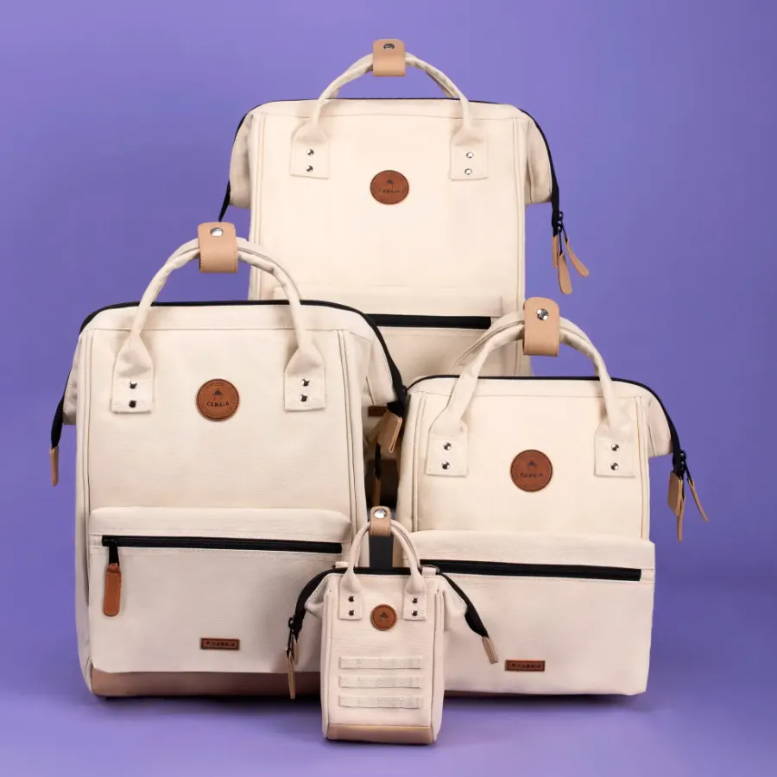 And still with a lifetime warranty!
The Nano bag is made of the same fabric as our iconic Adventurer bags. It's a super resistant, water-repellent fabric, and it's obviously guaranteed for life, so your bag will follow you on all your adventures;
The story behind our first crossbody bag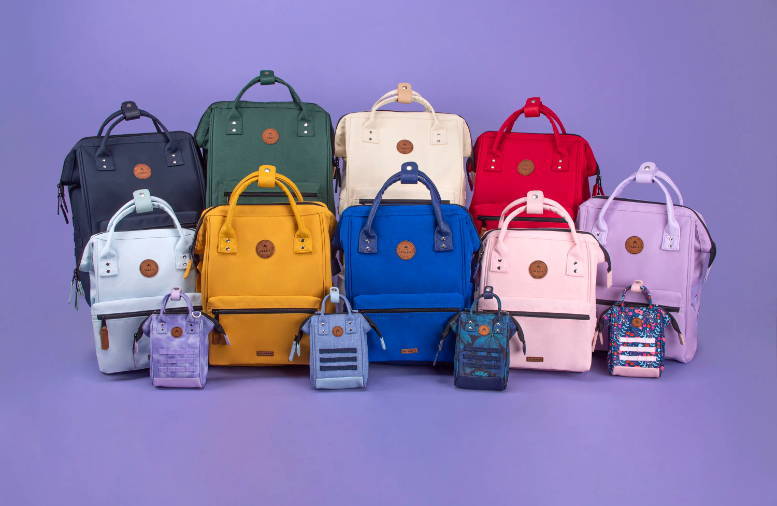 Spotting the trends : an expert job

 
To find out what new accessories we should develop, Lorraine, our product manager, and her team conduct what is called a trend watch. They keep an eye on current trends in the fashion and accessory world. In other words, they read a lot, visit many trade shows, talk to a lot of people and most of all... they go shopping. What a dream, right?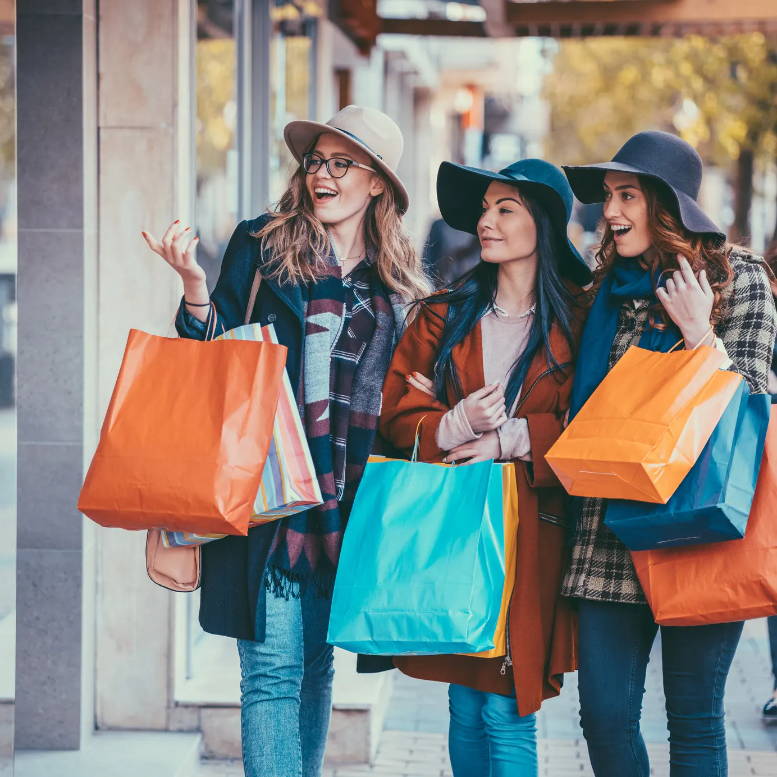 It started as a joke…

 
And there is a trend that was impossible to miss lately: the mini bags (hello Jacquemus). Last summer, we were talking about it during lunchtime at the table and Marianne, our AD, then laughed and said "What if we did one too, a very, very, very small Adventurer ?". Of course, everyone laughed except Lorraine! As a product manager and trend-spotter, she thought, "Why not?" That's when she placed the order with our supplier "just to see".
... It ended as a new accessory.
And then, when we saw the first prototypes arrive at the office, we were like "aaawwwwww", "they're so smaaaaaall", "it's so cuuuuuuute" "Can I borrow it for the weekend? » In the end, this product, which was originally a joke, turned out to win the heart of the whole team. Even Romain, our B2B manager and rugby player, fell for it... That's saying a lot.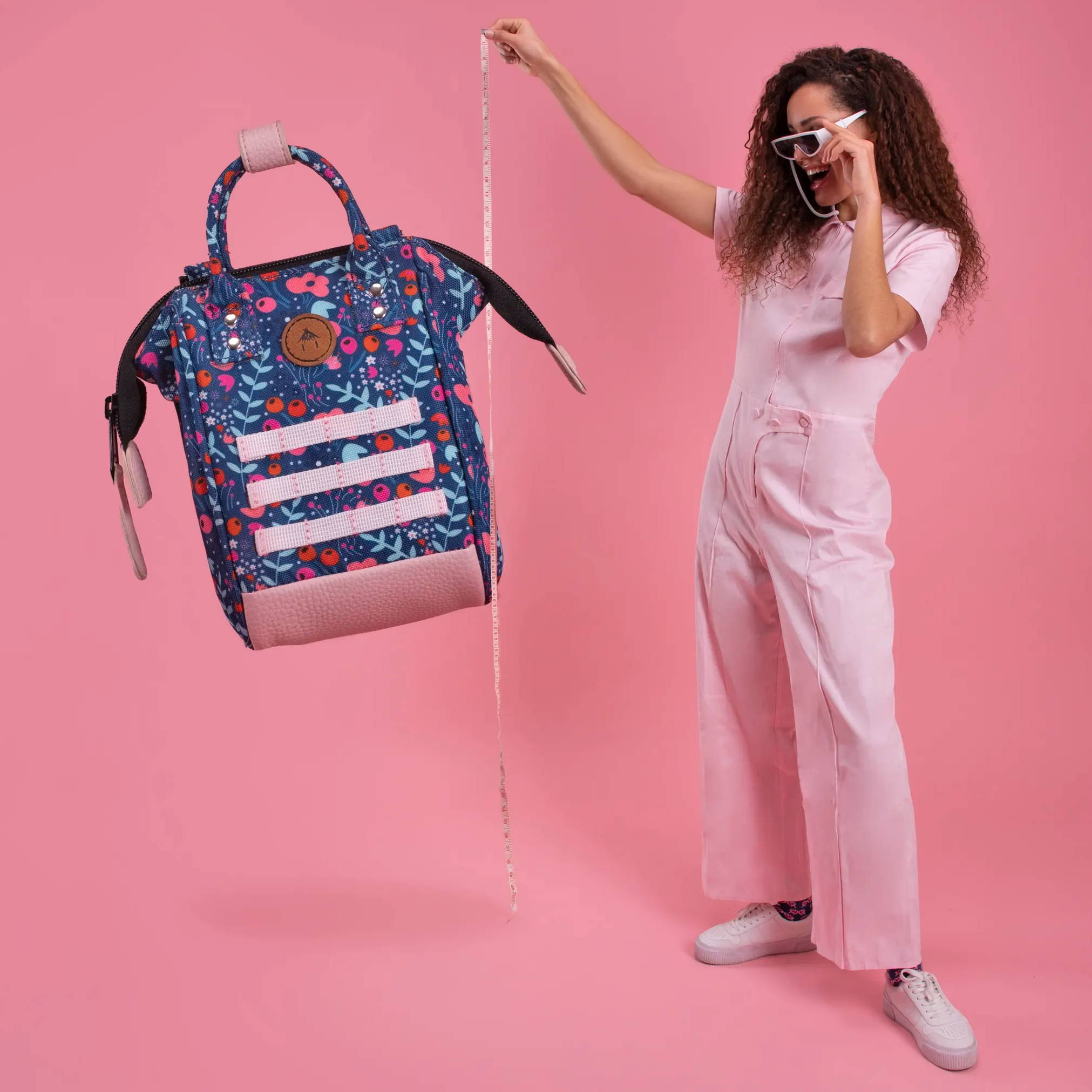 Better than Mary Popins

 
Several of us in the team dreamed of a small Cabaïa bag, the kind of bag where you only carry the essentials and with which you feel free: free to party, attend a concert or go to the movies... Many of you asked us for it, but let's be clear: mini bags where you can barely fit your credit card are not for you. You are more like Mary Poppins, and so are we. So finally, this Adventurer in Nano format was just what we needed. A few improvements and touch-ups later, it was ready!
So, what do you think of our brand-new baby? Give us your thoughts!