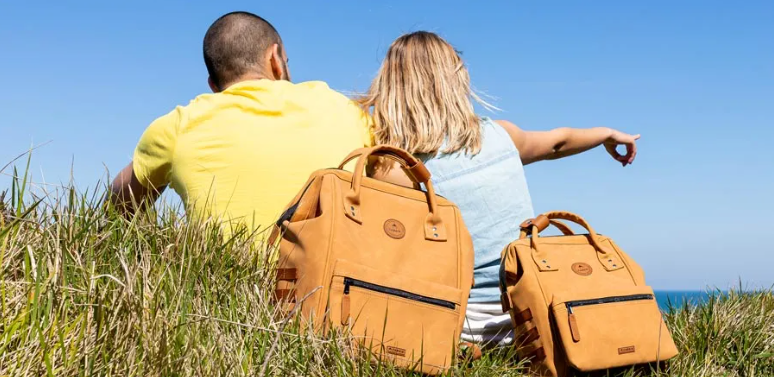 What does "lifetime warranty" mean ? We tell you all about our most resistant bags in the world.
Episode 1 - Marianne and Flora from the Creative Team
Wide angle opening, high resistance thanks to 900B nylon, ingenious zippers and seams...We can assure you that our adventurers bags will accompany you throughout your life. Click on the video if you want to see Flora's beautiful wink 😉.
Episode 2 - Yannick from the Retail team
Comfort and ingenuity: the perfect ingredients for a quality bag ready for any adventure (that explains the name 😉). You have a doubt? Yannick from the shop in Le Marais (Paris) shows you how the Adventurer fits all your lives, whether you have one or 9 🐈.
Episode 3 - Romain from the B2B team
If we had to give you only one reason to watch this interview, it would be : Romain's end clap - our B2B manager, surely the most beautiful end of the video. Otherwise, you can watch it to discover how we produce the most eco-responsible backpack possible, including packaging.