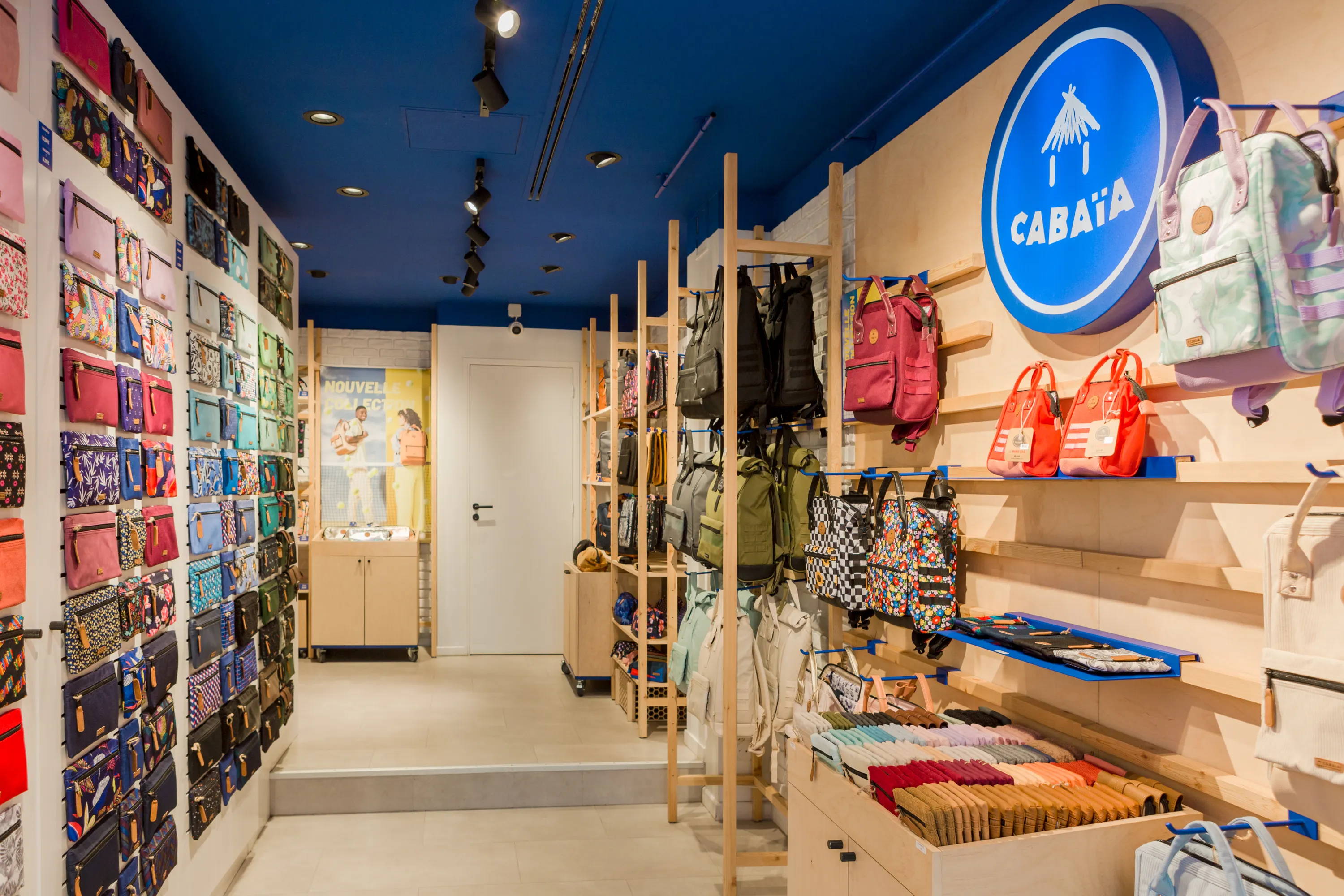 Cabaïa takes its first international steps with Brussels!
Goedendag Brussels! 🍟
Until then, Brussels was known for its chip shops and Manneken Pis. Now it is also known for having the first Cabaïa shop in the country. Our Grand' Paillote is opening its doors in the heart of the Belgian capital, and we're taking bets that it's going to become the new must-visit address for your shopping sprees.
See you soon?
After the opening of our twentieth shop, we are opening our very first international shop! The city of Brussels was an obvious choice: many of you, Belgian friends, have succumbed to the charms of our Adventurers.
Fun fact: the shop is located on the rue du marché aux herbes, which is a UNESCO World Heritage Site (classy!). Yes, because our bags are real works of art.
Practical information :
La Grand' Paillote
44 rue du marché aux herbes
Open from 10 am to 7pm - Monday to Saturday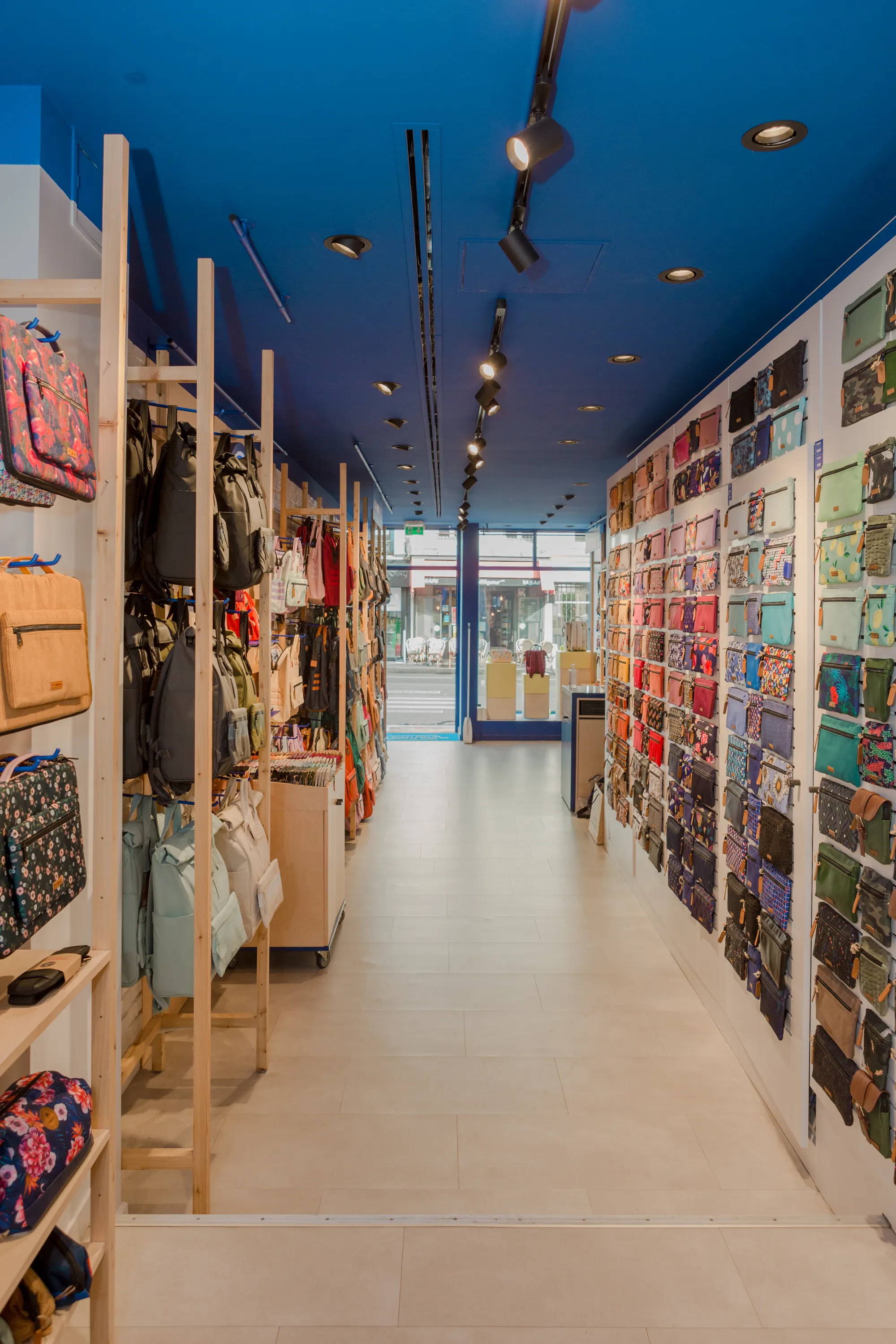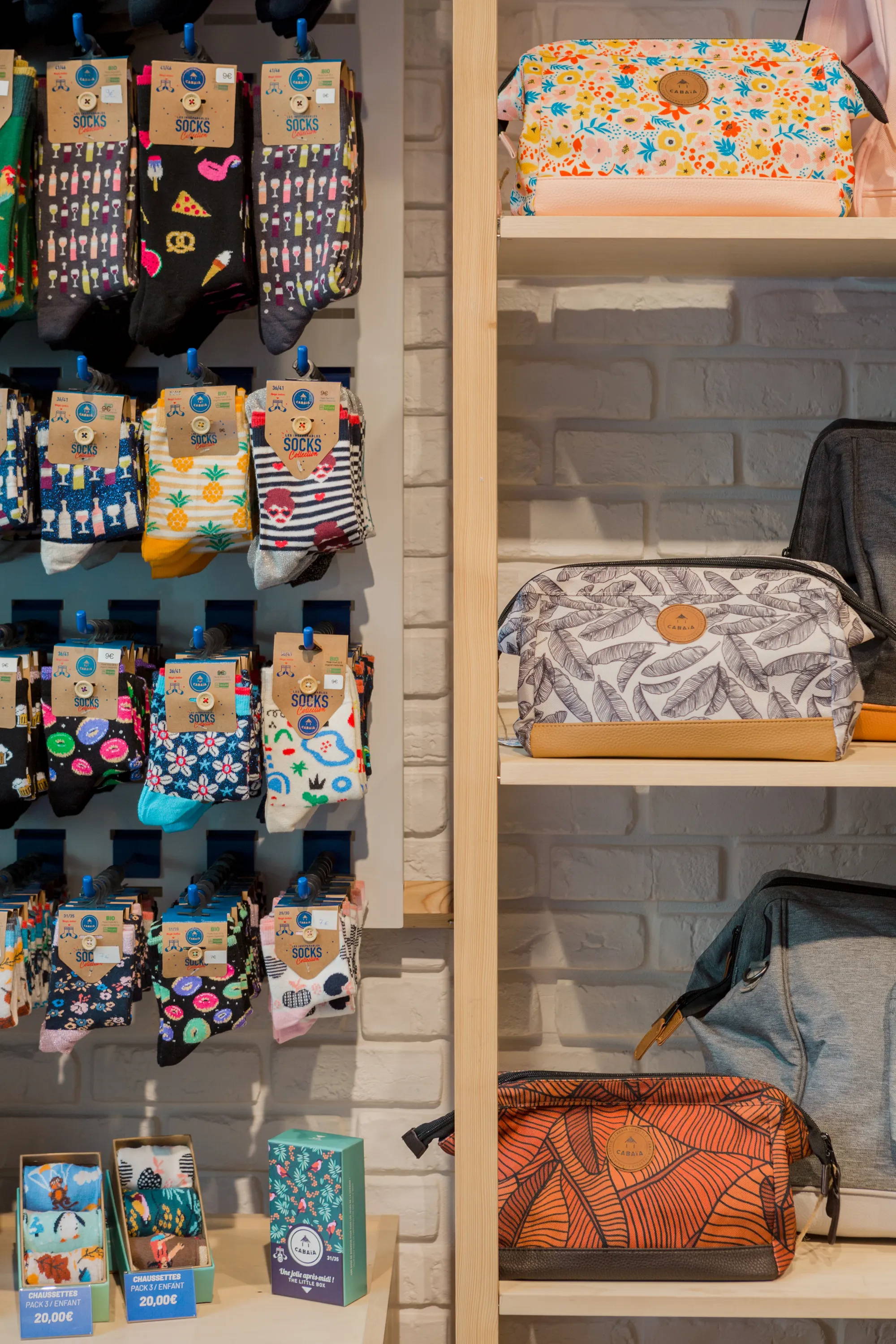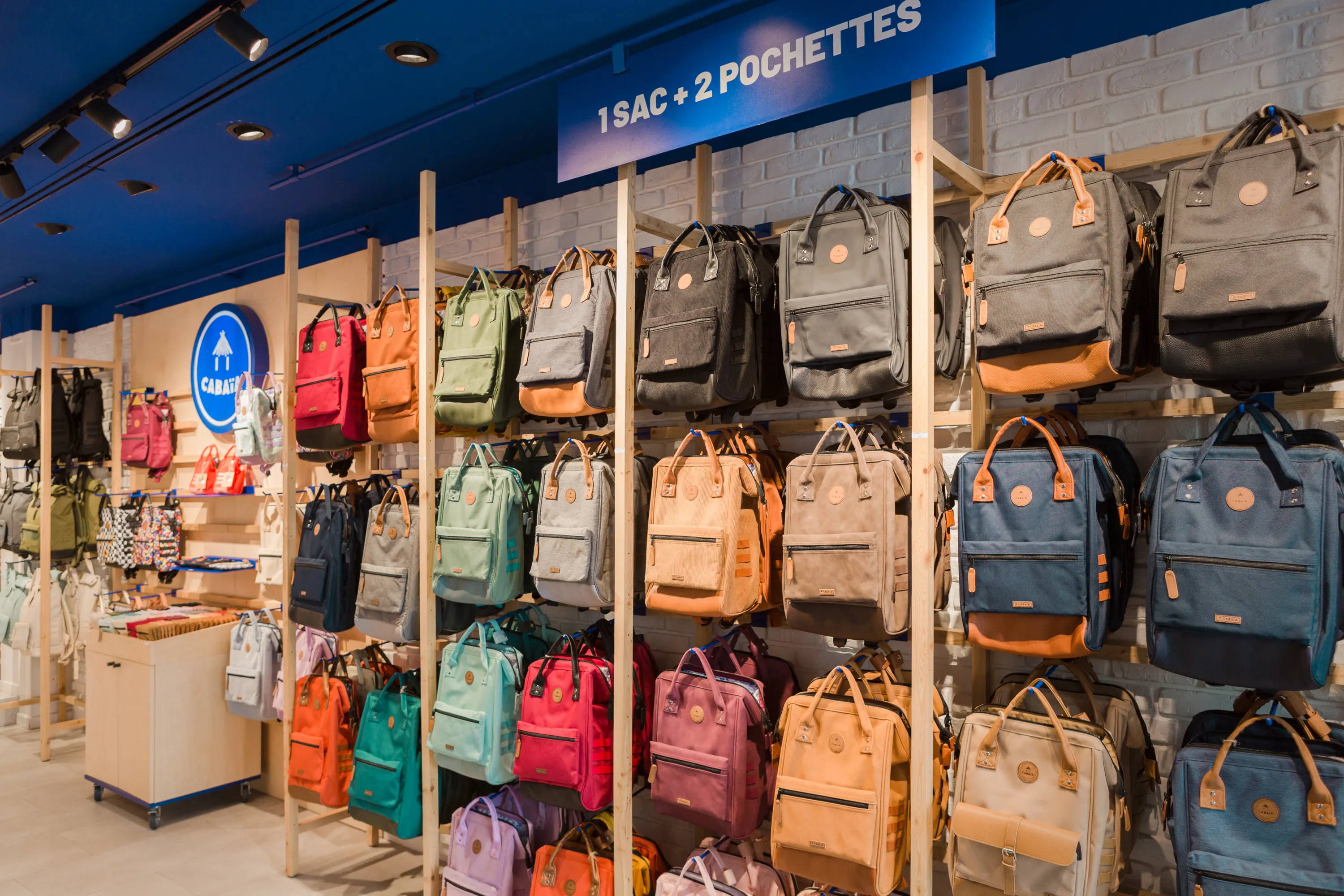 Keep your eyes peeled: you'll find a wide selection of backpacks with lifetime guarantees, interchangeable pouches, inseparable socks, washable water bottles and much more...And don't forget to try your luck at the wheel of happiness to win the surprise prize!
We might also go and set down our suitcases bags on the Flemish side in the city of diamands at the end of the summer 😉 !