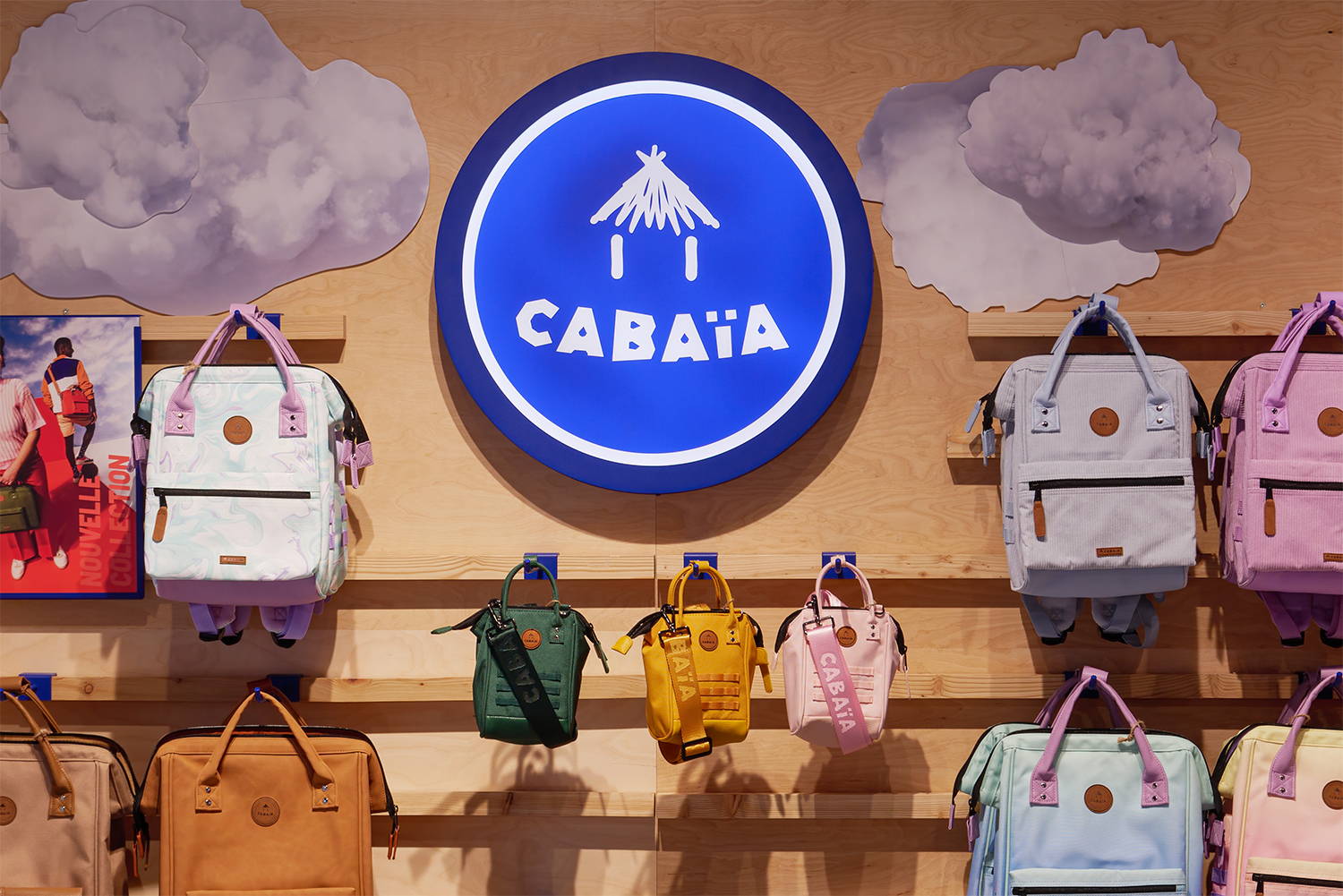 Cabaïa opens first store in Antwerp
Goedendag Antwerpend ! 💎
And there you have it, two stores ! After the opening of our very first shop in Brussels, we're now arriving on the Flemish side, in the beautiful city of Antwerp.
Our 'Paillote des Flandres' is opening its doors in the heart of the diamond city, and we're betting it will become the new must-visit spot for your shopping trips.
To celebrate this new opening, we've decided to spoil you a little...

Until August 31st,
Get a free pencil case for the purchase of a bag !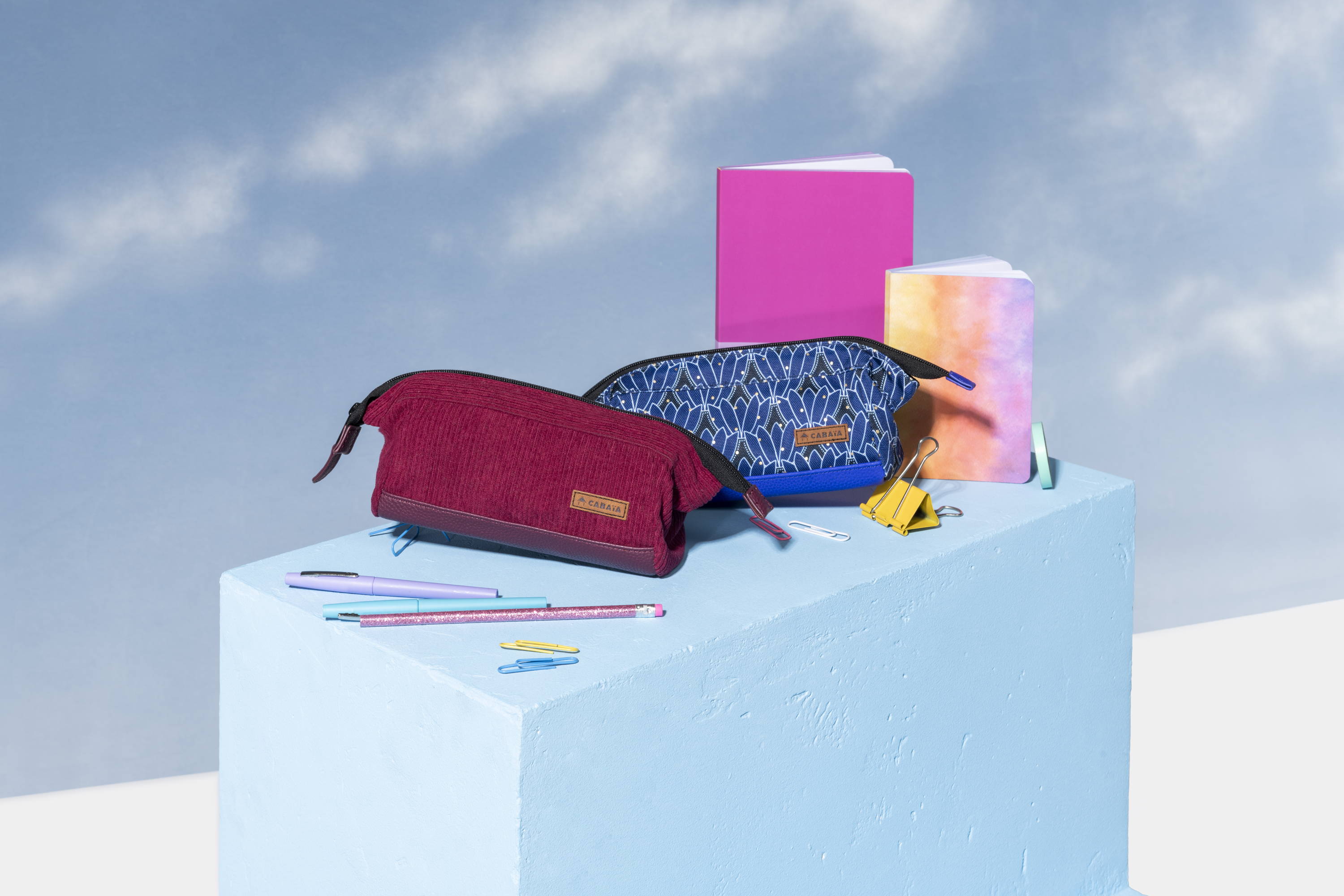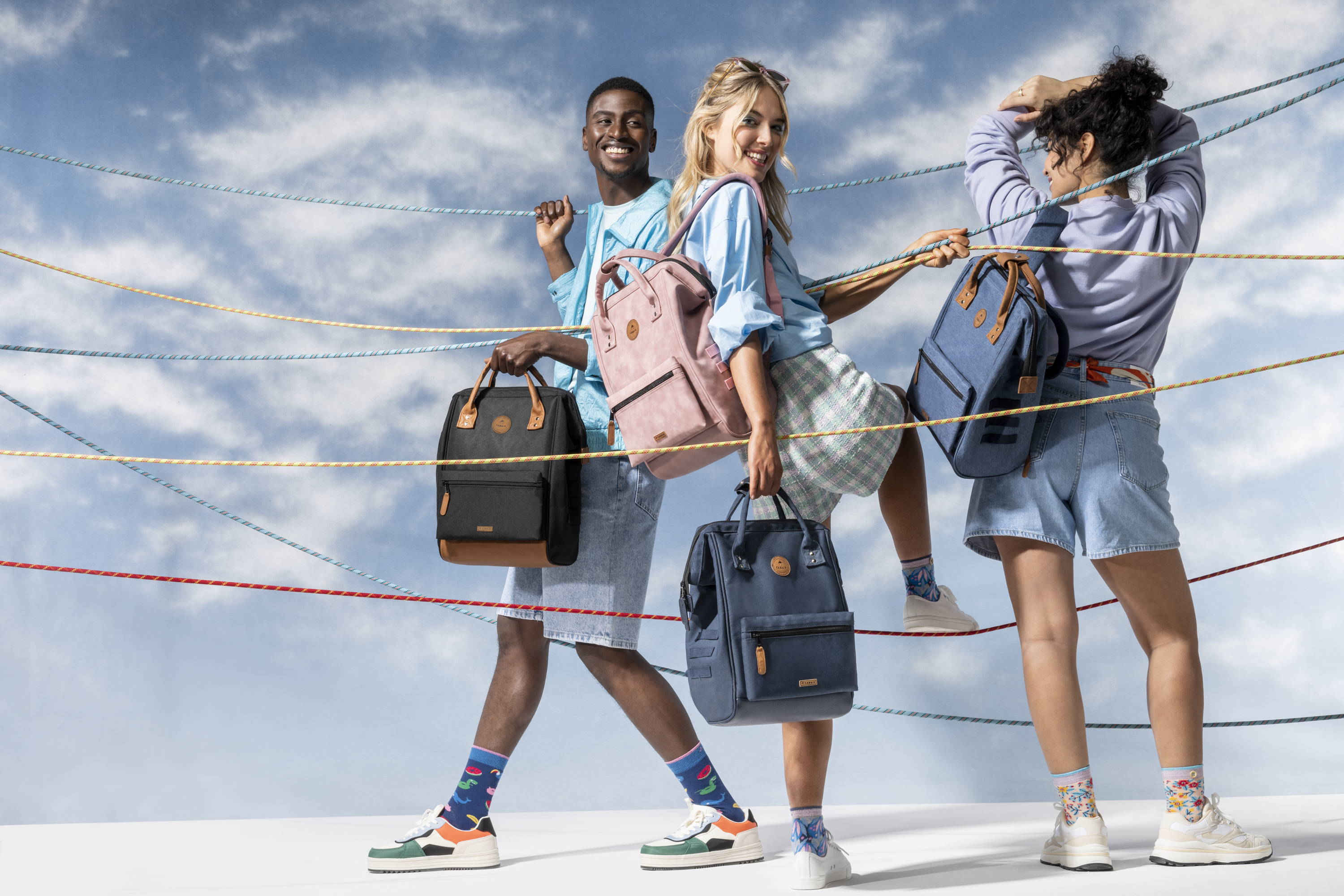 Practical information :
La Paillote des Flandres
Korte Gasthuisstraat 30
Open from 10 am to 6pm - Monday to Saturday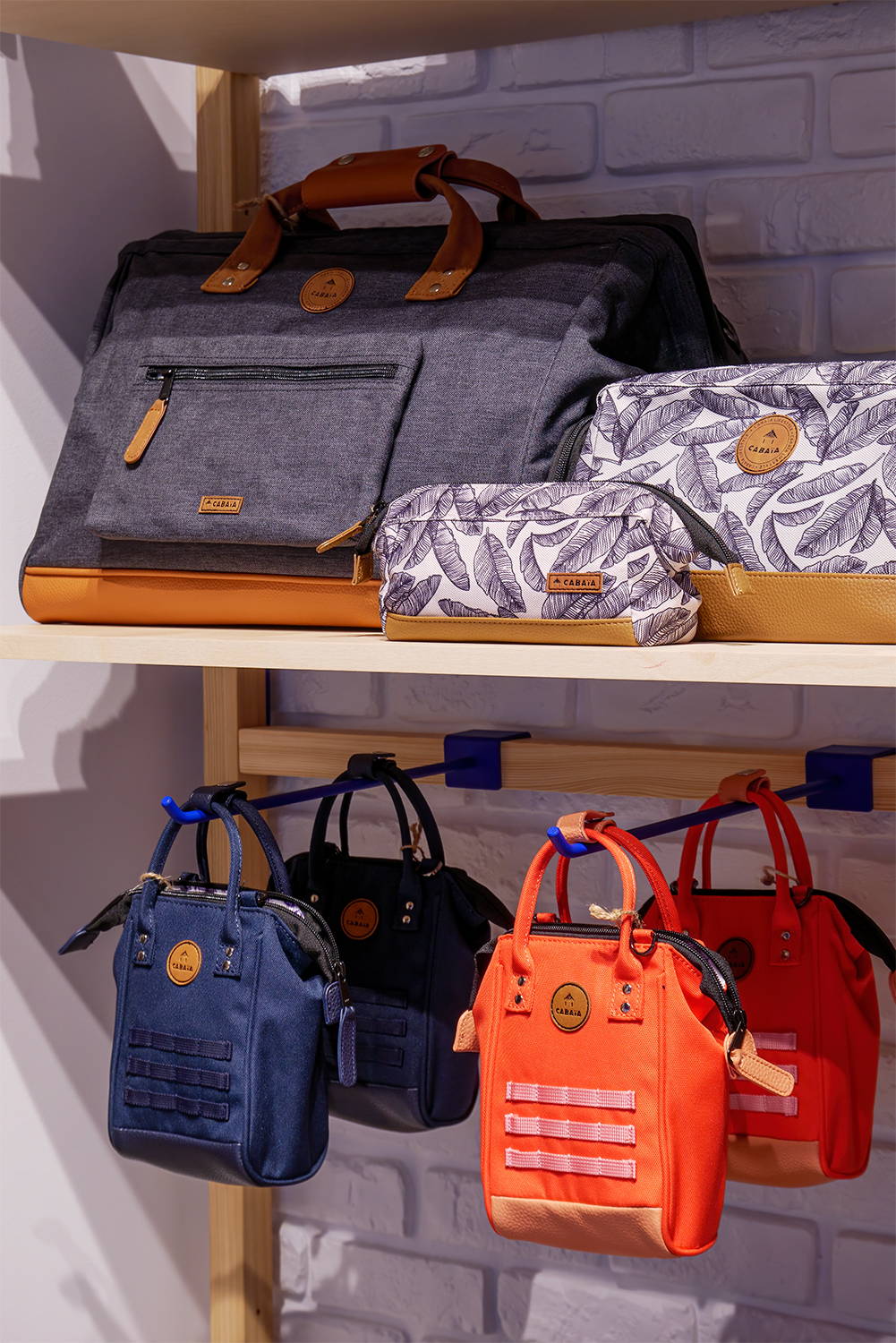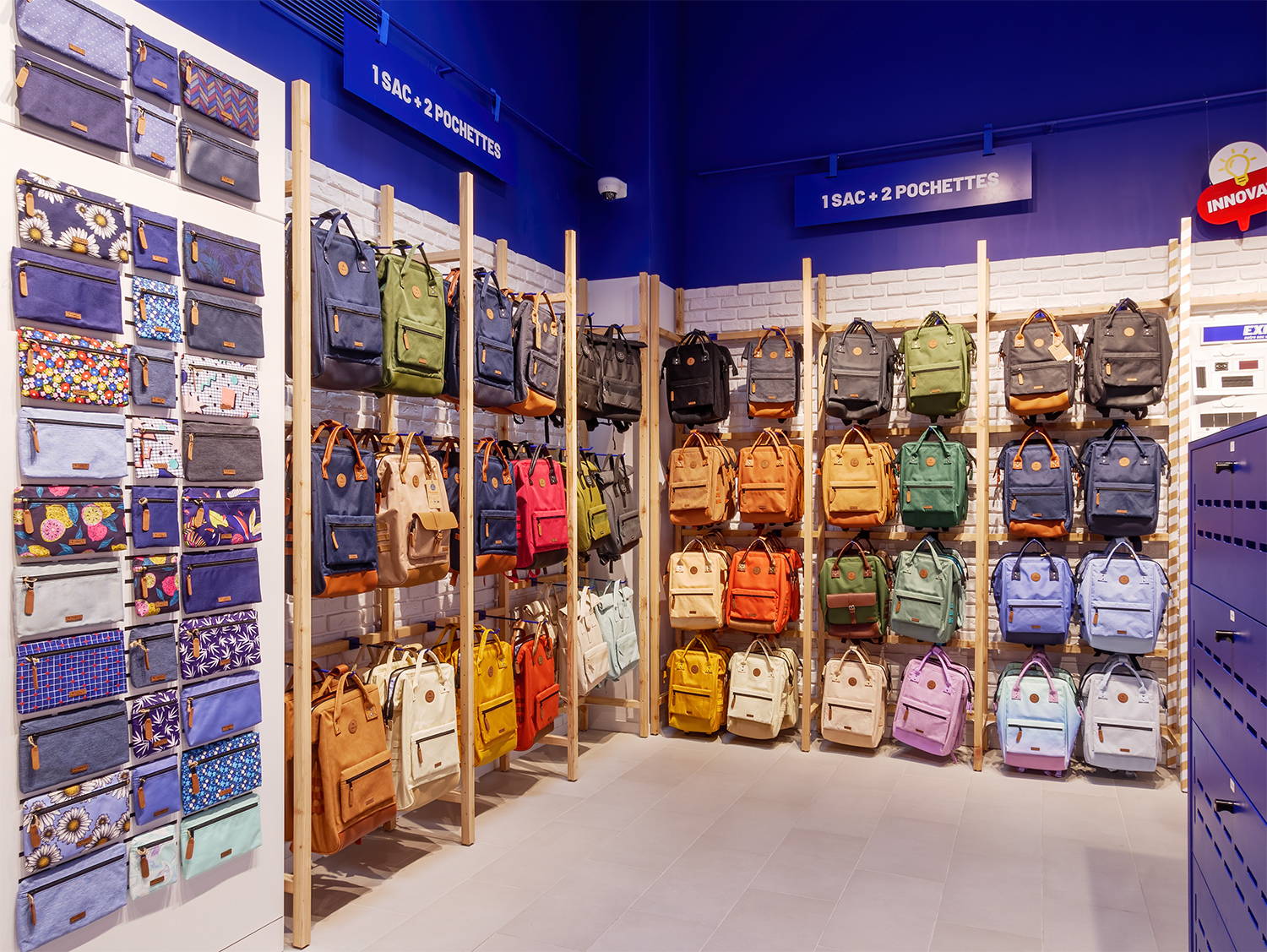 Keep your eyes peeled: you'll find a wide selection of backpacks with lifetime guarantees, interchangeable pouches, inseparable socks, washable water bottles and much more...And don't forget to try your luck at the wheel of happiness to win the surprise prize!