Blue is the new black : réinventons le Black Friday !
Cette année encore, Cabaïa ne participe pas au Black Friday. A la place, nous organisons du 22 au 29 novembre nos Blue Days, une semaine plus respectueuse de la planète, et plus alignée sur nos engagements. Et si on rendait votre quotidien plus inventif, festif et surtout durable ? 
Oh Black Friday, it's you again?

Nous sommes fin novembre, et vous savez qui est de retour. Vous avez entendu son nom partout. Vous l'avez vu partout. C'est lui, c'est le fameux "Black Friday" ! On ne vous présente plus ce phénomène de consommation de masse venu des Etats-Unis. On ne vous présente plus non plus les problèmes de surproduction et de surconsommation que cette période de réductions massives représente pour la société et l'environnement.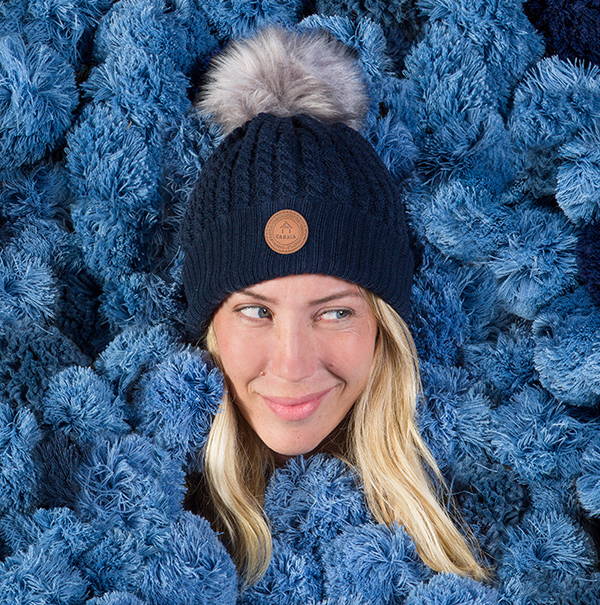 Blue is the new black.
Cette année encore, nous ne participons pas au Black Friday. À la place, on vous propose les « Blue Days » : une opération proche de nos engagements et douce pour notre planète. Alors que la plupart des enseignes produisent spécifiquement des stocks plus importants pour taper fort sur cette période, chez Cabaïa on s'engage à ne pas produire de stock uniquement dans le but de vendre en soldes, et surtout, à ne rien jeter.
Rejoignez le côté blue de la force.
La sélection soldée que nous vous proposons pour les « Blue Days » est ainsi uniquement issue de nos fins de stock. Car oui, bien qu'on essaye de prévoir minutieusement nos stocks au mieux tout au long de l'année pour que chacun puisse avoir sa dose de bonheur Cabaïa, il arrive parfois qu'on prévoit trop court, et parfois trop large. Rassurez-vous, on s'améliore de saison en saison, mais en attendant il nous reste quand même encore des petites quantités sur certains modèles, prêtes à faire le bonheur de l'un d'entre vous !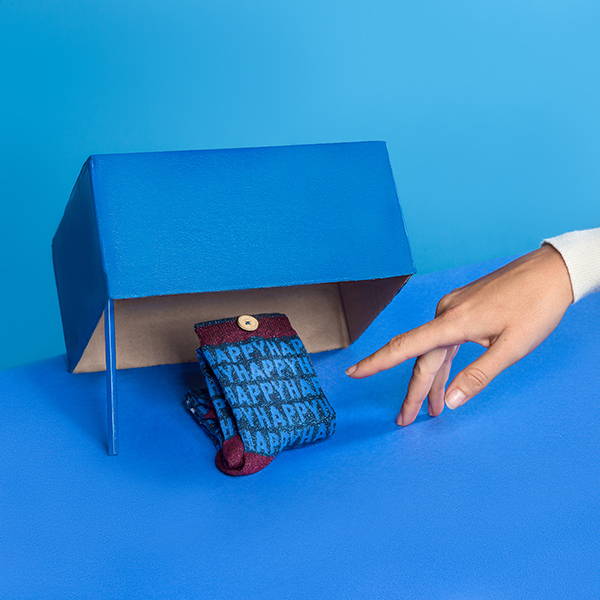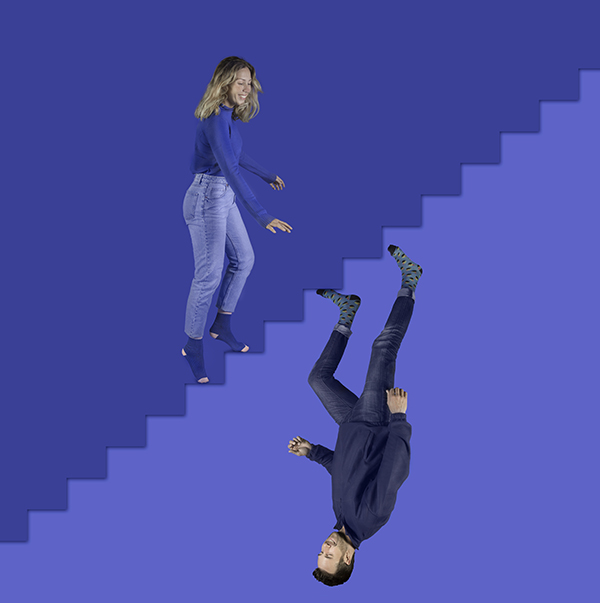 Pour aller encore plus loin...
Fièrement et sincèrement engagés pour la planète depuis notre premier jour, nous voulons cette année aller encore plus loin pour affirmer notre position d'entreprise à mission. Ainsi, pour cette semaine de Blue Days, tous les bénéfices des ventes seront reversés à des associations mobilisées comme nous autour du même combat : avoir un impact positif sur l'environnement. Parce que cela nous semble essentiel d'allier nos forces et d'agir, à notre échell