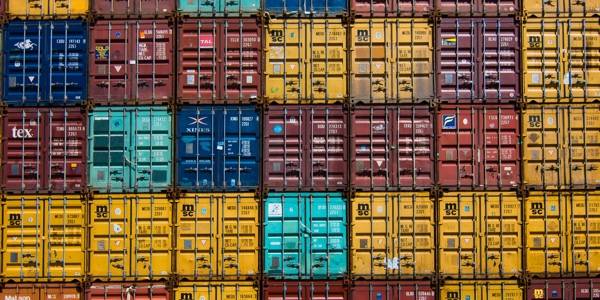 Cabaïa and transportation 🚚
Transport is the second world greenhouse gases producer. Driven by calendar pressure of the successive collections, lots of businesses choose ultra-fast modes of transportation, but also "ultra-polluting". Cabaïa thinks different: we prefer to take our time and focus on greener modes of transport. We're telling you everything right below!
More and more collections? Thanks but no Thanks.
Some brands choose to release collections every month (You know, on Sunday at 9:30…). With this rhythm come considerable time constraints, and the aircraft is then the only solution. Now, plane generates 125 times more carbon emissions than one individual car, and 1500 times more than a train. At Cabaïa, we want to move away from this fast fashion model and that's why we don't offer you a new collection every five minutes. We prefer to focus on timeless models and take our time to offer you real brand new products and not products that are imposed by a calendar. That way, our products don't have to get on the plane !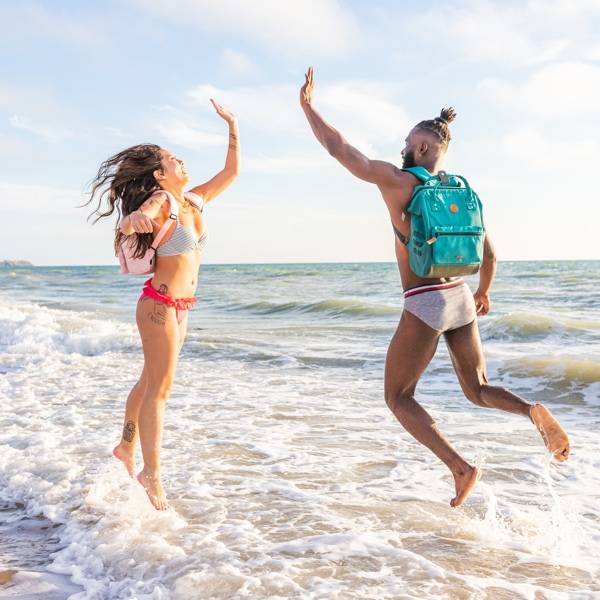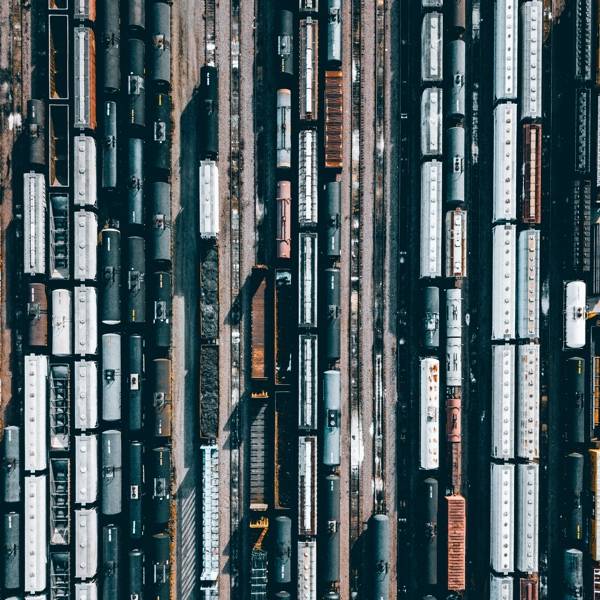 Green transports
At Cabaïa, we prefer the boat for faraway destinations. We also rely heavily on the train, the greenest mode of transport available at the moment. We might use air transport in cases of extreme necessity, but this is an epiphenomenon, and our Product teams aim to stop it completely by 2021.
Going further (by being closer)
The most efficient solution to reduce carbon footprint is to produce the more locally possible. We are working toward this direction, this is why we are sourcing right now factories in Europe. For example, next summer, our rectangular towels will be made for the very first time in Portugal.